Take the Stress Out of Running a Luxury Property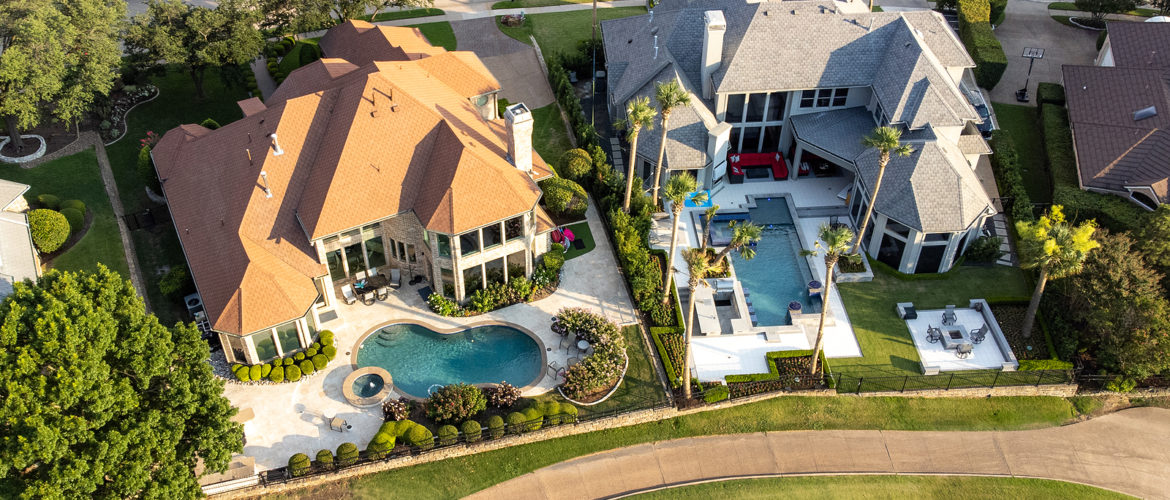 Living in a luxury property is a dream for many of us. Yet, running a large and expensive home can be quite different from what we expect. Indeed running a luxury property can feel like a full-time job in itself unless you recruit a little help to make your experience easier. Read the post below to discover the best ways to take the stress out of a luxury property.
Get help with the gardening 
Unless you have invested in a penthouse with no balcony, your luxury property will likely be set on beautifully landscaped grounds. However, not everyone is happy to spend their spare time digging, pruning, and trimming. If this is for you, then a passionate and professional gardener will take a great deal of stress out of running your property.
To find a good gardener, look for local firms with great reviews online and ask about word-of-mouth referrals. 
Work with professional cleaners 
Luxury properties are a great deal easier to manage if you can establish a positive working relationship with a professional cleaning company. A professional cleaning company such as Highland Park Housekeeping will be able to deal with cleaning across all indoor areas of your property. You can choose the level of cleaning you need, from basic to deep, and even special cleanings when you are moving in or out of a property.
The great thing about working with a professional cleaning company is that they will be able to quickly and efficiently complete all the time and labor-intensive tasks that you, the owner, would rather not do. This often includes cleaning and polishing floors, scrubbing bathrooms, as well as dusting hard-to-reach places like light fittings and stairs. 
Invest in pool care 
Many luxury properties come with the bonus of having a swimming pool. Unfortunately, what many luxury property owners do not realize is that swimming pools need a great deal of care and attention to keep them clean, hygienic, and safe.
One way you can make it easier to keep your pool safe is to invest in a rigid pool cover. Rigid pool covers not only stop the debris from entering the water but also improve safety because if anyone wanders out to the pool area, they will be supported enough to not sink if they walk over it.
Hiring someone to come and clean your pool and treat it with the correct amount of chemicals is also essential. A good pool cleaning firm will use a net to remove any debris or objects that should not be in a pool and rebalance the chlorine in the water to ensure it stays hygienic and provides an enjoyable environment for swimming. 
Get window cleaning recommendations 
Some properties have huge picture windows in place of walls, allowing people to see and appreciate the beautiful landscapes beyond. However, keeping these windows clean and streak free can be something of a mammoth task, something that you may not want to spend your spare time doing.
With that in mind, it's always a good idea to ask around your neighbors to see if they have any good recommendations for window cleaners. Asking your neighbors works best because thus, you will already know that the window cleaner covers your location, and it's likely, they will be used to dealing with the type of windows on your property.