Have you ever been fascinated by the breathtaking beauty of interior decor when entering a café or a restaurant? Many people do not usually pay close attention to it, and only a few can decode the complex art by the master designer. When you look at the design projects by Salome Chelidze, you start understanding how sophisticated and captivating the restaurant interior design can be. Let's for a moment take a look at the rich world of interiors created by the Georgian artist and designer Salome Chelidze.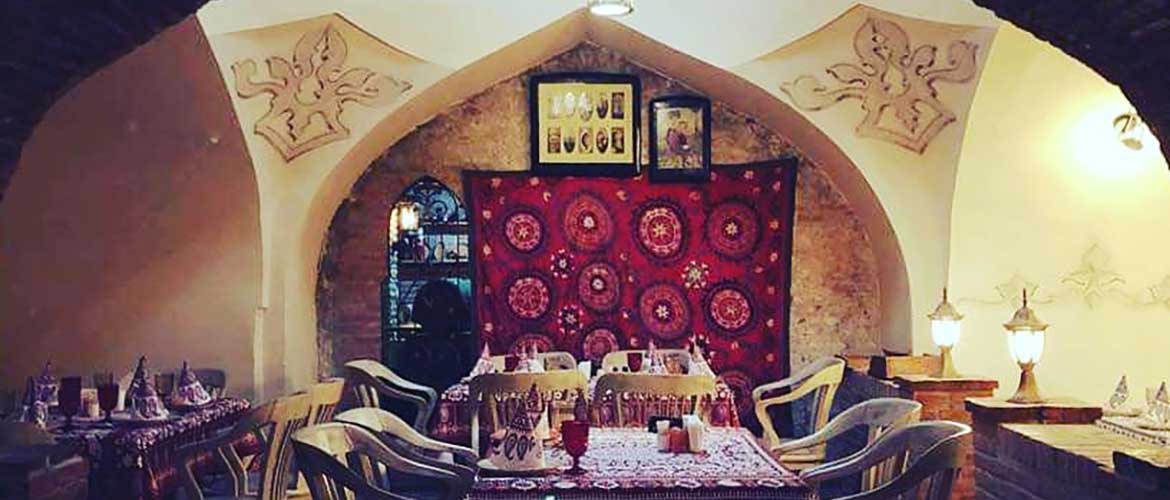 The art of restaurant interior design by Salome Chelidze
The secret of Salome Chelidze's authentic design is a strong focus on details and awe-inspiring scrupulousness that the artist demonstrates in every aspect of her work. From 2000 to 2004, she was decorating her family's historic Georgian restaurant Gorgasali in Tbilisi. Nowadays, it is one of the best restaurants and most notable tourist destinations in Georgia's capital.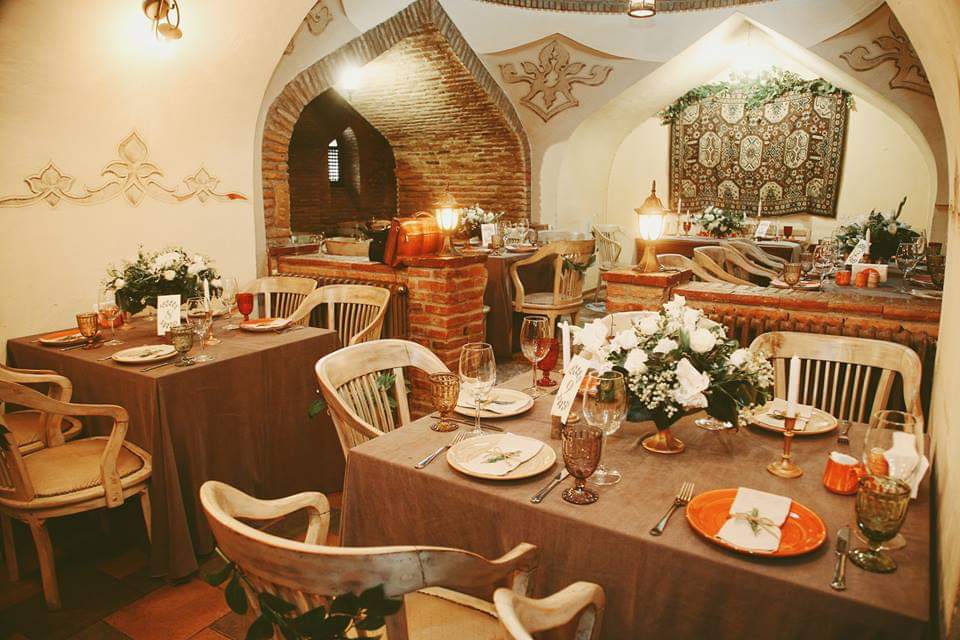 The restaurant interior design is so organic that you can sense the welcoming atmosphere of this place. Salome Chelidze did the impossible by recreating the old traditional style and subtly mixing it with modern aesthetic elements. After the designer's decoration, the restaurant Gorgasali feels like an Old Town shopping square where European and Asian cultures fuse into one. The choice of colors, atmospheric lighting, and complex gastro design turn the restaurant into a real work of art in every sense of this word.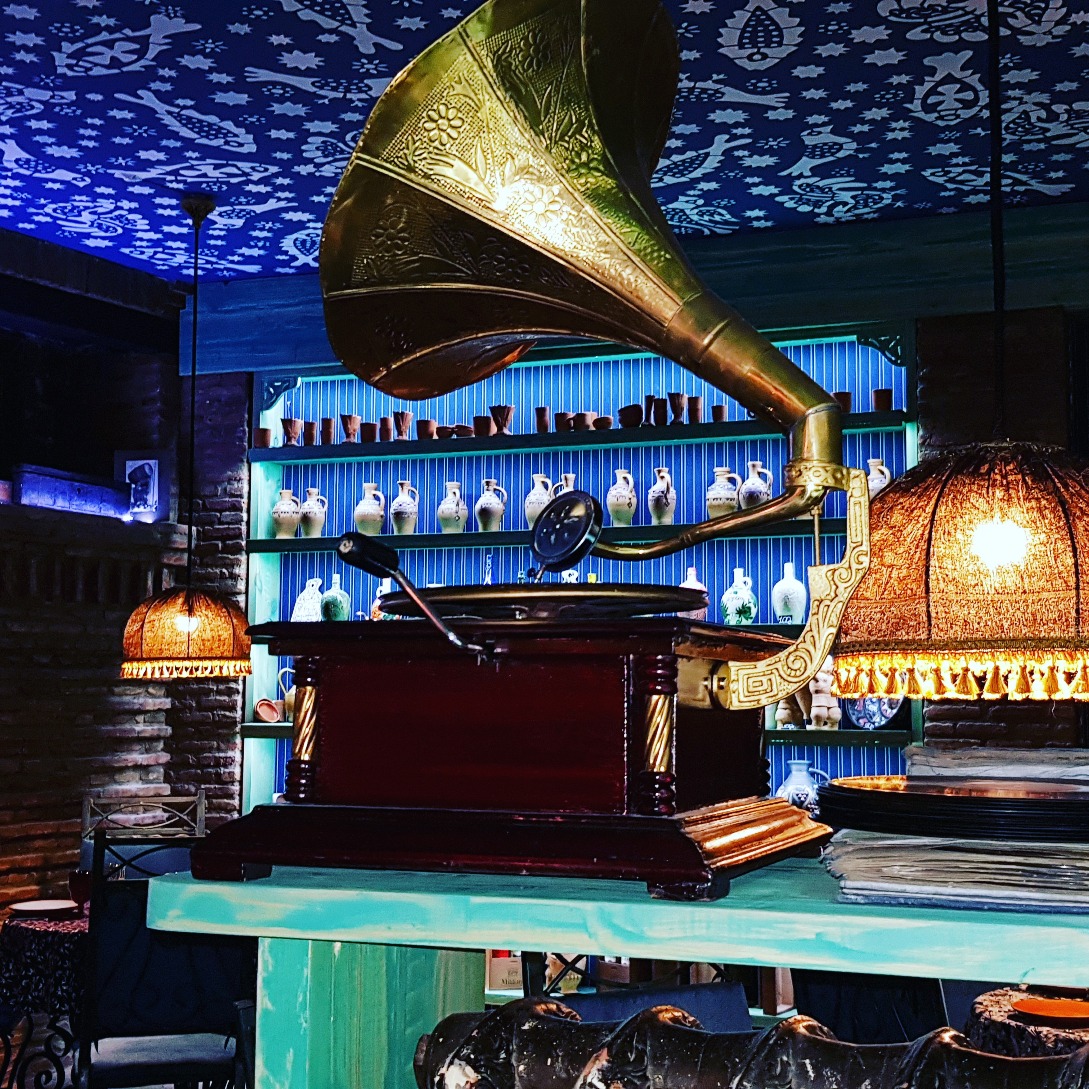 Salome Chelidze is a descendant of the French-Georgian family. A self-taught artist, designer, and entrepreneur, she is best known for her restaurant interior design projects and impressive oil mosaic paintings combining impressionistic emotion with figurative art. Using different techniques, the artist fills her art with a gamut of positive emotions that every viewer can feel.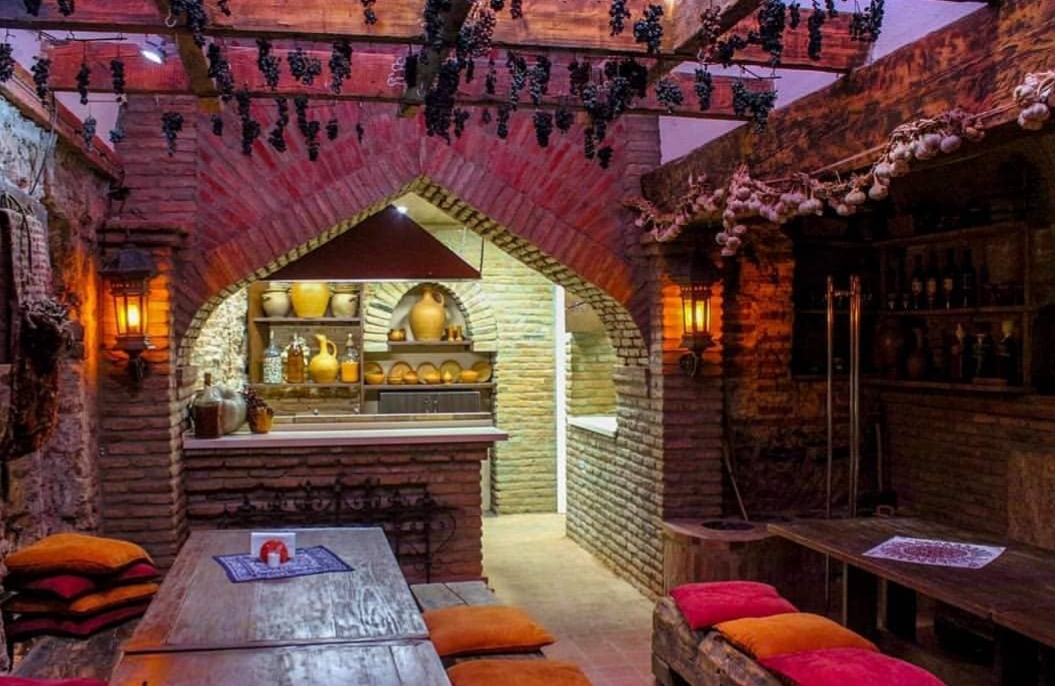 It is also worth mentioning that this year, the publishing house Cezanne released the book "Family Chronicles" by Manana Kartozia, which is dedicated to the story of Salome Chelidze's ancestors. The children's book is yet another piece of art featuring illustrations by the talented artist. Check it out!