Everyone who at least once in a lifetime planned a vacation to Colorado should have heard about Vail, one of the most breath-taking ski resorts in the state and entire North America. Best known for its glorious food and snowy slopes, this small Home Rule municipality has always beckoned the ski/snowboard enthusiasts and tourists from around the world. However, if you look at Vail from another perspective, you will find out that this town has a lot more to offer. Today, we want to tell you about the flourishing art scene in Vail and its cultural richness.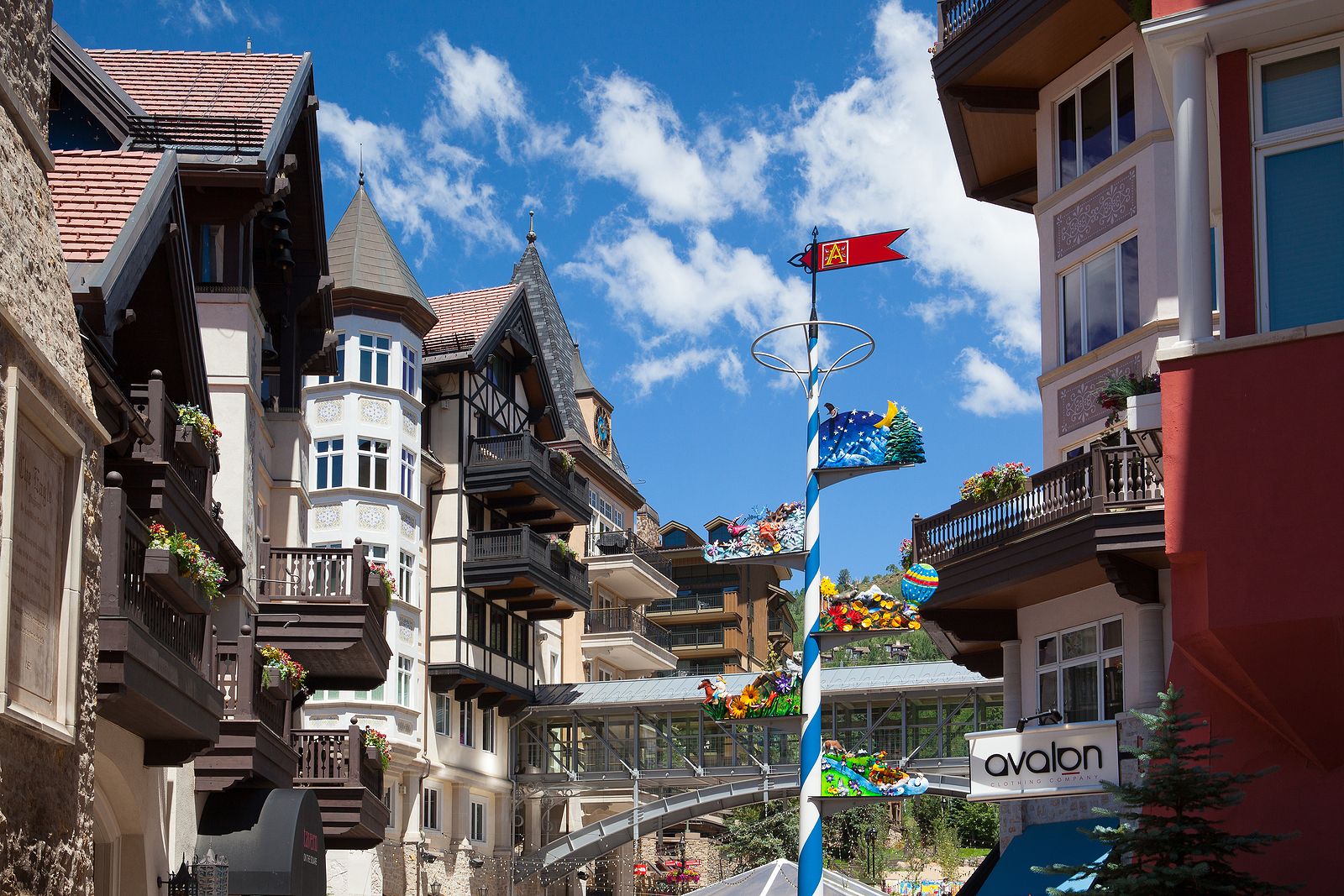 Vail and its booming art scene
At first glance, Vail doesn't seem to be the place where fine art dwells. The nearest biggest city, Denver, is about 100 miles far from the town, so the question here is, how could Vail develop such a monolithic art scene?
The secret lies in the residents' insatiable desire to contribute to the cultural development of the town. Vail offers something for everyone. Bravo! Vail Music Festival and Vail Film Festival are some of the most renowned annual art events. Apart from that, you can visit The Vail Arts Festival to embrace a variety of art genres. And, of course, the art scene in Vail wouldn't be complete without art galleries and the Vail International Gallery in particular.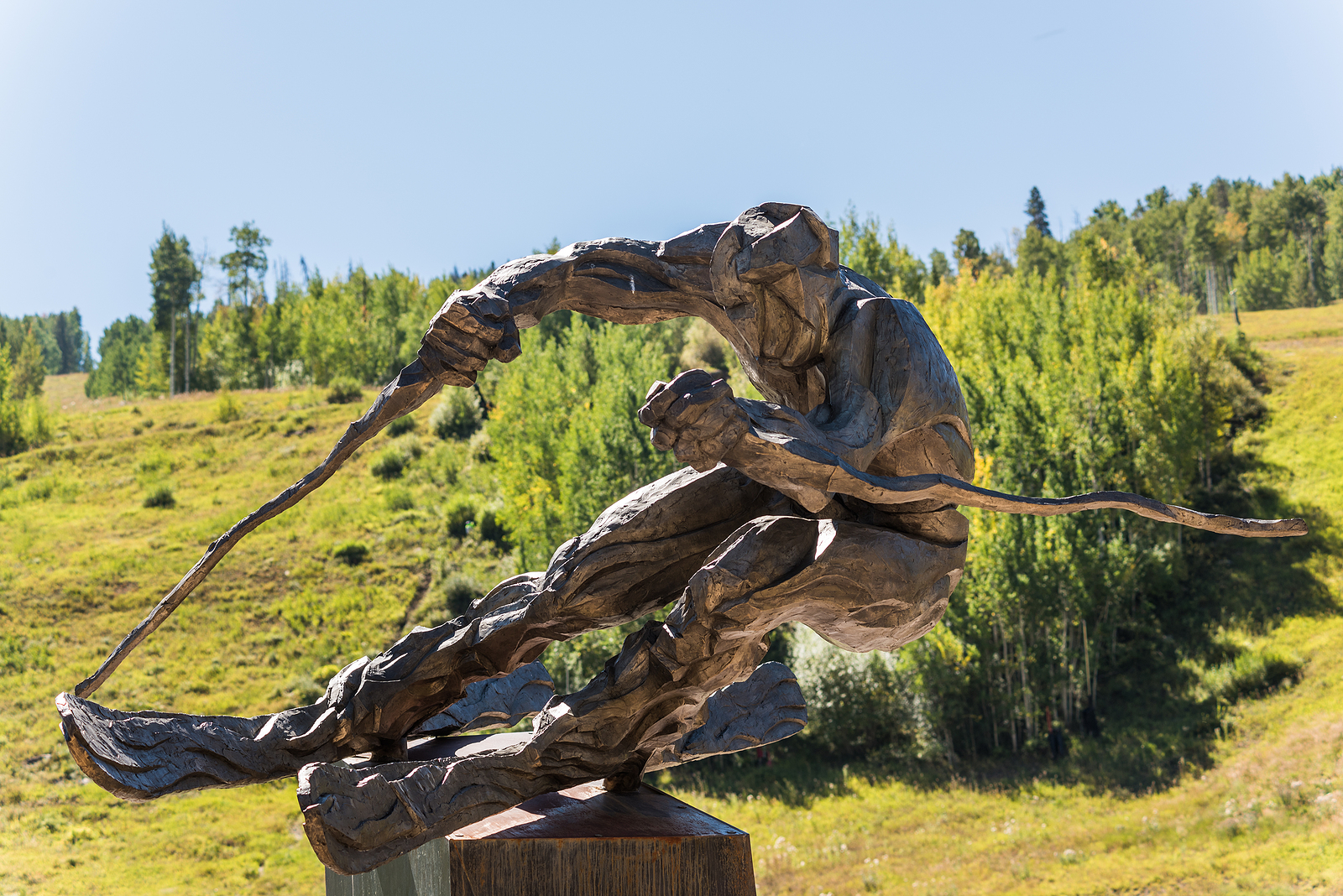 The Vail International Gallery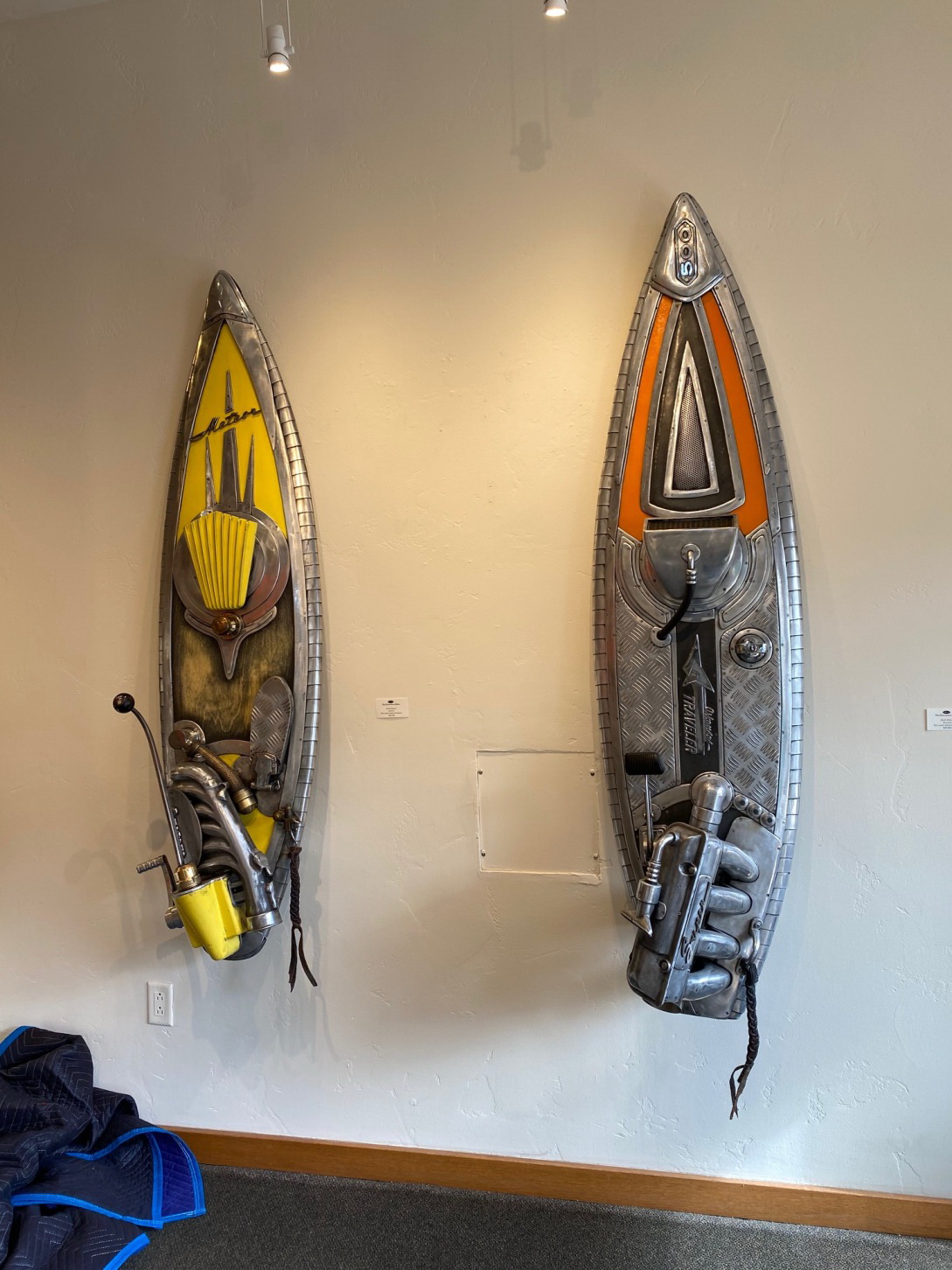 It wouldn't be an exaggeration to say that the Vail International Gallery plays one of the most pivotal roles in the expansion of contemporary art in Vail. Founded in 2005, it has been home to numerous talented artists from the United States, Europe, and Eastern Europe ever since. The gallery is particularly famous for its amazing selection of Russian and Soviet art and works by many prominent contemporary artists. For example, you should definitely get acquainted with the sculptures by Bates Wilson!
If you are planning to spend your holiday in Vail, you really should visit the Vail International Gallery and try out local art because its beauty is on par with the beauty of nature and landscapes!