Statistically, 43 children are diagnosed with cancer and approximately 6 children die daily. Such horrific numbers are but a wake-up call for the whole humanity that a deadly and long-standing disease is still hovering around and that people should continue to fight it for the sake of the little generation despite anything. This is the mission of the Kids & Art Foundation that is meant to help kids combat their illnesses by improving their overall well-being. If you feel like supporting this organization and its wholesome mission, you should definitely visit the Kids & Art Virtual Summit and Benefit Art Show that runs on September 23-26!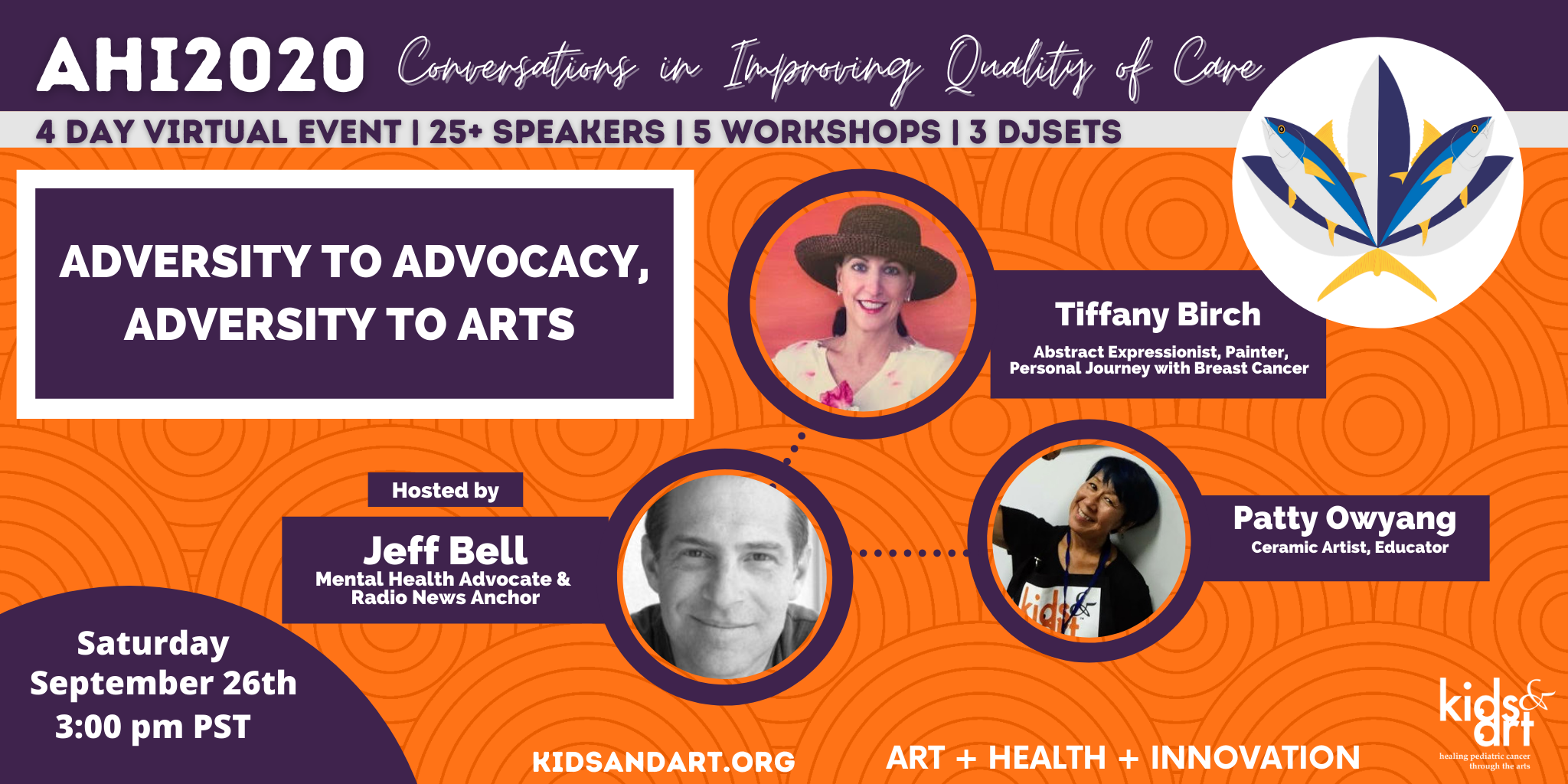 The Kids & Art 4-Day Virtual Summit and Benefit Art Show
Due to the coronavirus pandemic, the Summit and Benefit Art Show are held online. The purpose of this important event is clear and straightforward: to promote the mission of the Kids & Art Foundation, attract a new audience, and, most importantly, gather funds to make the functioning of kids' workshops at Lucile Packard Children's Hospital Stanford and UCSF Benioff Children's Hospital possible.
Each day of the event features a variety of sessions consisting of innovators within the arts and health sectors. Over 25 speakers are invited to share their personal experiences of how to deal with the illness and find new ways of improving the quality of care within the hospital and home.
One of the speakers is the talented abstract artist Tiffany Birch, who will join the show on September 26. Together with another artist, Patty Owyang, and the mental health advocate Jeff Bell, she will have a discussion at Adversity to Advocacy, Adversity to Arts Talk. To support this year's show, Tiffany Birch has provided one of her paintings, titled "Come Together Now."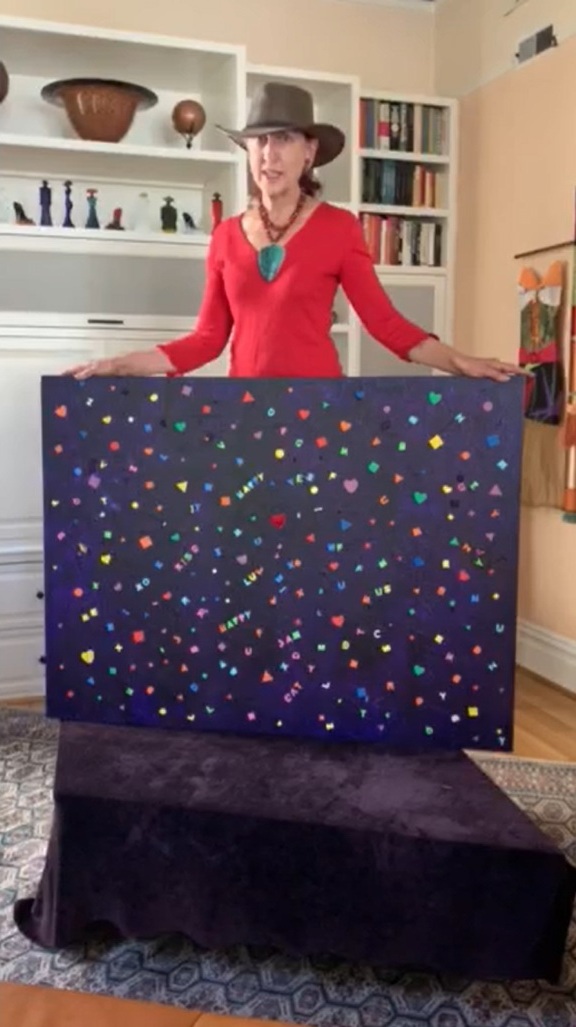 Don't miss the chance to visit the Kids & Art Virtual Summit and Benefit Art Show and support children who are in need of quality care and love! Thanks to generous donors, tickets to the event are free to all registrants and can be ordered here.