It is not a secret that the fastest way of traveling nowadays is by plane. Even though the most prevailing option for the majority remains passenger jet airliners, there is a veiled part of this global air business that initially implies more than just flight. We are referring to the private jets that have become not only the pinnacle of aircraft building but also the encapsulation of luxury in recent decades. Being an integral part of the affluent celebrity lifestyle, they are a mark of wealth and an indicator of lofty and genuine taste at the same time.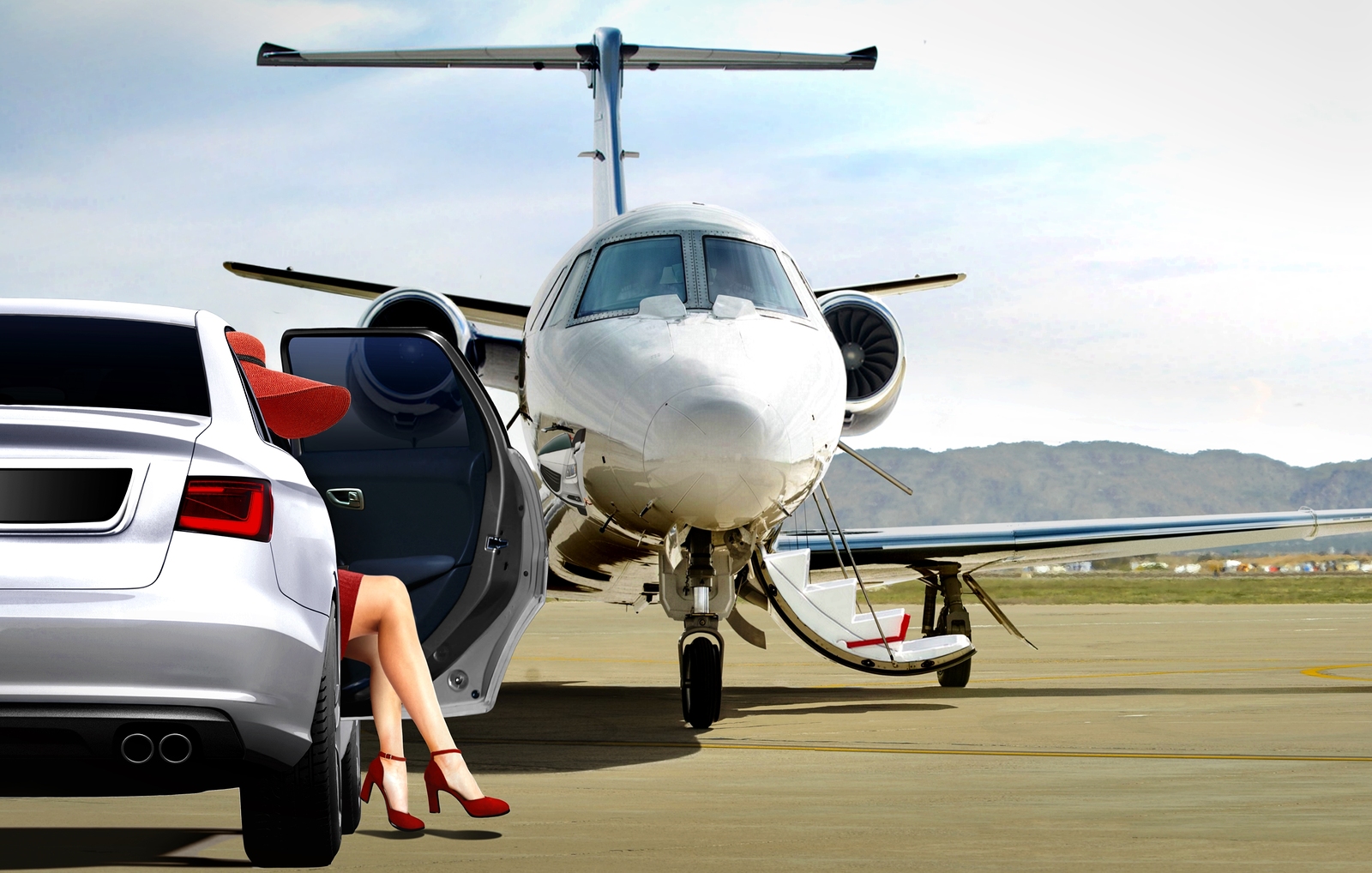 Private jets luscious interiors
If you pine for the all-inclusive flight, there are quite a number of private jet companies and charters that can provide you with such special services. Moreover, it is not mandatory to buy a jet to embrace the entire set of luxurious life. You may rent a luxury jet by turning to one of the credible companies available in your country.
The standards of private jets cabins are incomparably high. It means that you hardly lack anything inside. The cabin is built in conformity with the newest techniques in aircraft building, which allows constructors and designers to work side-by-side. That is why a present-day private jet is all about sophisticated and ergonomic design. The selection of styles is vast: you can choose from old-fashioned and grand designs to the futuristic and chaste ones. In each instance, you will imperatively receive top-line designer furniture and décor, original art on the walls, the finest linens, and impeccable service. Moreover, let's not forget about the stuffing consisting of cutting-edge technology, which makes staying in the cabin abundantly comfortable.
Premium quality is an inheritable feature that gives prominence to all luxury jets. The art of this transport manifests itself in the elaborate combination of unrepeatable interior design and high practicality. Bon voyage!