Montreal is one of the most fascinating places in Canada. It is the city of contrasts where 17th-century buildings stand in the shadow of towering skyscrapers. There are plenty of remarkable tourist destinations there, but the Montreal Museum of Fine Arts (MMFA) deserves a special mention. Canada's oldest art museum, it stands at the forefront of contemporary art development and makes a considerable contribution to the growth of the industry as a whole. So what makes it so valuable?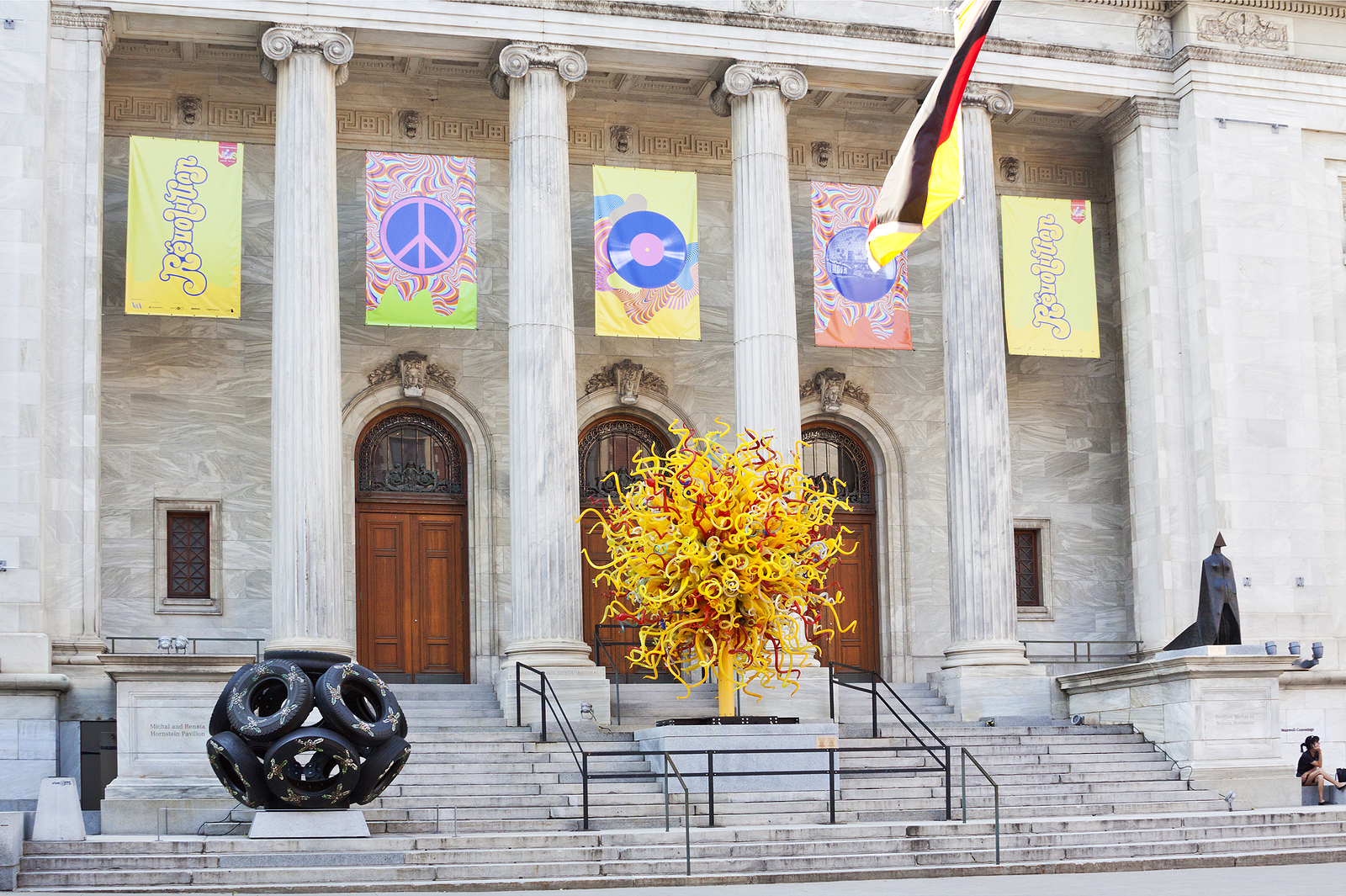 The Montreal Museum of Fine Arts, Canada's oldest art museum in Quebec
The MMFA has justifiably earned its reputation as a world-class museum for intensive work in the field of culture. Founded in 1860 by the Anglican bishop Francis Fulford, it became the beacon of fine art for local communities of the town. As time went by, new pavilions emerged, and the museum opened an education department. Over the years, the MMFA has grown into an international platform offering all sorts of cultural and educational activities.
The Montreal Museum of Fine Arts is also one of the largest museums in Canada in terms of size. It encompasses five great pavilions with a total area of approximately 53,095 m². Each venue has a specific focus:
The Jean-Noël Desmarais Pavilion contains modern and contemporary art collections
The Claire and Marc Bourgie is devoted to Canadian art
The Lilian and David M. Stewart houses decorative arts and design
The Michal and Renata Hornstein Pavilion is all about the ancient art
The Michal and Renata Hornstein Pavilion for Peace holds an international art collection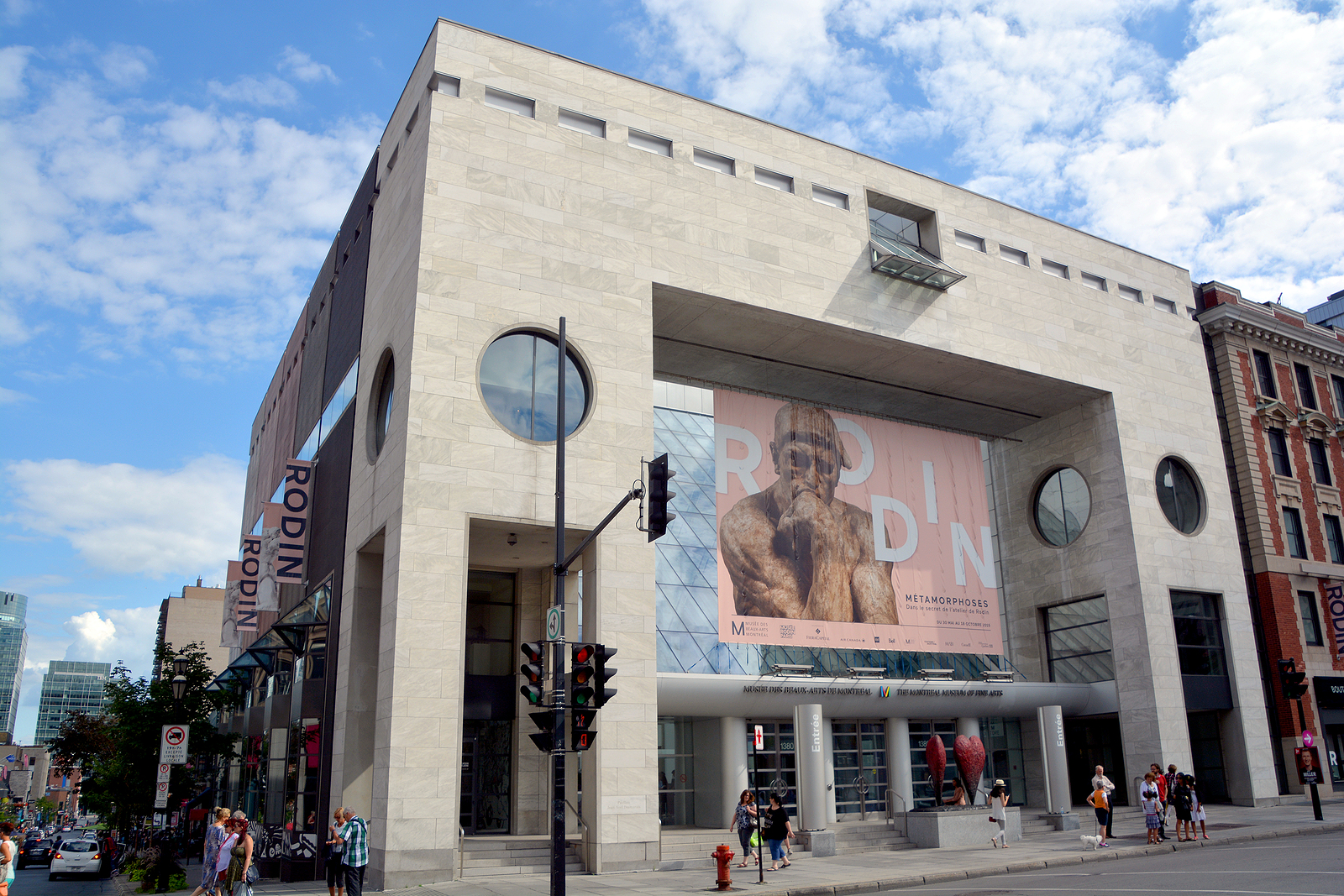 The Montreal Museum of Fine Arts is home to over 45,000 collectibles, including fine art, film, music, fashion, and design. Moreover, the art museum offers a bunch of innovative art therapy programs specifically provided by the Michel de la Chenelière International Atelier for Education and Art Therapy.
If you plan a trip to Canada, the MMFA is a must-visit place on your bucket list. Don't miss it!