Boston is one of the most enchanting and phenomenal cities in the US. In the past, the city pioneered in many fields, from subway manufacturing to chocolate production. Traditions do not die, and today, it is a high-end educational and cultural hub accumulating a lot of prestigious universities and art institutions in the area. Local art scene merits special attention because here you can find the pride of the American art world — The Museum of Fine Arts in Boston (MFA). Being the 17th largest art museum in the world, this renowned establishment plays a huge role in the development of art, enhancing dialogue and cooperation on the international level.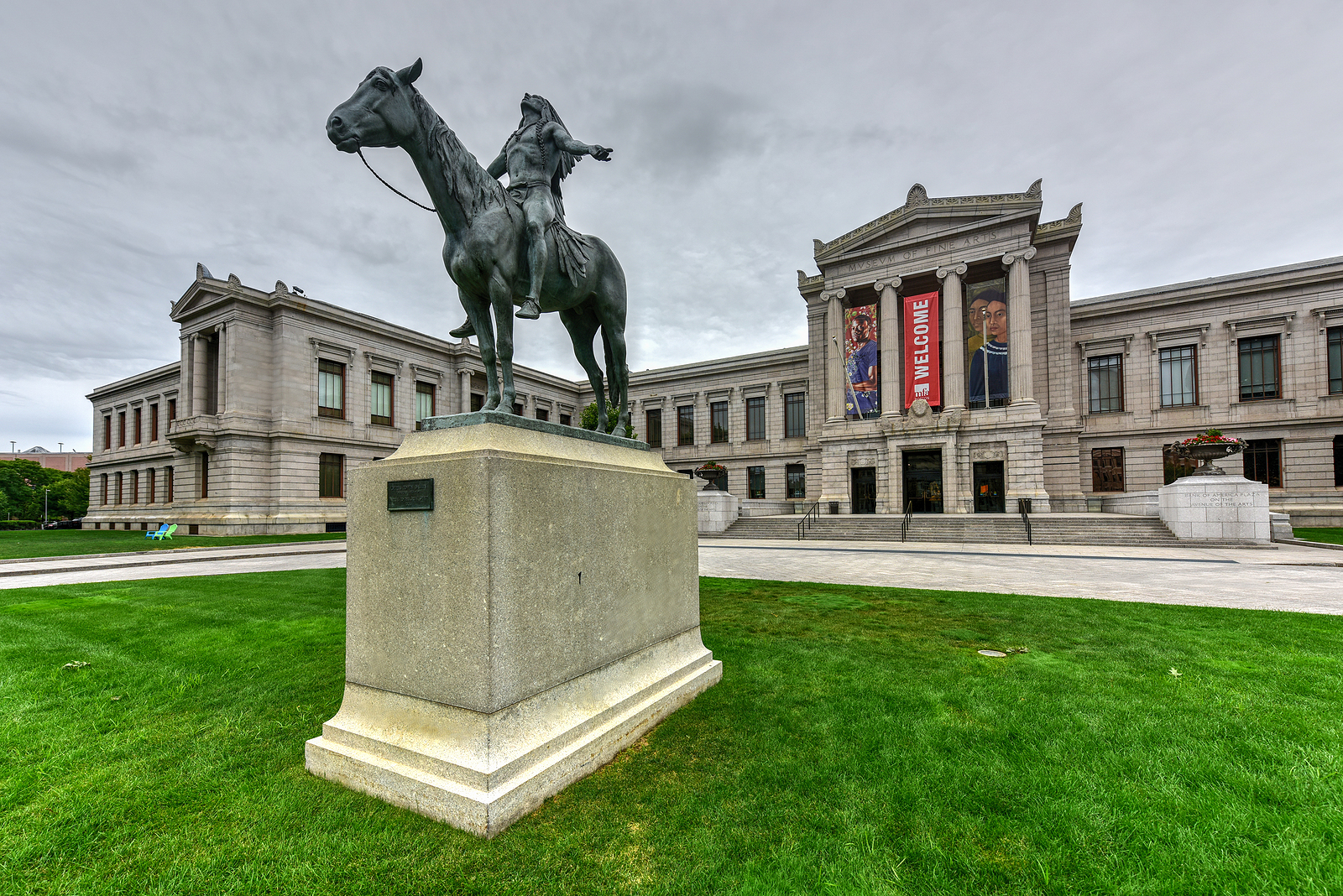 The Museum of Fine Arts in Boston
The history of the MFA takes us back to 1870. Initially, the Museum was located in the Boston Athenaeum, one of America's oldest and most distinguished independent libraries. Throughout its long history, the institution was moved a couple of times until finding its current home on Huntington Avenue.
Annually, the Museum of Fine Arts in Boston is visited by more than 1.2 million people from around the globe. The Museum's collection is a real treasure that brims with artworks belonging to a broad spectrum of historical periods, nations, cultures, and art movements. Among them, one can find sarcophagi of Ancient Egyptians, post-impressionist works by Vincent van Gogh and Claud Monet, and even exponents of Native American art from the Rockefeller collection.
By far, one of the Museum's most extensive and valuable collections is dedicated to Japanese art. The MFA holds nearly 100,000 items of Japanese culture, which is just mind-blowing considering how much work was put in the process of collecting.
The Museum of Fine Arts in Boston is for every taste, so if you are into art, keep in mind that this one-of-a-kind place has a lot to offer. It is definitely worth your time!