The Museum of Russian Art (TMORA) Has Unveiled Two New Exhibits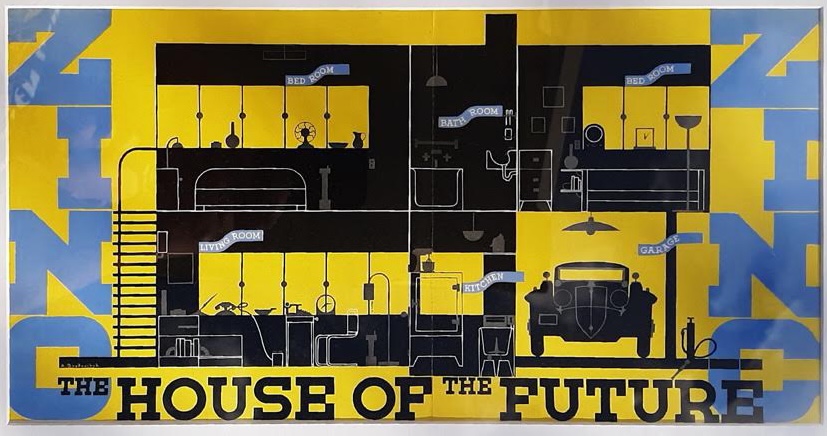 Any art exhibition is an exhilarating and rewarding experience that every person should live through. If you want to break the monotony of your life and add new colors to it, you should take a look at the two new exhibits at the Museum of Russian Art (TMORA). Today, the well-known Minneapolis-based art museum has presented two striking art shows: "Alexey Brodovitch: Designer of the Avant-Garde" and "Belarusian Paintings: from Traditionalism to Contemporary Expression."
Two new exhibits at the Museum of Russian Art
Alexey Brodovitch: Designer of the Avant-Garde (June 26 – October 24, 2021)
Alexey Brodovitch is known worldwide for his great contribution to the development of the 20th-century graphic design. He was one of the first to take American magazine and advertising design to a new level.
The exhibition features posters, book illustrations, and commercial advertisements by Alexey Brodovitch from the collection of Dr. Curt Lund, the Assistant Professor of Digital Media Arts at Hamline University. The artist created these pieces between the 1920s and 1930s. Besides, TMORA has unveiled a digital presentation of Brodovitch's designs for Harper's Bazaar, a popular monthly women's fashion magazine.
Belarusian Paintings: from Traditionalism to Contemporary Expression (June 26 – September 12, 2021)
The second of the two new exhibits at TMORA is dedicated to Belarusian paintings. You have a unique chance to explore works by some of the most notable contemporary Belarusian artists. The collection of paintings includes pieces that pay homage to the artists' famous countrymen, the father of Supremacism Kazimir Malevich and the influential modernist painter Marc Chagall.
As the name implies, the range of artworks is truly impressive. Even the most avid lovers of visual art will find something close to their hearts. From realism to abstract art, works at the Belarusian Paintings exhibition provide a tantalizing glimpse into the world of Eastern European art.
Don't miss these two new exhibits at the Museum of Russian Art in Minneapolis, Minnesota. High-quality fine art and a myriad of aesthetic energy are guaranteed!