The Only Summer Shoes You Need in Your Wardrobe Now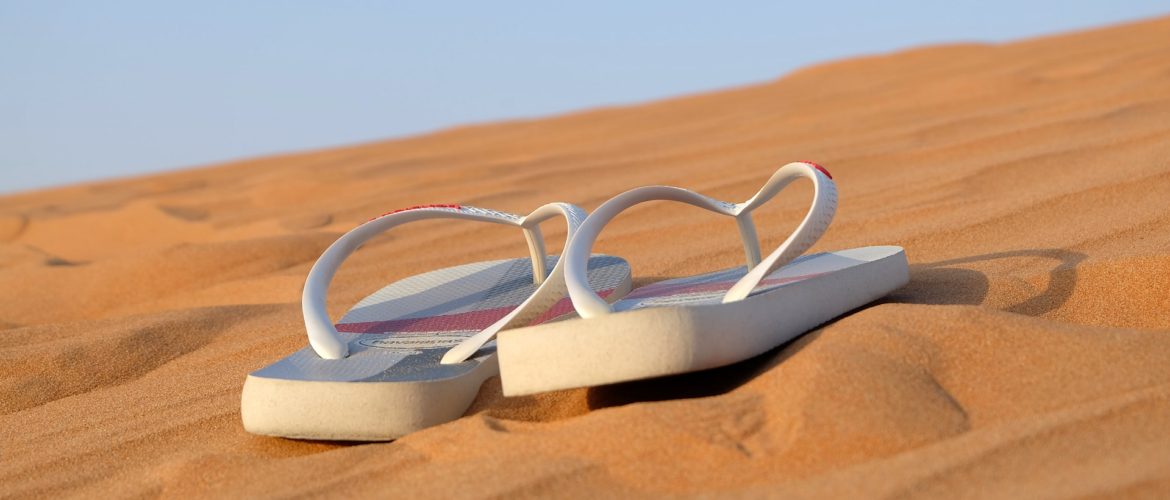 The importance of proper shoes in the summer season is as crucial as the importance of protective sun hats. While the temperature is hot outside, your feet start sweating to release moisture to cool down your body. The lighter and more comfortable your footwear is, the more joy and pleasure you get from walking outside every day. To protect your health and keep your feet dry, take a look at the compilation of the best and only summer shoes that you need to have in your summer wardrobe.
The Only Summer Shoes You Need in Your Wardrobe Now
Sandals
Summer sandals are almost always a unisex option that will be appropriate for summer BBQs, family trips to the beach, and even some friends' parties. If you buy a pair for a night dress, you will want to invest in some leather or synthetic models. At the same time, if you expect them to be practical and suitable for sand and moisture, you will need to buy waterproof rubber sandals.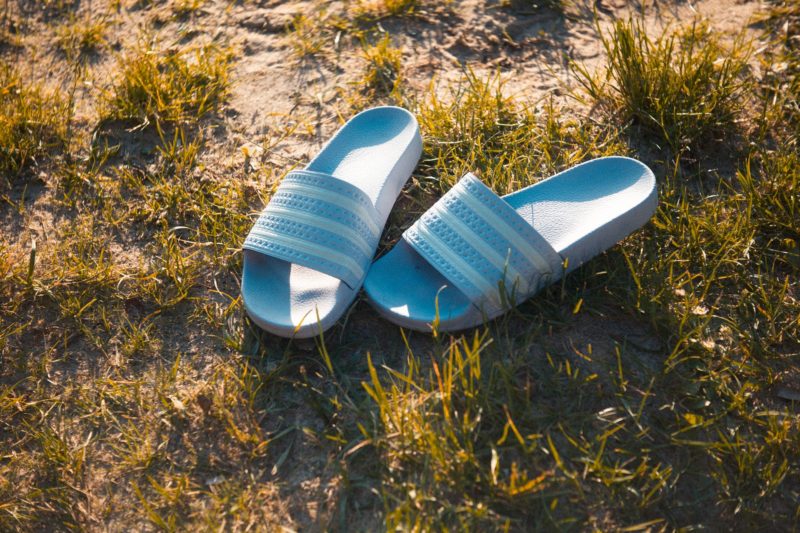 Strappy heels
Highly elegant and sleek in design, strappy heels are often featured by cataloguers as a neutral and ergonomic variant that everyone can benefit from. The idea of wearing heels only for some nights out is long obsolete, as you can choose then for many occasions, from meeting friends at a café to having a conversation with your boss. What matter is that they allow your feet to breathe.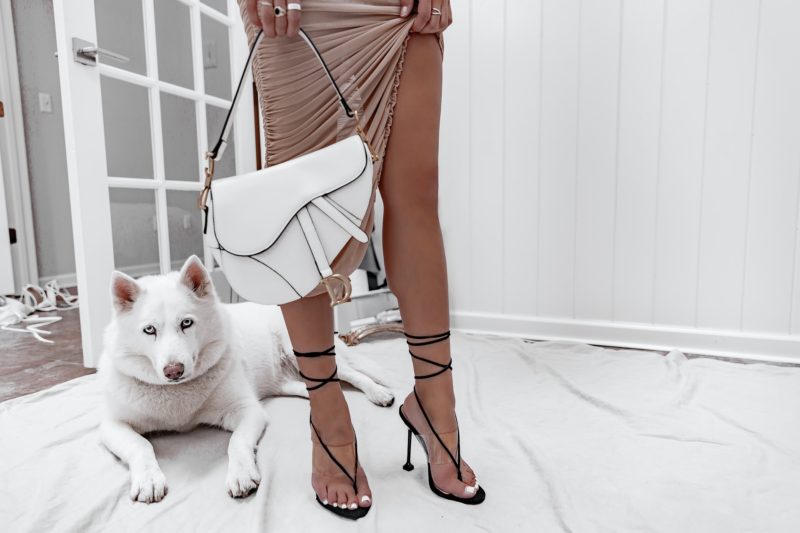 Espadrilles
Pretty similar to the previous summer shoes, Spanish espadrilles are also a combination of a minimalistic yet balanced look. In the past, there were known as peasant shoes in Spain. Their utilitarian nature hasn't changed much over time, and now they serve people of all social strata. When it comes to price/quality, espadrilles offer some of the most attractive price ranges, which allows almost everyone to buy such footwear.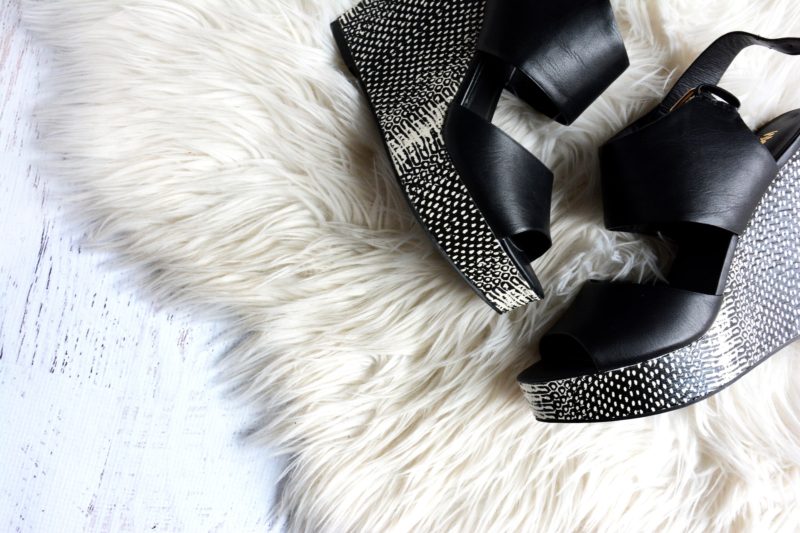 Summer trainers
This kind of summer shoes is a bit tricky because trainers come in all shapes and sizes, which is why you need to be very picky when choosing a summer pair. Avoid leather trainers and opt for lightweight canvas-style sneakers instead. Also, make sure to use spray if you feel an odor from your shoes.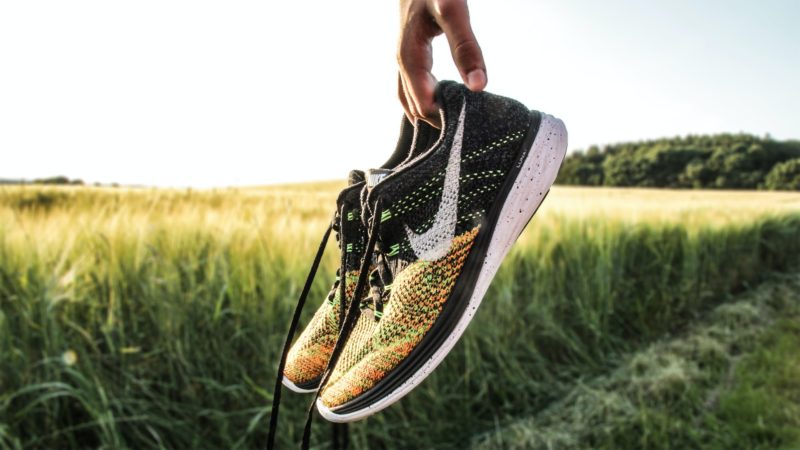 Conclusion
Each of the above-mentioned summer shoes will be a wonderful addition to your collection and a reliable companion in the dog days. Don't forget to wear them responsibly, as summer usually lasts no more than three months, so you might want to preserve a pair or two for the next season as well.