Best Types of Protective Sun Hats for Summer 2022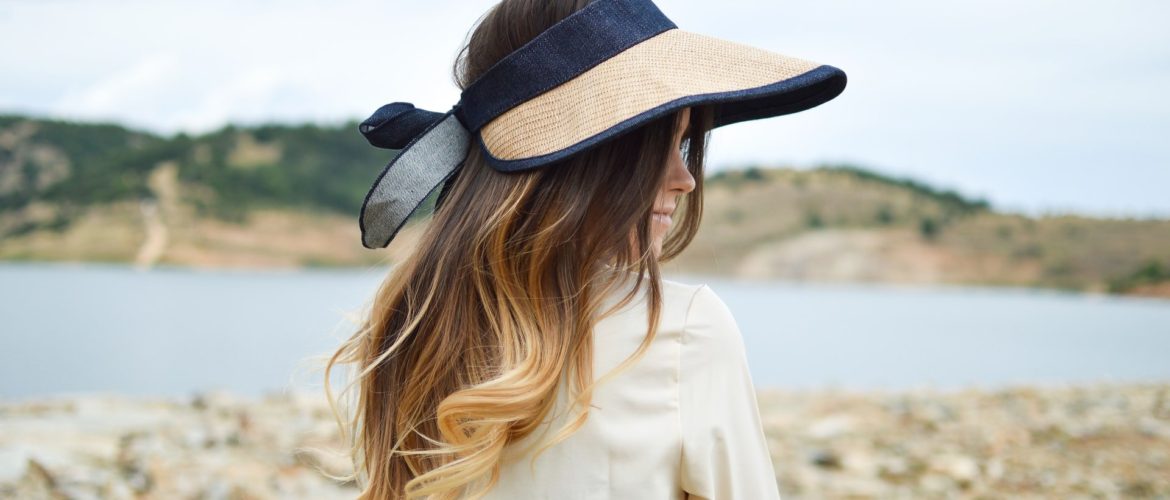 What is the most important part of a summer outfit? Shorts, pants, blouse, boots, or maybe a swimsuit? The answer is a sun hat! These are sun hats that keep your head in shadow and don't let it overheat. Moreover, some headpieces can even help with hiding your neck and chest in some occasions. The importance and usefulness of hats cannot be overestimated. As they have become the inalienable part of any summer fashion, you can now learn what types of protective headgear will fit and safeguard you from ultraviolet radiation in the best possible way.
Best Types of Protective Sun Hats for Summer 2022
Wide brim hat
A floppy wide brim hat is what you usually see in the movies and fashion pictures. It is indeed a universal choice that not only helps you protect yourself but also lets different colors burst above you.
Foldable straw hat
A straw hat is a classical type of sun hat. Despite numerous advantages, the major downside of straw sun hats is the compactness of such an article of clothing. We recommend buying a foldable straw hat so that you can easily put it in your beach bag.
Visor hats
At a glance, visor hats are not good at protecting a hairy part of a head. Sadly, it is true. These caps are most suitable for sports activities as they keep sweat from dripping onto your face.
Brittany Beach Hat
A truly iconic type of headpiece that combines fashion and function. Philosophically, it is close to wide brim hats, but these are more diverse in style.
Bucket hat
Bucket hats are so universal that you can buy them without any hesitation. Admirers of fast fashion find them very practical and comfy, and yet they fail to protect your face from the sun. Keep it in mind.
Basic Rules of Wearing Sun Hats
There are basically two rules that you should remember when wearing stylish hats in summer:
Match it with your skin tone. A hat sits right to your face, so it is especially important to pick the right color scheme between your hat and face. If you have darker skin, you can wear almost any color, though some contrast is always recommended. Light-skinned people would benefit from neutral colors.
Keep in mind the proportions of your head. A hat can visually change the shape and size of your head and face. People with small faces should opt for sun hats with a small brim. At the same time, individuals with rounded faces can achieve some distinctive edges with headpieces of angular form.
Happy styling!