The Pergamon Museum in Berlin Is Closing for Fourteen Years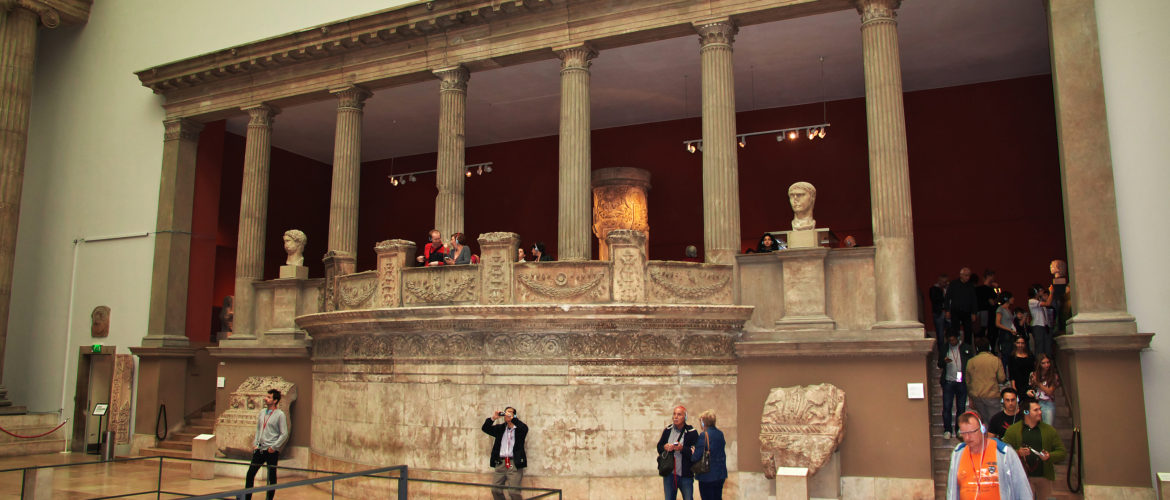 The Pergamon Museum in Berlin, Germany, is well-known among culture and history lovers for its vast collection of ancient artifacts and architectural structures, including the Pergamon Altar, an incredible testament to the greatness of the Hellenistic civilization. It has recently been announced that the Museum will soon be closed for fourteen years for a massive reconstruction, which will cost over $1.6 billion, encompassing the entire three-wing building. Most of the artworks will be transferred to other museums for safekeeping.
The Pergamon Museum in Berlin Is Closing for Fourteen Years
Fourteen years seems like an awful lot of time for a reconstruction project. But remember, we are talking about one of the most important museums in Berlin. Not only is the Pergamon Museum located in a building that is on the UNESCO World Heritage List, but its collection is enormous, spanning across three different wings: Antikensammlung (Antique Collection), the Vorderasiatisches Museum (the Middle East Museum), and the Museum für Islamische Kunst (Islamic Art Museum). The Museum, as we know it today, is indeed gorgeous, with beautiful antique bas-relief pieces seamlessly incorporated into the white marble of the interior design. However, considering the grandiose reconstruction plans, it is going to become even more majestic.
It was determined that the condition of the 20th-century building that currently holds the Pergamon Museum was too poor to accommodate the visitors or provide adequate conditions for the storage of the collection. The reconstruction of the Museum will reportedly include modernizing the design, fixing all age-induced imperfections in the building's structure, introducing a technological upgrade in the form of new digital guided tour systems, and more.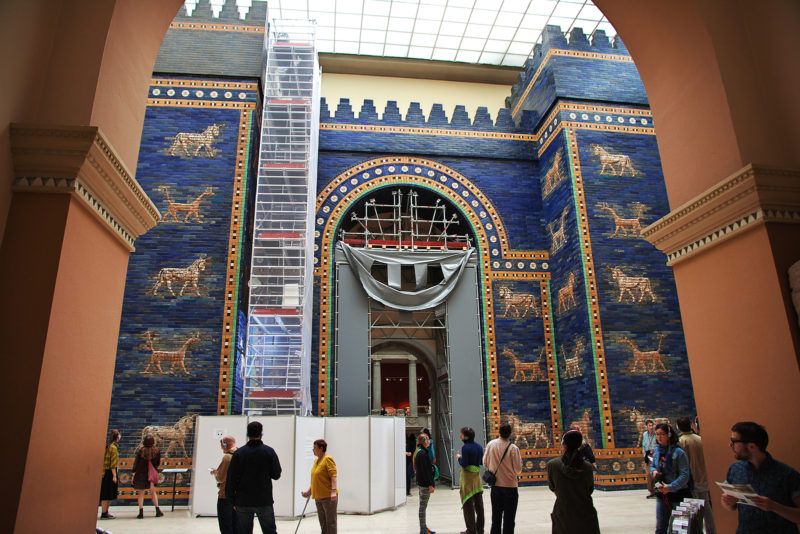 Overall, it seems like the renovation of the Pergamon Museum was a long time coming. With the amount of work that is in store, it is not that surprising that the opening date is scheduled for the 2030s. Plus, it is not like the museum collection will be entirely unavailable for fourteen years. Some parts of the Museum, for example, the North Wing and the Pergamon Altar Room, will be open around the Spring of 2027. Most of the exhibitions will be moved to other museums, so art lovers will be able to view them. In the meantime, the visitors still have time to enjoy the Pergamon Museum and its abundant treasure collection until October 23, 2023.