A high-end house is not just a place where you can have a quality long rest, embrace peaceful family life, or, by contrast, throw an all-night party. It is also one of the soundest long-term investments you can ever make. At first glance, there is nothing easier than buying a luxury home, as the main problem – money – is behind. As simple as it may seem, choosing a fancy house with a luxurious interior design can pose lots of problems to a potential buyer. To hedge yourself against failure, be sure to check the following must-know tips for purchasing luxury real estate.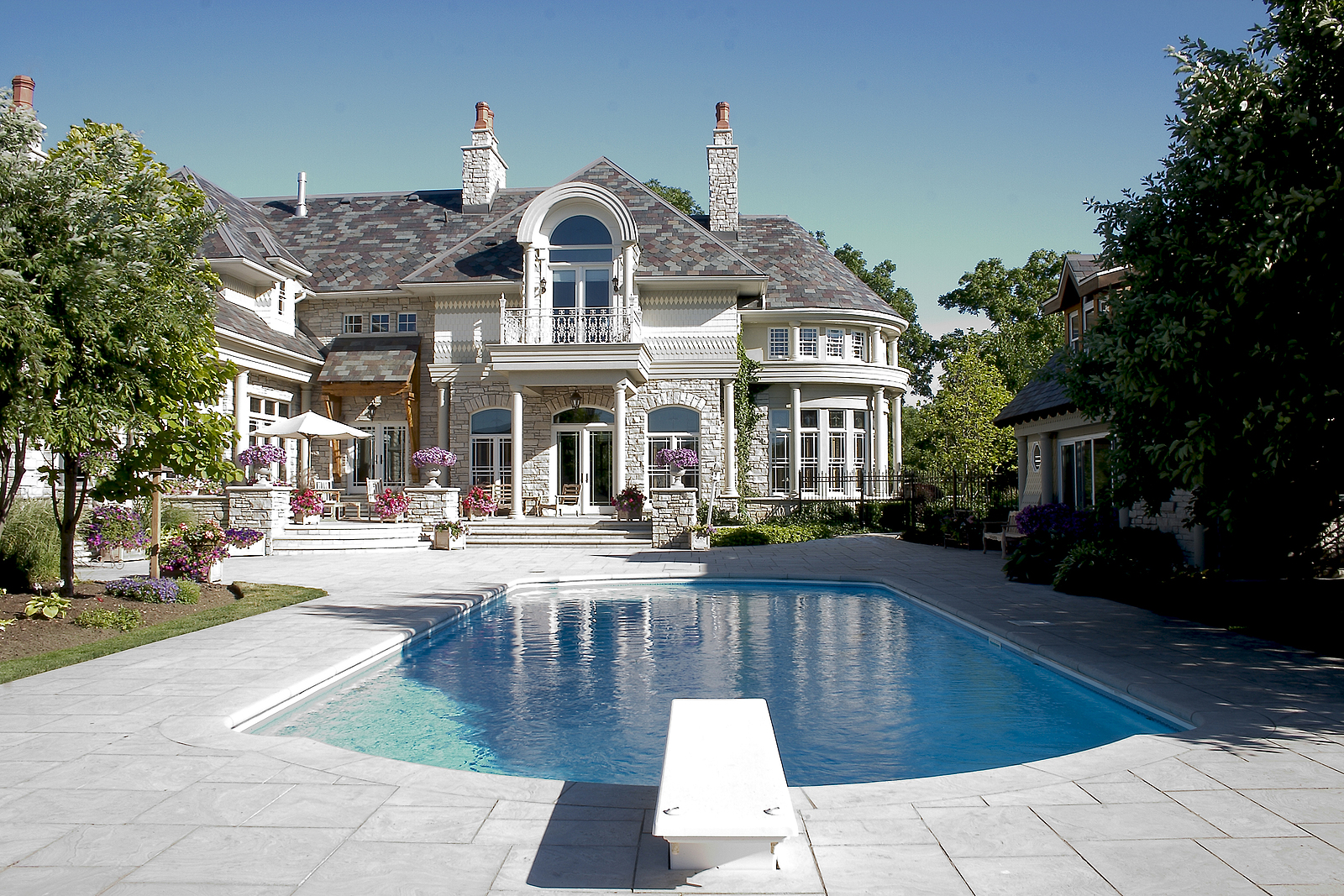 Top 5 must-know tips for buying a luxury home
1. Find a credible estate agent
Hiring realtors requires extra spending, but it is arguably the best and fastest way to find the house of your dreams. They will consider all your wishes and requirements to make you happy.
2. Think ahead
A new luxury home is not momentary happiness; instead, it is an asset you can enjoy year after year. If you cannot imagine yourself living in a certain place in a year or two, then you should probably look for other options.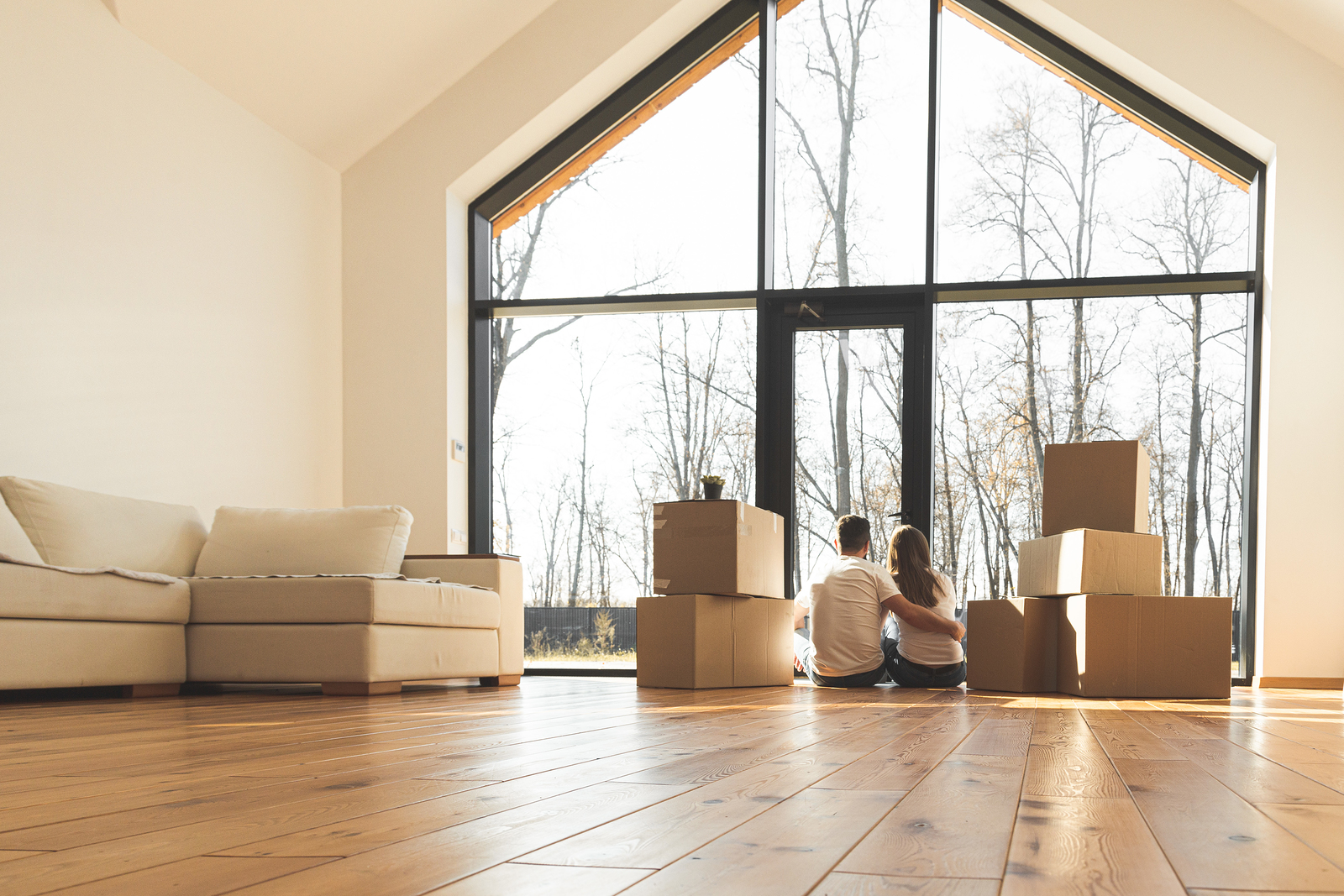 3. Trust your eyes, not pictures
As they say, a picture is worth a thousand words. When it comes to buying a new home, you would rather explore everything by yourself to see the whole picture, not just the positive parts of it.
4. Stick to your budget
Even if you are buying an expensive home, your budget is most likely still limited, meaning that you need to stay within it to the best of your ability. If you are not careful enough about your money, the chances are that you will lose much of it in the process. You will need to hire a professional furniture moving company, buy new house essentials, to say nothing of millions of minor expenses.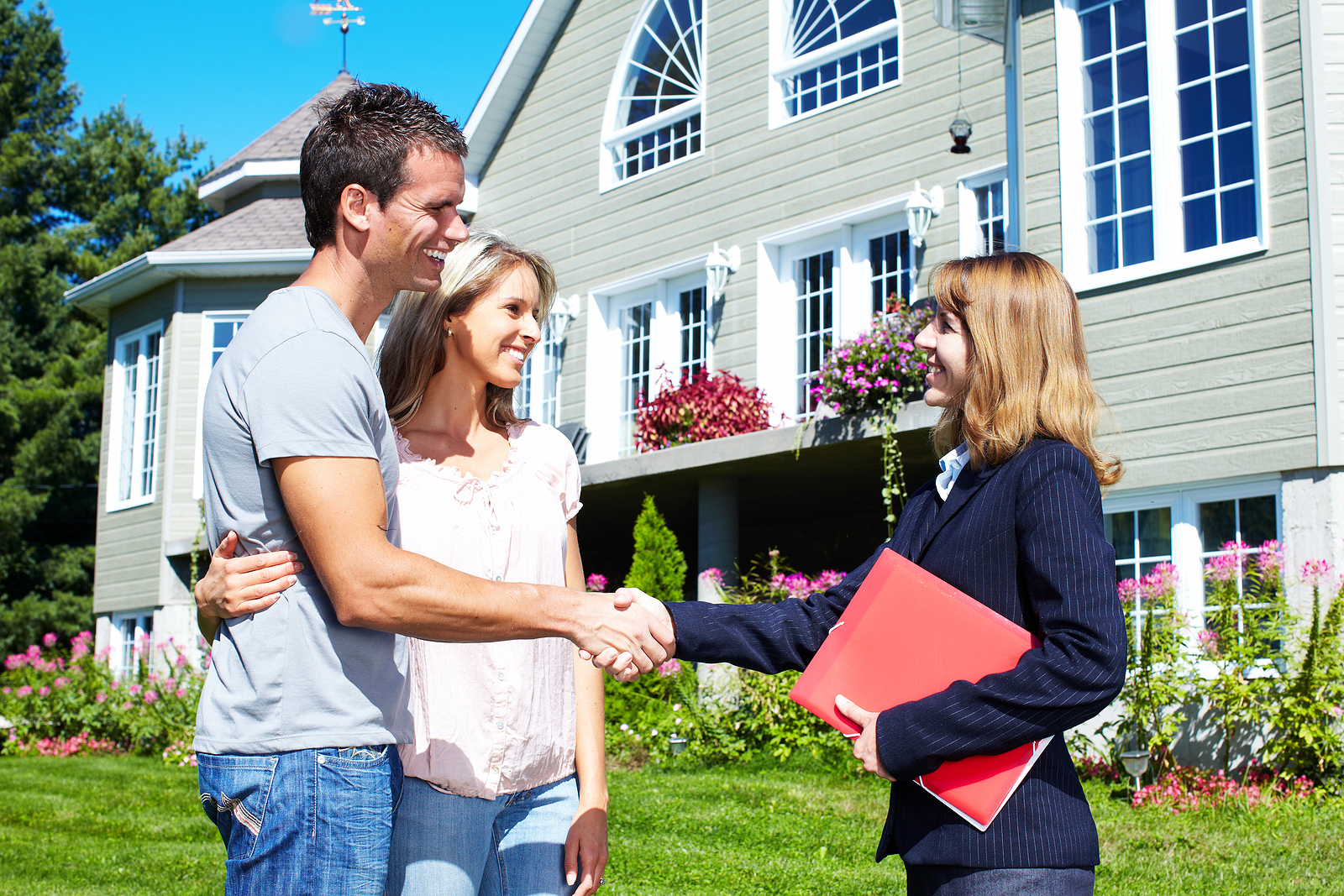 With these five tips, buying a luxury home will be much smoother and easier. All that you need is a bit of patience and hope for the better.