Even though St. Petersburg is believed to be the cultural capital of Russia, Moscow does not trail behind. Red Square and the Kremlin are, without a doubt, some of the most visited tourist destinations, but there are many more exciting attractions to visit if you look closer. The Pushkin State Museum of Fine Arts is one of such places. The museum is known for its vast and rich collection of European art and will definitely stick in your memory evermore.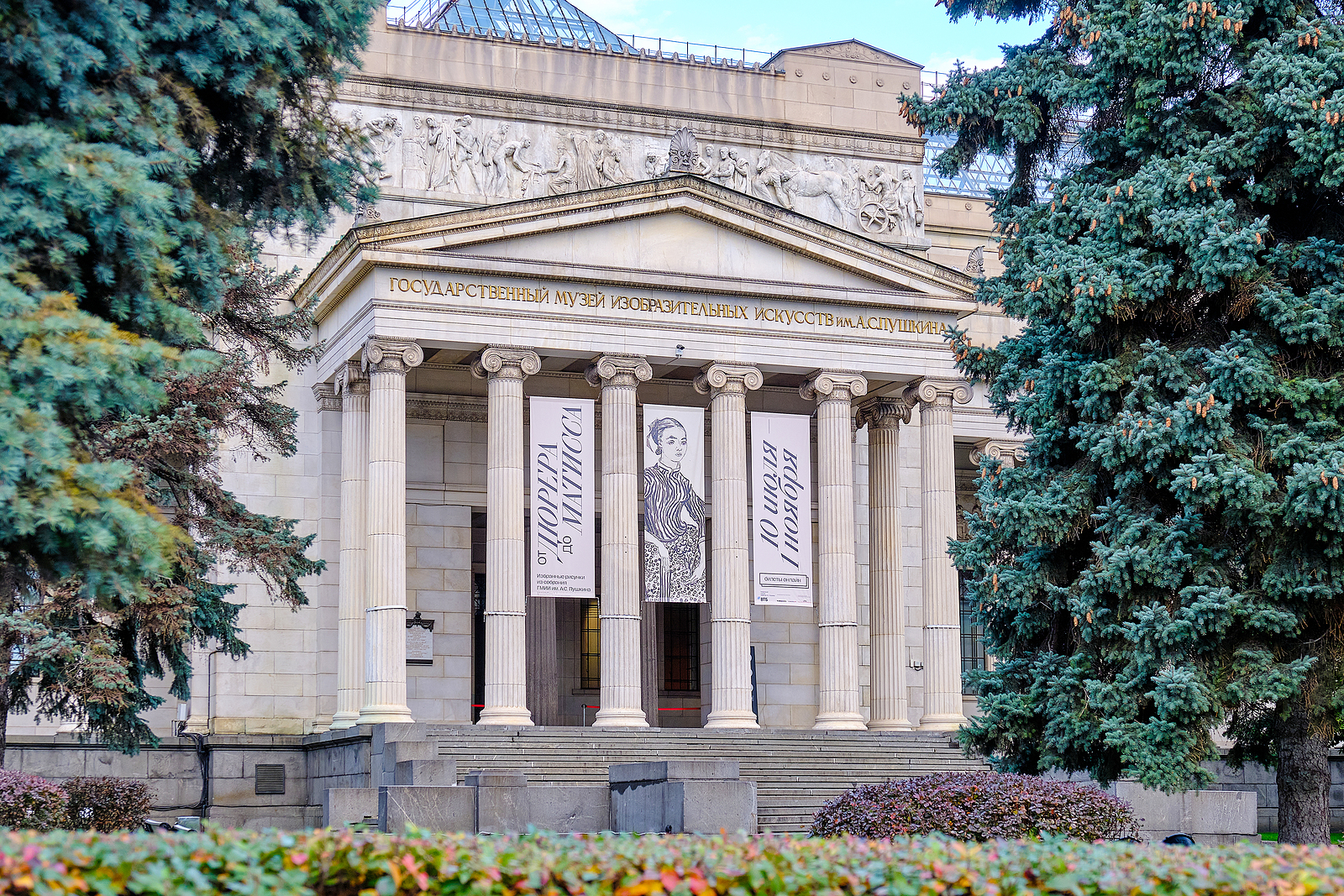 The Pushkin Museum – home to remarkable European art in Moscow
The Pushkin Museum opened its doors in early 1912. Its founder, Ivan Tsvetaev, enlisted the well-known philanthropist Yuriy Nechaev-Maltsov into the construction of the building. The design and erection of the facility were entrusted to two renowned architects and engineers of their time, Roman Klein and Ivan Rerberg. The museum had such an enormous success that not long after its foundation, it earned the reputation of one of the main cultural institutions in Moscow.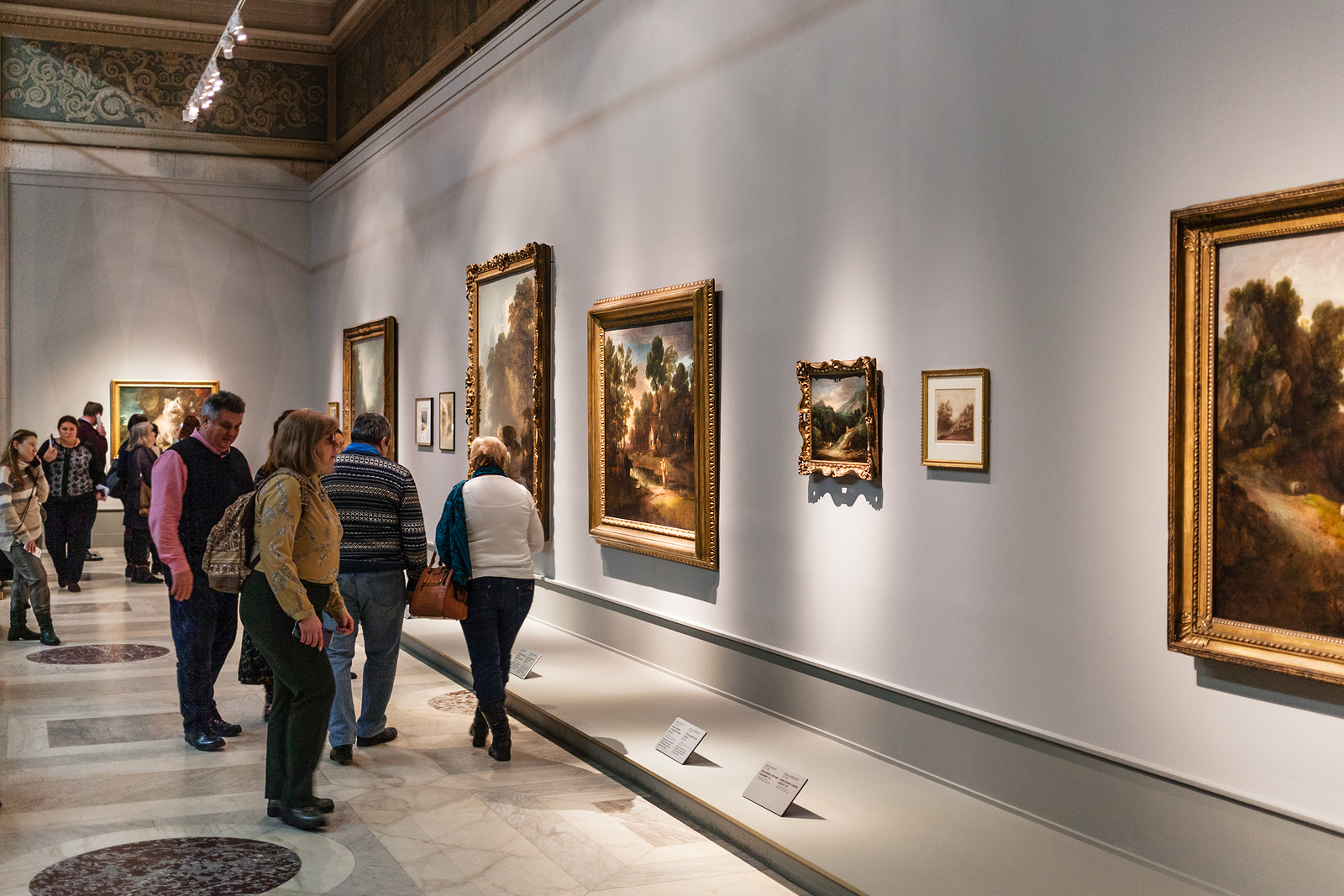 The name of the museum had been changed several times until it was finally renamed the Pushkin Museum. Nevertheless, there is no direct connection between the legendary poet and the museum itself. The focus of the institution, though, is on Western European art, including works by such artists as Vincent van Gogh, Salvador Dali, Pablo Picasso, and Henri Matisse.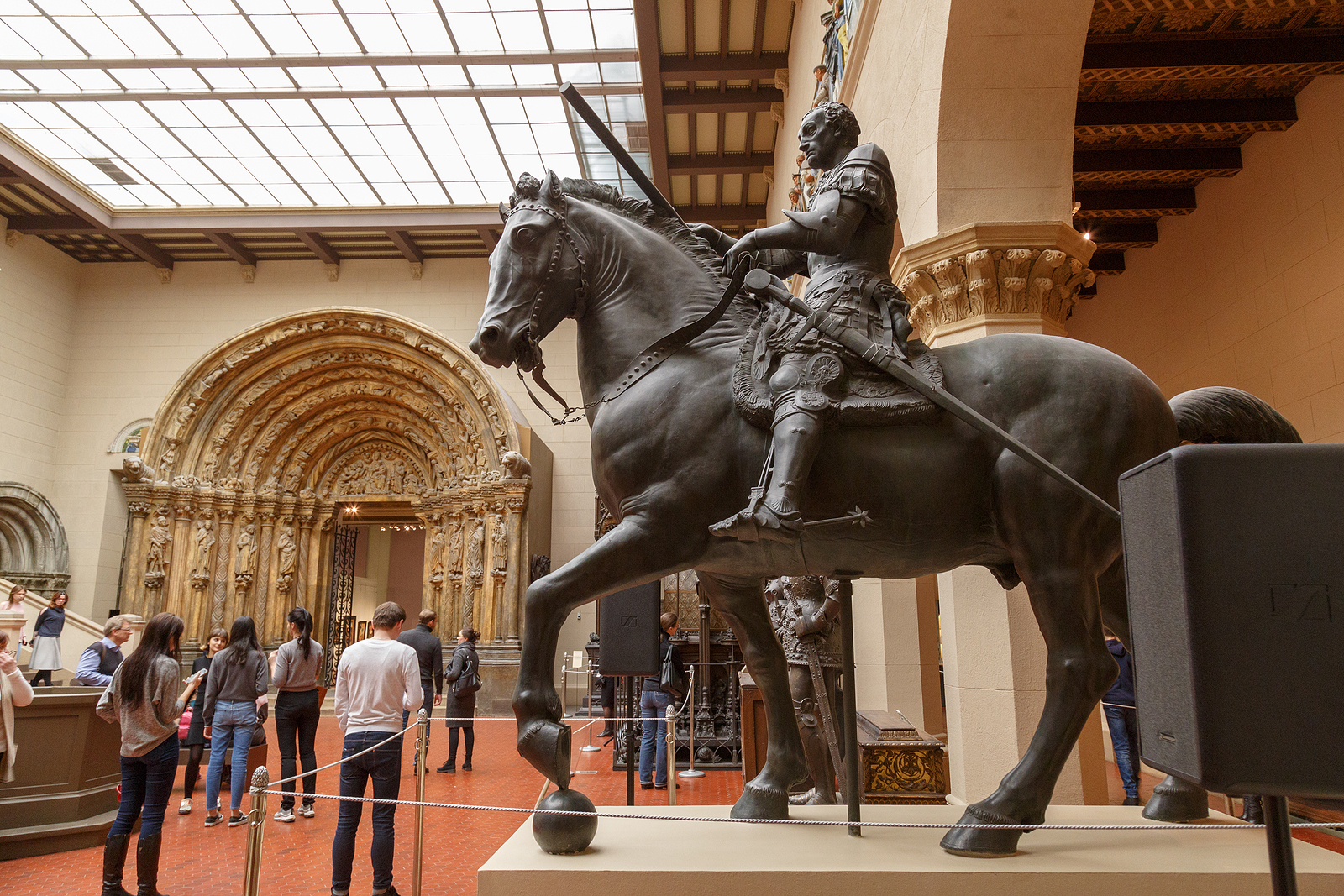 The collection of the museum currently comprises nearly 700,000 paintings, drawings, photographs, sculptures, and archeological objects. The holdings of the Numismatics Department deserve special mention. More than 200,000 items and 3,000 volumes of the library make this place a treasure house for numismatists and people who are simply interested in coins.
If you happen to be in Moscow, the Pushkin State Museum of Fine Arts must be on your travel destination list. The astonishing collection of European art and a variety of phenomenal exhibitions will live up to your expectations!