The Science Behind a Virtual Gallery!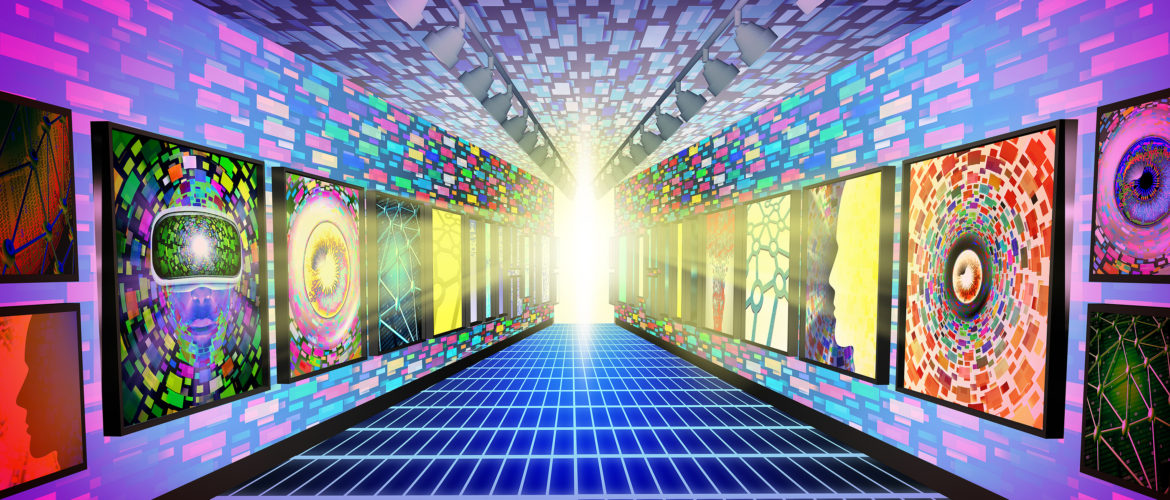 When reading about art exhibitions on our blog, you might have noticed that some galleries host virtual exhibitions. The popularity of 3D online shows has drastically risen over the last couple of years. As of today, a virtual gallery is not only a unique and customizable visitor experience but also an effective way to sell art online. Let's explore the science behind digital venues.
What Is a Virtual Gallery? How Does It Function?
A digital gallery is not just a website where you can see artworks by different painters. It is a fully interactive online platform retranslating pictures of paintings created either for real or specifically virtual exhibits. Such a remote space on the internet has three main missions:
Exhibit art online: Wandering the halls of a digital venue and seeing high-res images of the presented artworks is a decent yet not completely exchangeable alternative to real galleries. Such an idea works best for busy people or introverts who don't want or have a chance to leave the house or work. Moreover, it is a great way to stay healthy and don't put other people's health at risk. That is why you could often hear about the concept of a virtual gallery during the hottest COVID months.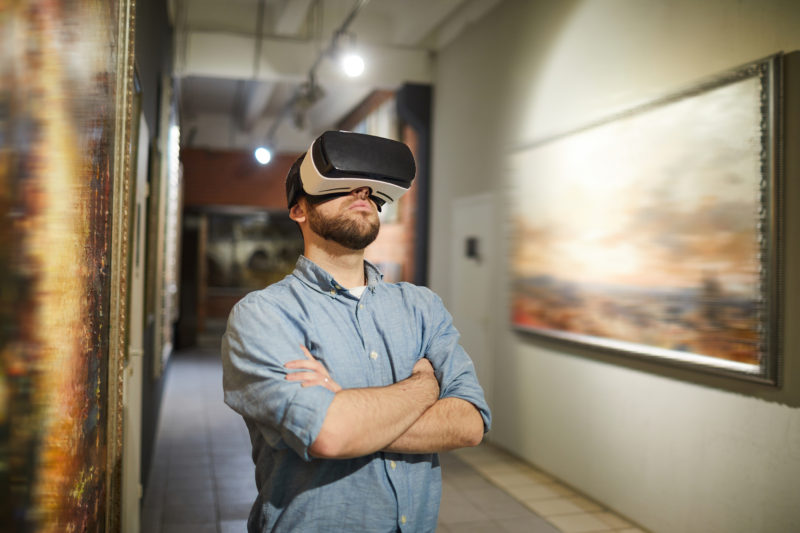 Sell art online: If there are virtual galleries, there should be virtual buyers. Believe it or not, they are real. The fact is that some artworks are online-exclusive, meaning that you won't find them in real life. With the help of collectors and buyers, galleries can offer more and more pieces, with such platforms getting better with each new event.
Preserve art online: No matter what you upload to the internet, it becomes a part of it. Art is no exception. By fostering the idea of online art in public, we will be able to preserve a greater number of paintings in the digital format. It doesn't require much power as compared to other systems. Moreover, galleries can be temporary and permanent, so it is easy to control their growth.
All those purposes make the phenomenon of a virtual gallery especially valuable for the present and the future of the art industry. Considering how fast this technology develops, it is fair to suggest that such an experience might globally change the perception of aesthetics in the future. Are you ready for it?