The Venice Biennale – International Art Exhibition for Any Taste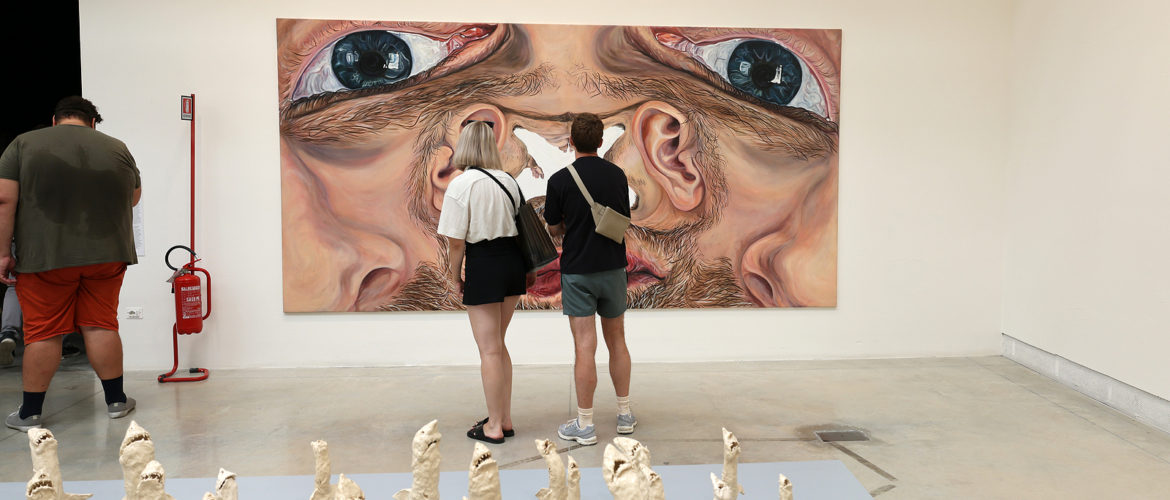 The idea for the Venice Biennale came from the consul of Venice Riccardo Selvatico in 1893. The basis for this was the success of the National Art Exhibition held in Venice in 1887. The Venice Biennale was established in 1895 as the "International Art Exhibition of the City of Venice." The first biennale featured works by artists from 16 countries. The prestige of the show soon reached international proportions. In 1948, after the Second World War, its regular holding was resumed, and it became a platform for the universally recognized international avant-garde.
Pavilions of the international art exhibition
The official Biennale takes place in the Venice Giardini. The Giardini includes a large exhibition hall that houses a thematic exposition curated by the director of the Biennale.
There are 30 permanent national pavilions in the Giardini. The Central Pavilion, which was built in 1894, was reconstructed and expanded several times. The theme for each biennale is set by the curator of the Central Pavilion and is meant to reflect the current state of the art. All participants of the Biennale are invited to follow the theme outlined by the curated tour in one way or another. In this regard, the special attention of art professionals is riveted to the choice of the chief curator.
Pavilions in the Giardini were built in different periods by the participating countries of the Biennale. In 1907, Belgium built the first pavilion. It was followed by Germany, Great Britain, and Hungary in 1909. The pavilions are now owned by individual countries and are managed by their ministries of culture.
Countries that don't have their own pavilion in the Giardini are exhibited in other places in Venice. The number of countries participating in the Biennale continues to grow. For example, China was represented for the first time in 2005. The African and Mexican Pavilions appeared in 2007. They were followed by the United Arab Emirates in 2009, India in 2011, and more.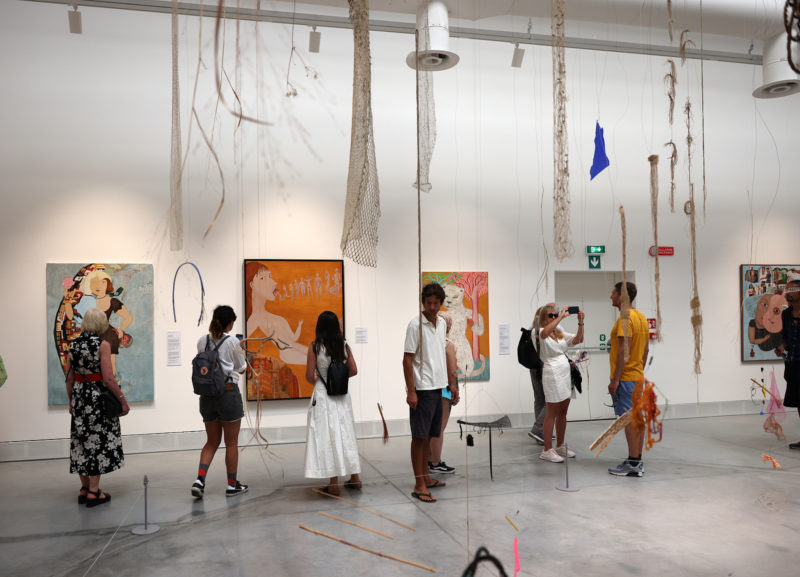 Awards
The Venice Biennale has the Awards Ceremony, with prizes given to artists participating in the international art exhibition.
On the recommendation of the curator, the Biennale names five members of the international jury, who award prizes to the national pavilions. Among the awards are Golden Lion for Best National Participation, Golden Lion for Best Participant in the International Exhibition, and Silver Lion for a Promising Young Participant in the International Exhibition.
The Venice Biennale international art exhibition covers all forms of art: Architecture, Fine Arts, Cinema, Theater, Music, and Dance.