The World's Best Art Capitals That Every Art Tourist Should Visit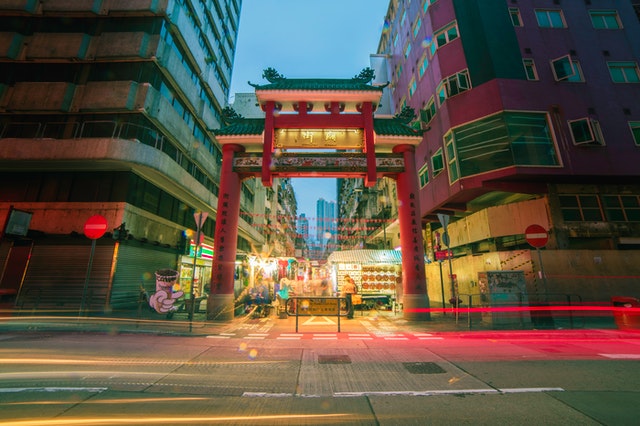 Have you ever heard of art tourism? It is a brand-new field of tourist studies, which emerged only several years ago. As you can guess, art tourists embark on an adventure with the primary goal of seeing art. To become one, you need to have a list of destinations where you want to explore an art scene. In this light, we decided to make a list of the most influential art capitals in the world. The next several cities will definitely fill your life with eye-opening experience and prompt a desire to visit them once again.
The world's best art capitals that every art tourist should visit
Hong Kong, China
Fragrant Harbour is also known as Asia's art capital. The city hosts some of the world's biggest art fairs, such as the Hong Kong Art Fair and Art Basel. It is unique because it opens the door to an amazing East art market.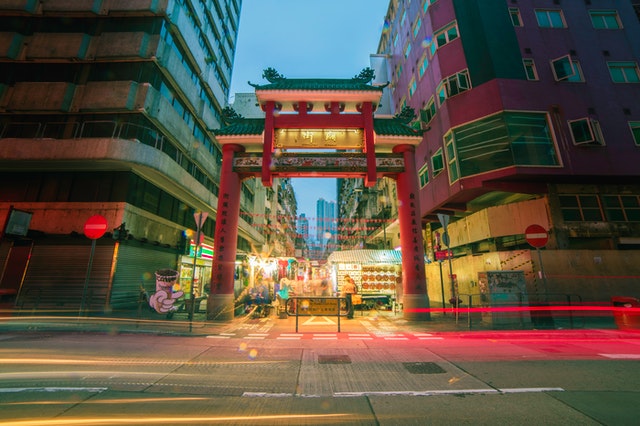 Cape Town, South Africa
Cape Town is popular for its Investec Cape Town Art Fair, the richest art show dedicated to African contemporary art. Apart from it, the Mother City is home to many wonderful modern and contemporary art galleries.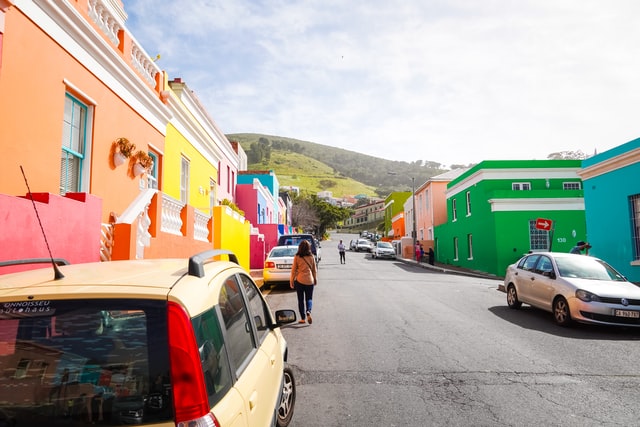 Mexico City, Mexica
Without a doubt, Mexico City is an epicenter of incredible street art. Nowadays, it is a thriving hub for many talented contemporary artists. One-of-a-kind art galleries and museums have transformed Ciudad de Mexico into one of the most prosperous art capitals nowadays.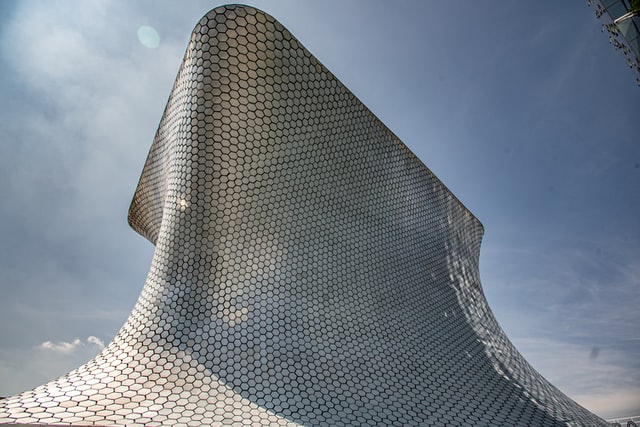 New York, US
New York City is rightfully the most influential art capital in the world. Together with London, these two megalopolises have long become the cornerstones of contemporary art. It will take years to visit all the art museums, galleries, art shows, and art fairs of this city.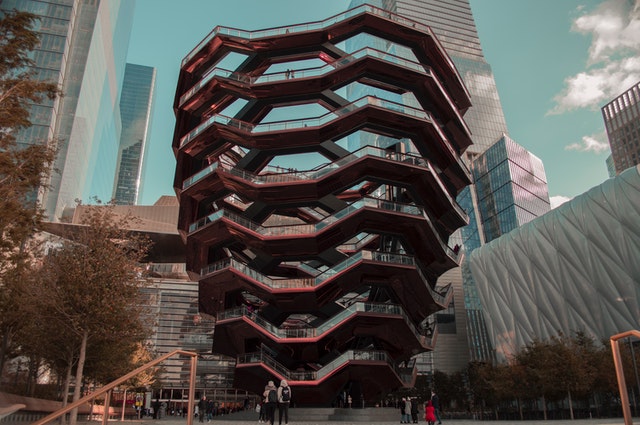 Which city would you choose first? These art capitals should be the main priority for those who love fine art and are delirious about visiting new places in life.