Tips for Collecting Museum-Quality Antiques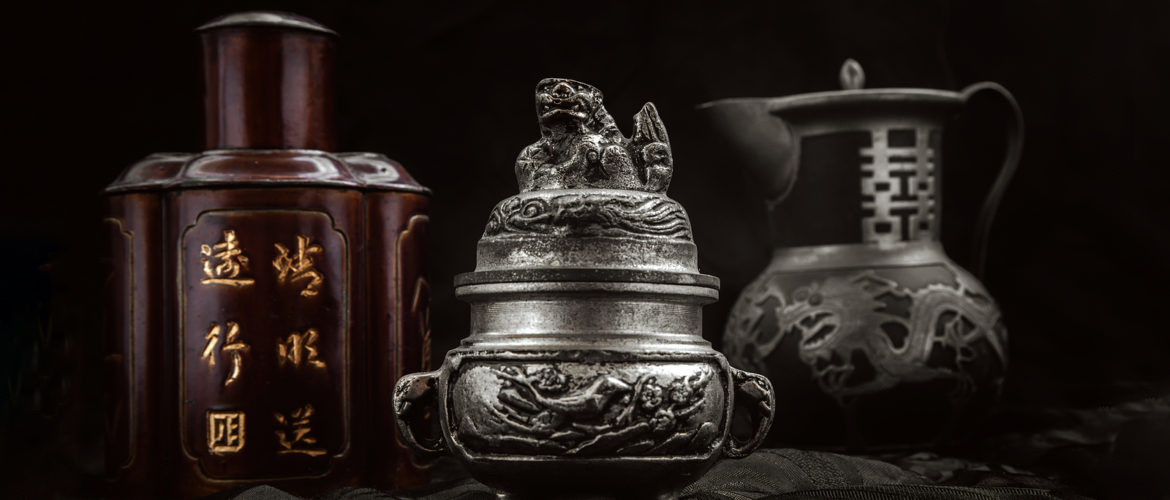 Collecting museum-quality antiques can be both exciting and profitable. Besides, the list of collectible antique items is almost endless. Books, dishes, bottles, furniture, coins, dolls, and paintings are just a few categories popular among collectors. These can actually be any items that are 100 years or older.
However, not every antique piece is valuable. The condition of the item, as well as many other factors, must also be considered. If you are about to start building your own collection of antiques, whether for love or for investment, keep reading the blog post for some useful tips.
What makes an antique valuable? 
The word 'antique' is often associated with collectible or valuable items, but the truth is that not every antique is a priceless artifact that is worth collecting. Here are some factors that make antiques valuable.
Rarity
Age
Historical significance
Condition
Provenance
Within the industry, the definition of the word 'antique' may differ. However, when you are an apprentice in collecting antiques, the 100-year rule is the safest point to start. After you have found out the quality and age of the item, all that remains is to follow your personal tastes. The below tips will also come in handy if you are planning to collect valuable antiques.
Tips for collecting museum-quality antiques 
Buy what you love
Always trust your gut and your eye! Buying what you love is a good idea for every collector. It is worth following your instincts, as the only thing that can affect the flow of your career in collecting is the purchase you enjoy. For that reason, the choice of what to buy should be a personal endeavor.
Visit museums, fairs, and galleries
The great idea is to visit as many art museums, galleries, and antique fairs as you can. In this way, you will work out what you like and train your eye. With practice, you will learn how to notice all the nuances of sophistication and improper alteration among the variety of pieces.
Build professional relationships
As in any business, the more people you know, the better. Thereby, build up professional relationships with antique dealers, museum curators, gallery owners, artists, other collectors, etc. Once you know industry professionals, and they know you, you may get essential help in finding things based on your taste and budget. Remember, research is often the most difficult job, so the support of true experts can really come in handy. Besides, do not be afraid of asking questions. This will help develop your expertise.
Find storage facilities
The poor condition of the antiques will affect their value, so take the question of where to store your antique items seriously. You should choose a place where they are not going to be damaged or crushed. Items should not be exposed to a damp atmosphere or water. It always pays to take a certain amount of care when storing your antiques.
Do your research, keep an open mind, follow your heart, and start buying antiques with confidence. Good luck!