4 Unique Museums That Will Keep Your Spirits High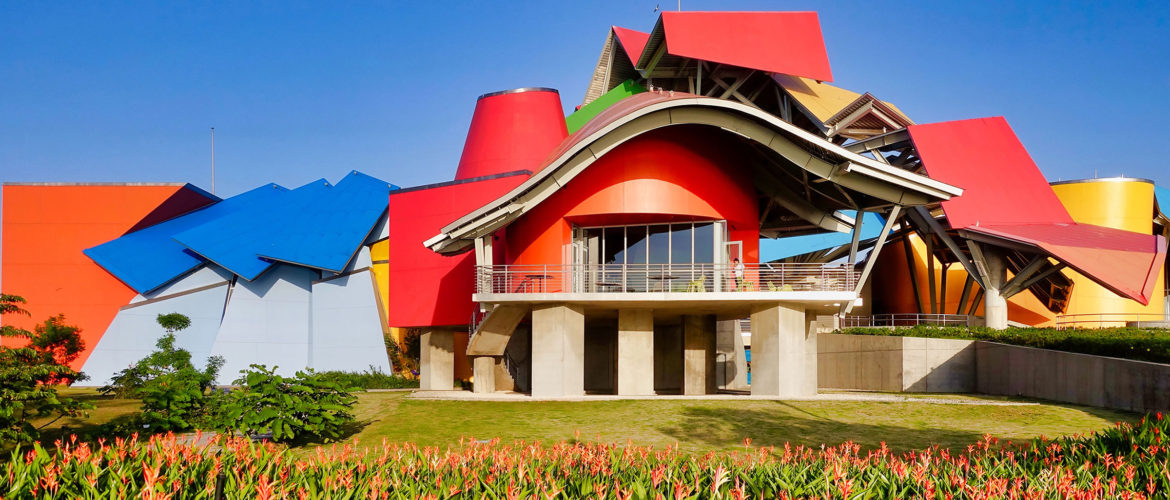 Art museums are the best introduction to art. Once you enter the door of a building, you immerse in an exciting realm of historical and cultural aesthetics. People visit public art institutions for many reasons, with meditation being a common drive. To achieve a sense of calm, peace, and balance, visitors melt in the enchanting environment of the place that gives them inner strength. However, if you are a hardcore museum-goer and it is difficult to impress you with something new, below you will find some unique museums and cultural landmarks where your spirit will be refreshed!
4 Unique Museums That Will Keep Your Spirits High
Museum Of Bad Art (MOBA), Boston, US
MOBA is the world's only museum dedicated to the exhibition and collection of low-quality artworks. Ironically enough, this particular characteristic makes it so refreshing and somehow revolutionary. At the of the day, art is not only about harmony but also disharmony. It is your chance to take a peek into a niche previously ignored by the international community.
Biomuseo, Panama City, Panama
Unique museums are given such status for some exceptional achievements. When it comes to Biomuseo (featured), you can see its uniqueness from miles away – we are talking about the vivacious architectural design by the famous architect Frank Gehry. The institution focuses on the natural and cultural history of Panama.
Porter Sculpture Park, South Dakota, US
An open-air sculpture park is a 10-acre land with 50 distinct sculptures that you can touch. You have heard it right: visitors are allowed to interact with the artworks. Many of them are made from scrap metal, railroad tie plates, and old farm equipment. Can you imagine anything better than art observed in the fresh air? Such is the magic of the Porter Sculpture Park in Montrose, South Dakota.
Messner Mountain Museum (MMM), Bolzano, Italy
MMM is probably one of those unique museums with the most spectacular views in the world. Created by the notable architect Zaha Hadid, it belongs to a network of museums strongly influenced by Reinhold Messner and is situated on the summit plateau of Kronplatz (2,275 m) in South Tyrol. Inside, you will find works of art devoted to alpinism and the beauty of the mountain Kronplatz.
Are you ready to restore some spiritual energy and keep your spirits as high as Monte Rite? Pack your things because the unique museums above are waiting for you!