When people hear about luxurious life, the first thoughts to pop up in their minds are usually about some high-end luxury cars or pompous three-story coastal houses. Surprisingly, people entirely forget about one of the most ingenious inventions, which goes almost equally with the car — a motorbike. There is a fair number of noteworthy bikes today, and yet we want to tell you about the top five luxury motorbikes so that you know what two-wheelers drive the industry in 2020.
Top 5 luxury motorbikes in 2020
5. Dodge Tomahawk
Dodge Tomahawk is probably the most unconventional high-dollar bike on our list. It is a non-street legal vehicle because of its 10-cylinder car engine that makes this motorbike a second-to-none monster. The number is limited.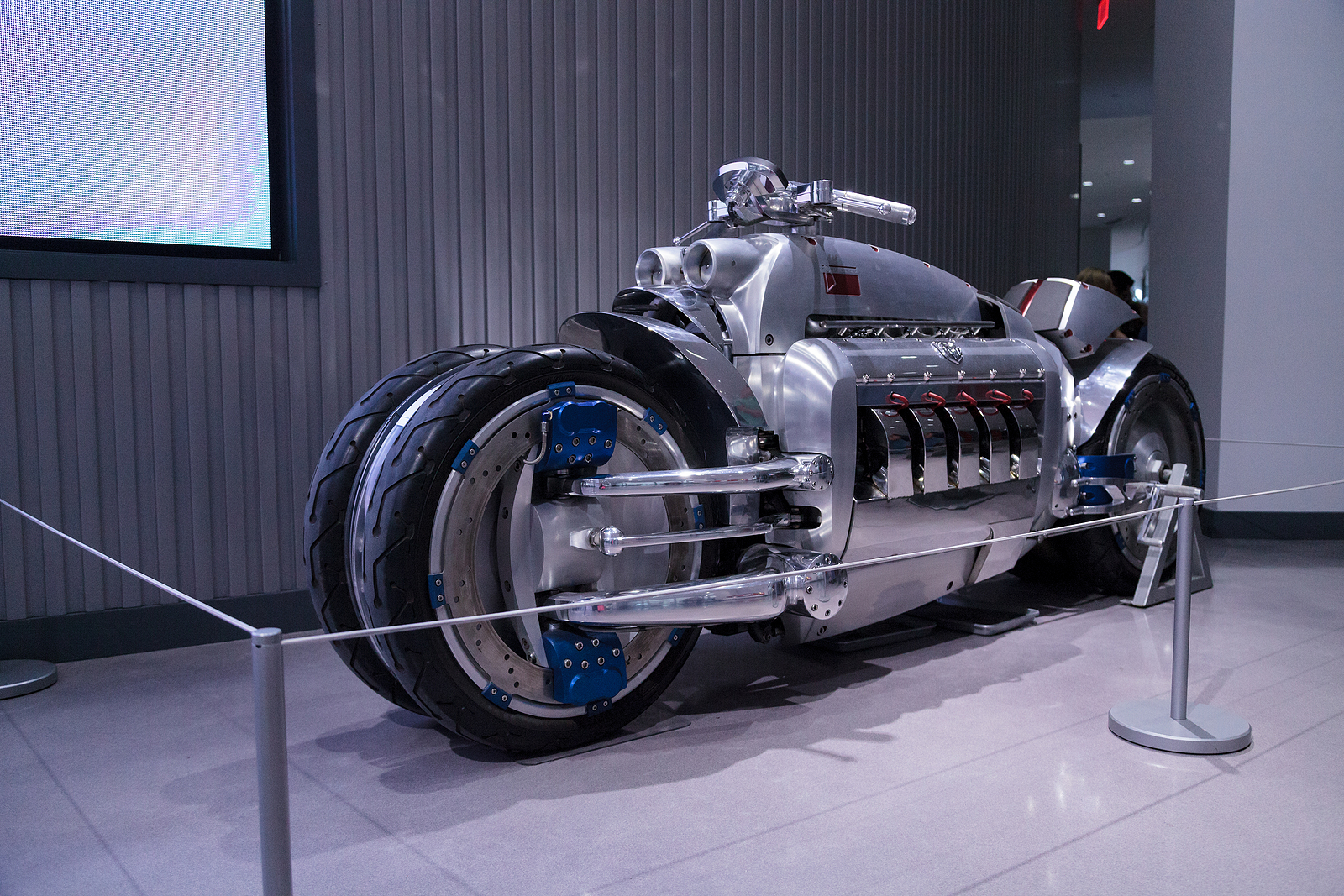 4. Harley-Davidson Road King
Harley-Davidson is king. Its series of luxury motorbikes called Road King is tangible and solid proof. This historical icon will never lose its status as an opulently designed bike for daredevil bikers.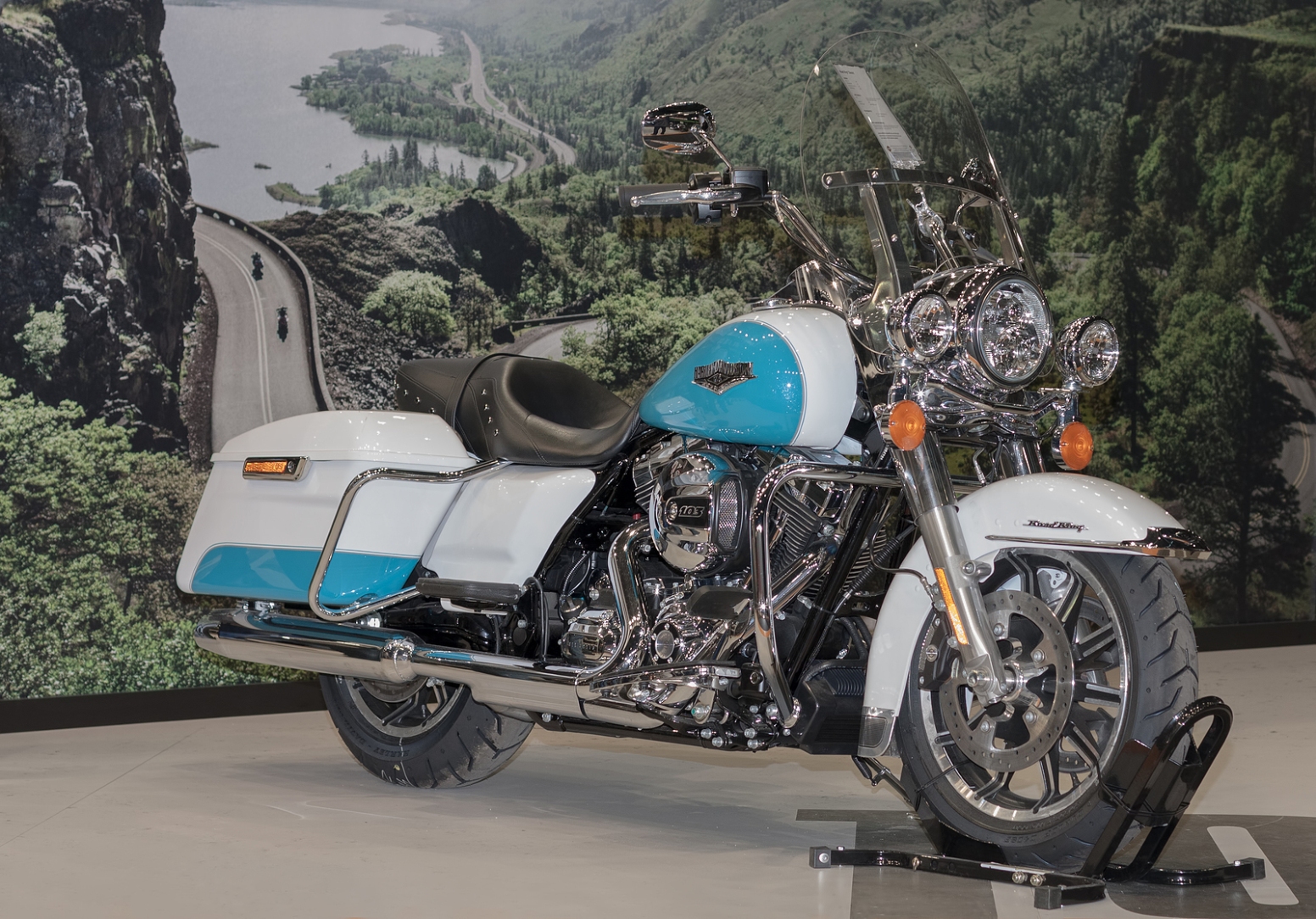 3. Ducati Monster 1200 R
Ducati Monster 1200 R is a modern compromise between touring and sports motorbikes. Being somewhere in the middle, Ducati has earned the name of a very flexible post-retro style bike with tons of fans around the globe.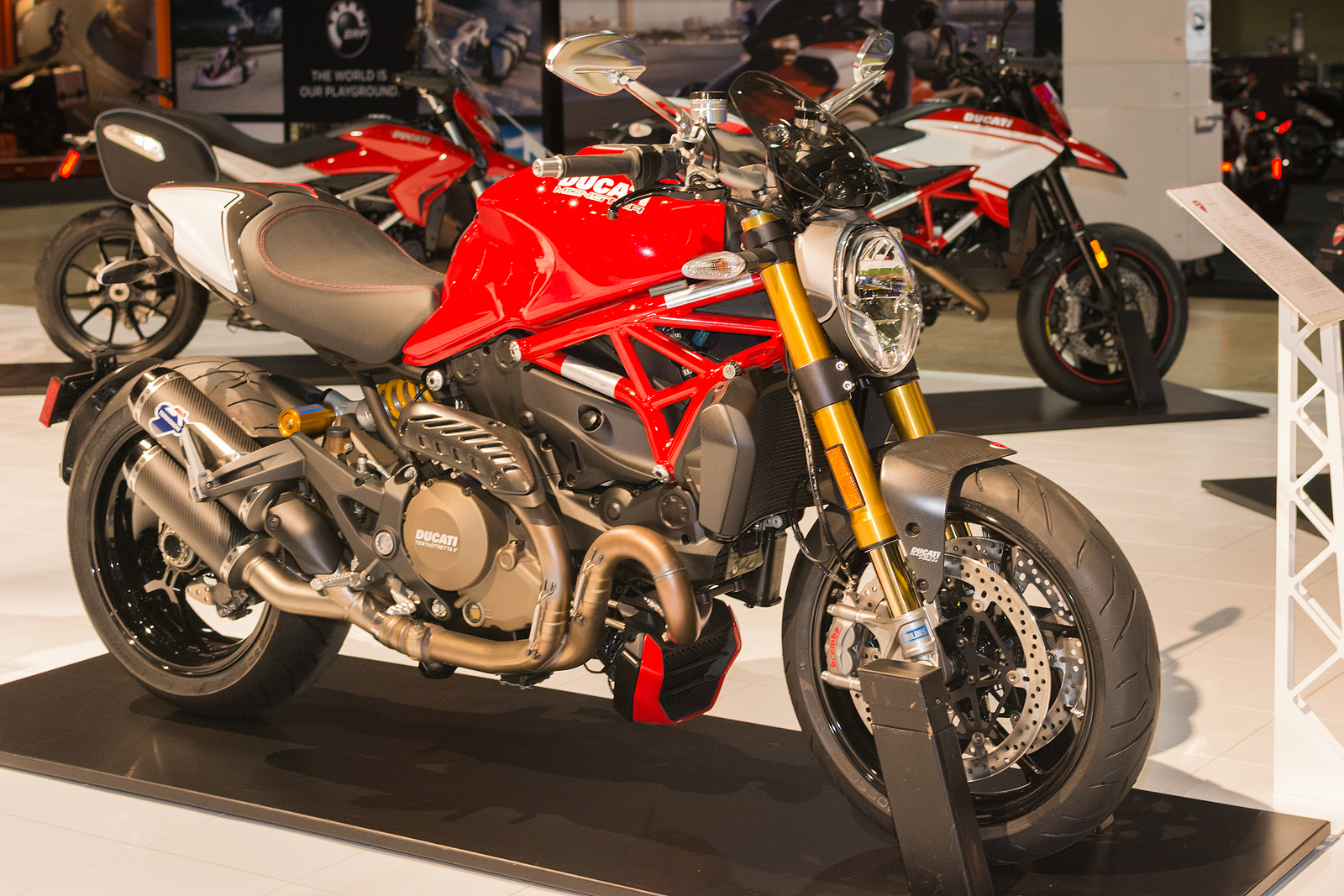 2. Harley-Davidson CVO Limited
Another Harley-Davidson, another work of art. Powered by Milwaukee-8 twin-cooled 117 engine, this motorcycle is designed to provide its owner with the most seamless and rewarding driving experience.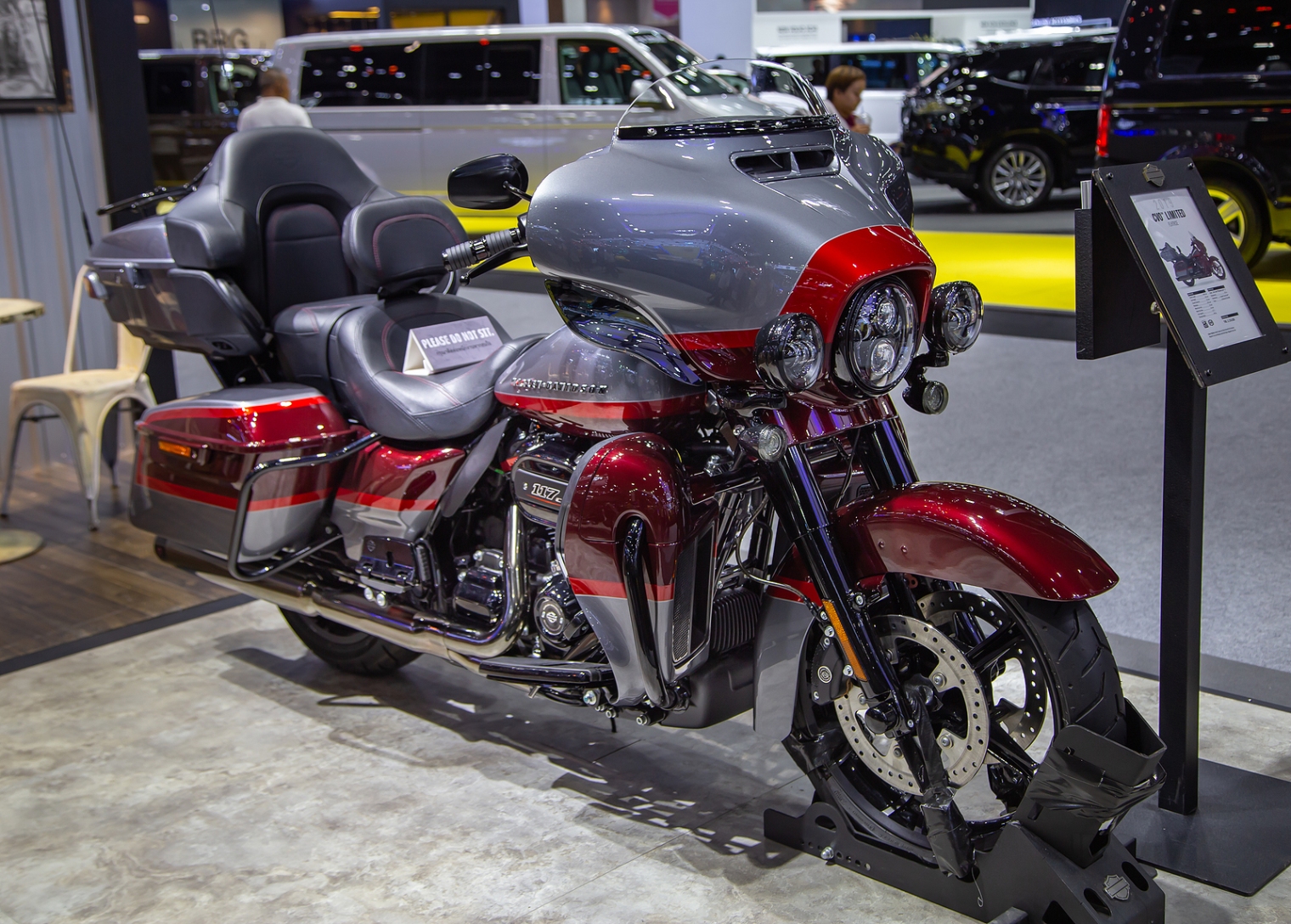 1. BMW R 1250 GS
BMW R 1250 is built for maximum comfort and speed. This motorbike comes with a good deal of safety features like ABS (antilock braking system) or ASC (automatic stability control). If you happen to buy one, you are going to become a happy owner of one of the most luxury motorbikes in the history up to this day.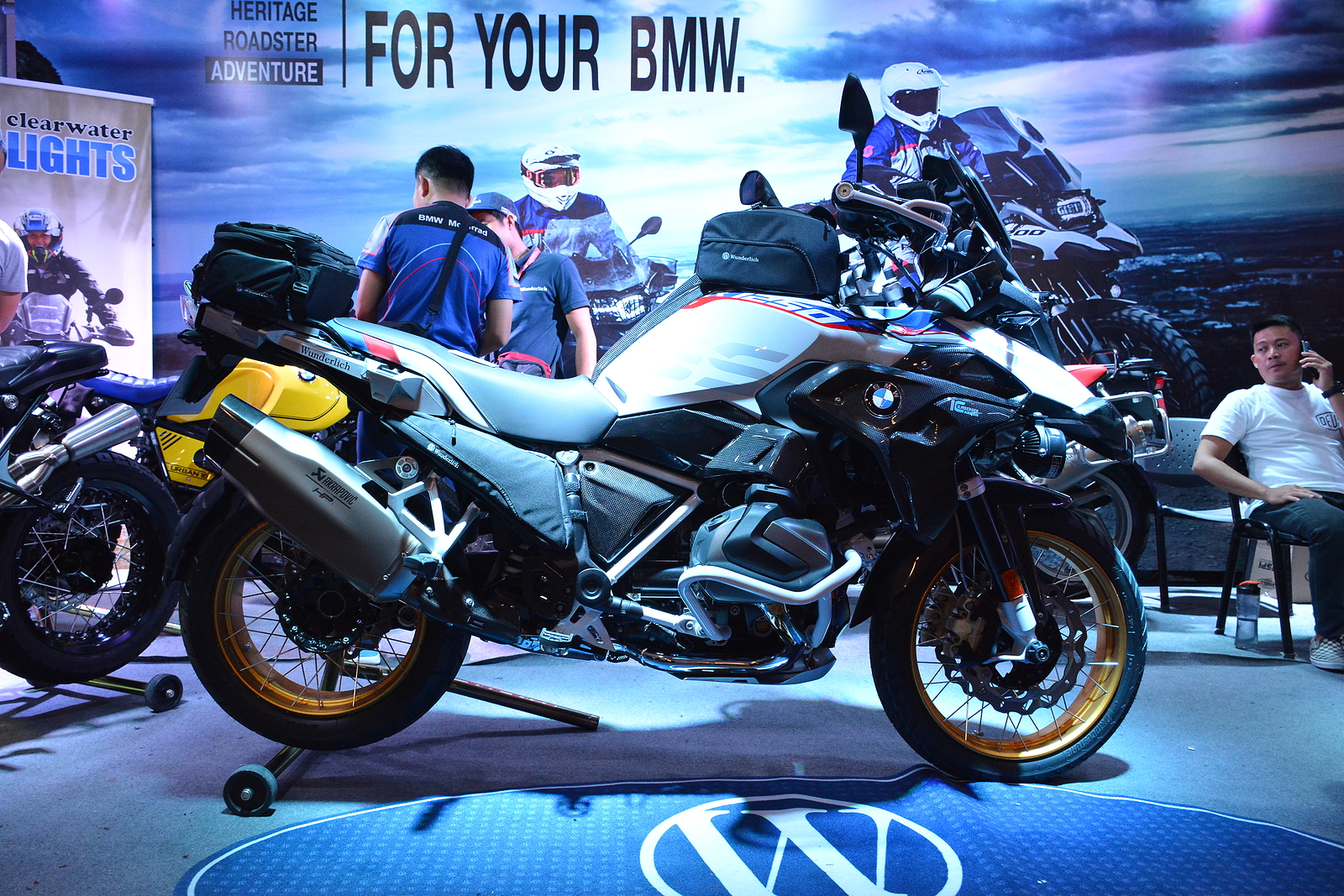 We hope you enjoyed this list. A luxury lifestyle consists of many things, and a premium-level motorbike is definitely one of them.