Top 5 Organic Luxury Makeup Brands People Will Never Grow Tired Of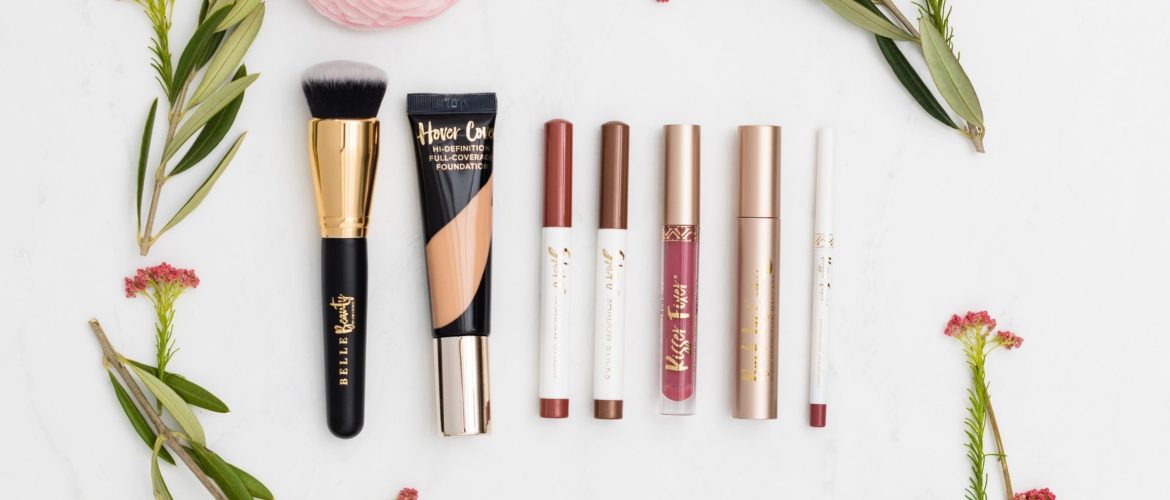 Can luxury cosmetics be truly organic and cruelty-free? Several years ago, it was just a fantasy, but today, the situation has drastically changed. More and more brands strive to make their products more environmentally friendly in all senses of the word. As always, the changes start from within, so if you consider yourself a luxury consumer, the next list of five organic luxury makeup brands might well become your first step to a greener lifestyle.
Top Five Organic Luxury Makeup Brands People Will Never Grow Tired Of
5. 100% PURE
The mission of 100% PURE is to be environmentally sustainable and give back to the global community. It offers a comprehensive set of skincare and makeup products that you will enjoy a lot.
4. Milk Makeup Cosmetics
The philosophy of Milk Makeup lies in the good and high-quality ingredients. Being one of the most organic luxury makeup brands in New York, the company has amassed a cult buying its cruelty-free goods.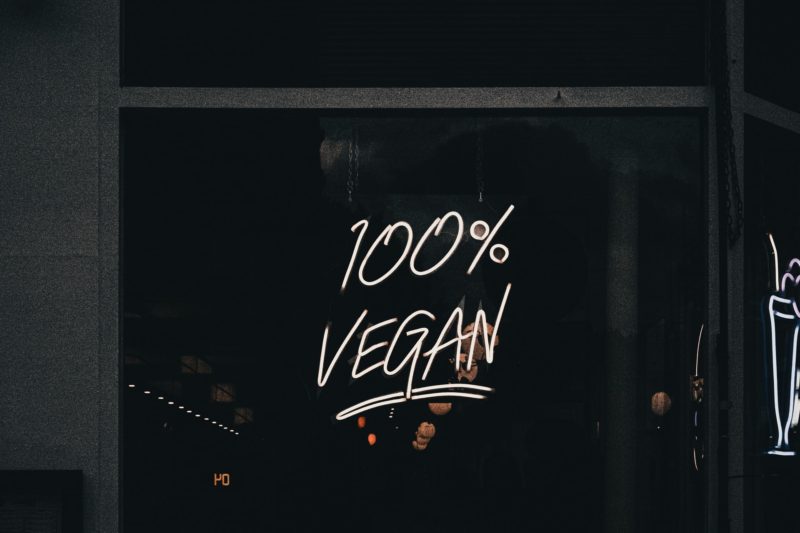 3. Juice Beauty
Juice Beauty is based on the ideas of environmentalism that allowed Karen Behnke to create luxurious organic formulations for her brand. Nowadays, the company holds a leading position in the world of organic cosmetics. It is especially famous for its complex formulas that can compete with traditional solutions.
2. KVD Beauty
Also called KVD Vegan Beauty, the relatively new brand has already become the symbol of aggressive marketing. Most people know KVD Beauty for its high-pigment, high-performance makeup that is 100% organic.
1. ĀTHR Beauty
The award-winning ĀTHR Beauty is one of the most renowned ethically-sustainable brands nowadays. It has managed to find equal eco-friendly alternatives to a wide variety of conventional products by the most influential cosmetic companies.
Make a difference by investing in these organic luxury makeup brands that are shaping the industry in front of your eyes. It is in your power to make the world a better place. Act now!