Beauty requires sacrifice. Nowadays, "being beautiful" means many things, but one of the most deciding and pivotal is, without a doubt, having eye-catching quality cosmetics. With the advent of beauty influencers, many cosmetic brands have played out in fresh colors, and that is rather curious to find out how the situation in the cosmetic industry is now. We have compiled the list of the four most influential luxury cosmetic brands that you should know to get a better understanding of how the global beauty industry works and what company to choose if you are enthusiastic about new beauty products.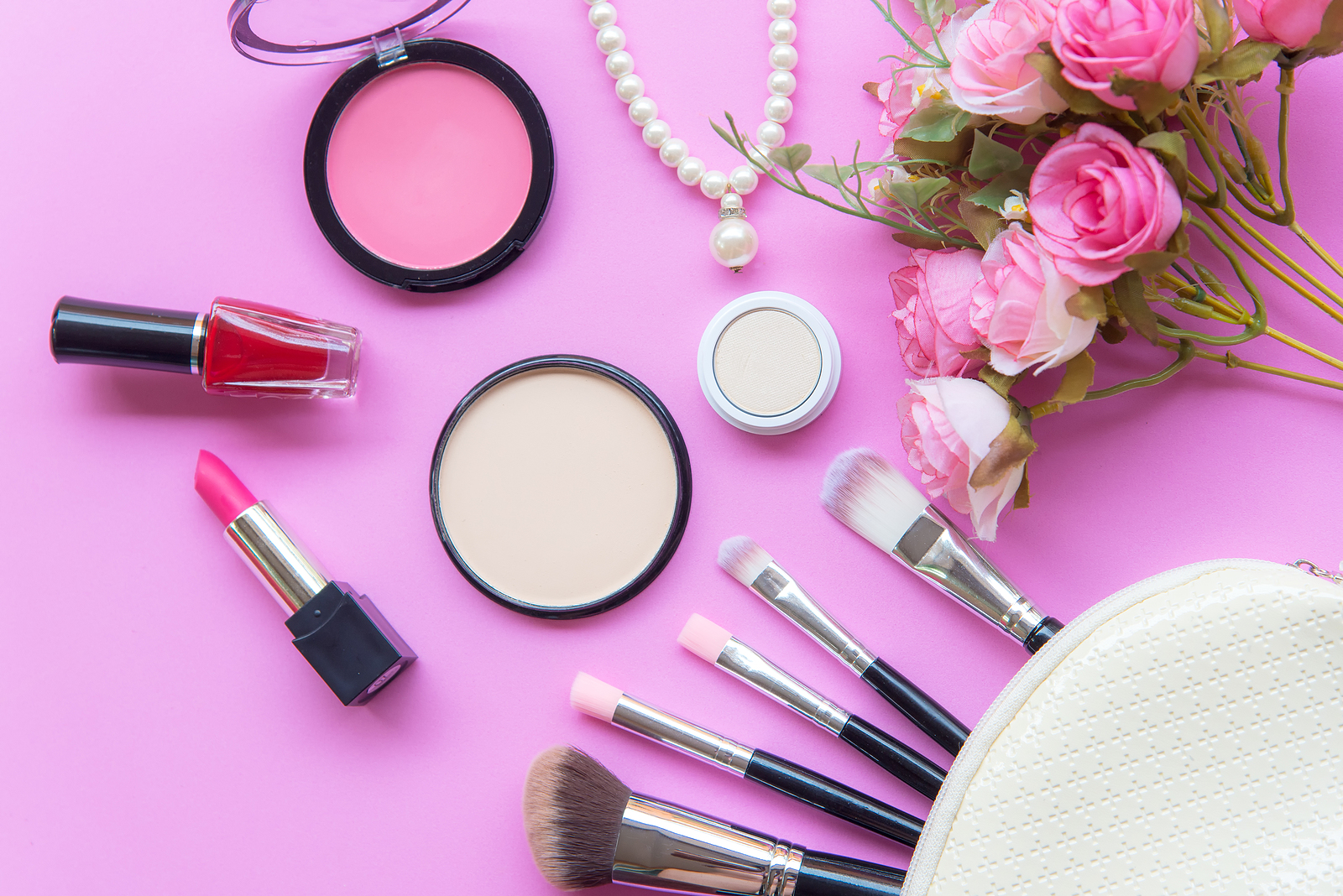 4 most influential luxury cosmetic brands
1. Giorgio Armani
Everyone knows the name of this luxury Italian fashion house. The history of the brand dates back to 1975. With time, Giorgio Armani has grown substantially and become even more popular thanks to perfumes and makeup base products. Today, it is the epitome of sophisticated simplicity and genuine elegance in the world of cosmetics.
2. Yves Rocher
Yves Rocher is marching Giorgio Armani stride for stride since it remains one of the most prominent French luxury cosmetic brands nowadays. Many prefer Yves Rocher because it concentrates mostly on cosmetics and less on other things like clothes.
3. Dior
You can hardly find a person who has never heard of Dior. Another French luxury brand, Dior is specializing in a variety of cosmetics; the company is particularly renowned for its topmost series of high-quality lipsticks.
4. Chanel
It is the third French fashion house on the list. From its inception, Chanel has been about new fashion trends, but its makeup collection does deserve a special mentioning. Since 1924, Chanel has been producing different cosmetics like powder blushes, lipsticks, and eye shadows. As of today, the company remains one of the best when it comes to mixing clothes and cosmetics.
These four luxury cosmetic brands seem not to fall from grace in years to come, so if you want to freshen up your makeup collection, be sure to check their products as soon as possible.