Top 5 Renowned Musicians with an Impressive Fine Art Collection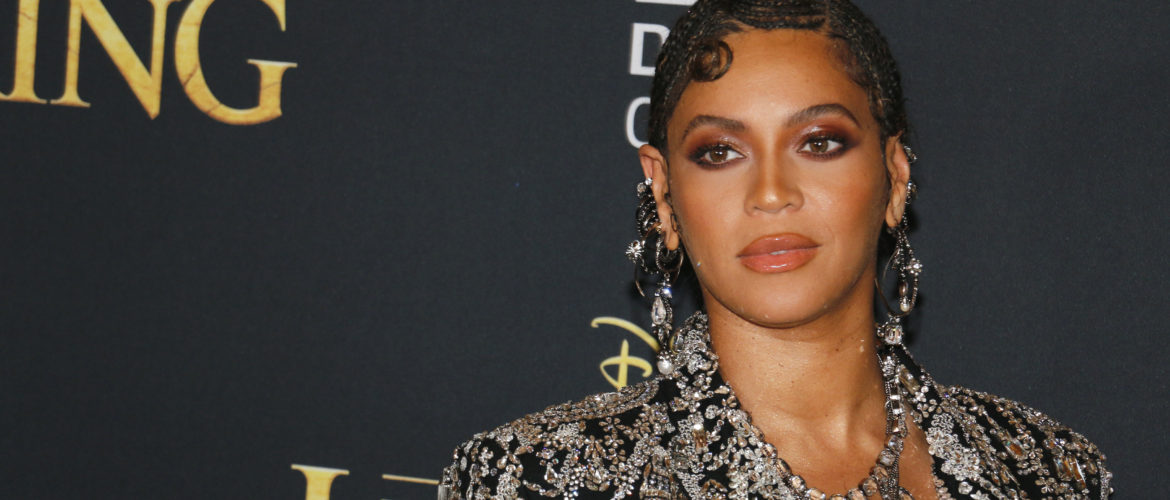 The word 'art' means something different to each person. Artistic expression is something that cannot be measured or contained within borders, leading to the intersection of many areas of creativity. These five musicians prove that love for fine art can be expressed in many ways, and having a fine art collection is just one of them.
Top 5 Renowned Musicians with an Impressive Fine Art Collection
David Bowie
The king of glam rock, David Bowie, started collecting fine art and furniture in the 70s. His collection was so extensive and delectable that it draws the attention of art critics even today. Bowie reportedly did not care for the profitability of art, purchasing artwork that he personally found beautiful and valuable. His collection included works by some of the most notable blue-chip artists in the world, such as Egon Schiele and Jean Michel Basquiat.
Beyoncé
Beyoncé and her rapper husband, Jay-Z, have been avid supporters of fine arts for years. They keep an opulent collection of artworks by modern and contemporary artists in their California mansion, including pieces by Damien Hirst, Andy Warhol, David Hammons, Jean-Michel Basquiat, and Jeff Koons. The couple's appreciation for art can be seen in their most recent music videos.
Sir Elton John
The globally beloved British singer has been building his private fine art collection for over three decades. Elton John mostly collects photographs and prints, with famous pieces like Glass Tears by Man Ray and Underwater Swimmer by André Kertész being the main highlights.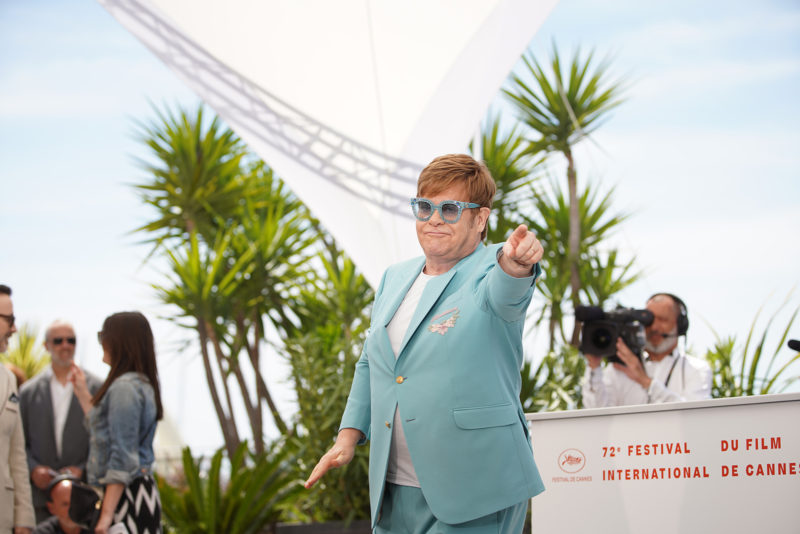 Madonna
Madonna's massive fine art collection includes original pieces by Frida Kahlo, Marilyn Minter, Man Ray, Fernand Leger, Picasso, Diego Rivera, and other modernist artists. The worth of the pop icon's private collection is estimated at around $100 million.
RM (Kim Nam-Joon, BTS)
The youngest artist and the newest art collector on this list is Kim Nam-Joon, also known as RM, a member of the South Korean boy band BTS. He became an art patron only a few years ago but has already acquired an impressive number of works by modern and contemporary international and Korean artists. Last year, he reportedly purchased a work by the American artist Roni Horn for $1.2 million.
Today, a large art collection is much more than just a status symbol. It is also a way to support one's favorite contemporary artists and give recognition to those who came before them. Besides, many musicians find inspiration in art and are themselves visual artists, proving that talent transcends the creative limitations of genres and mediums.