Top 5 World's Most Valuable Art Collections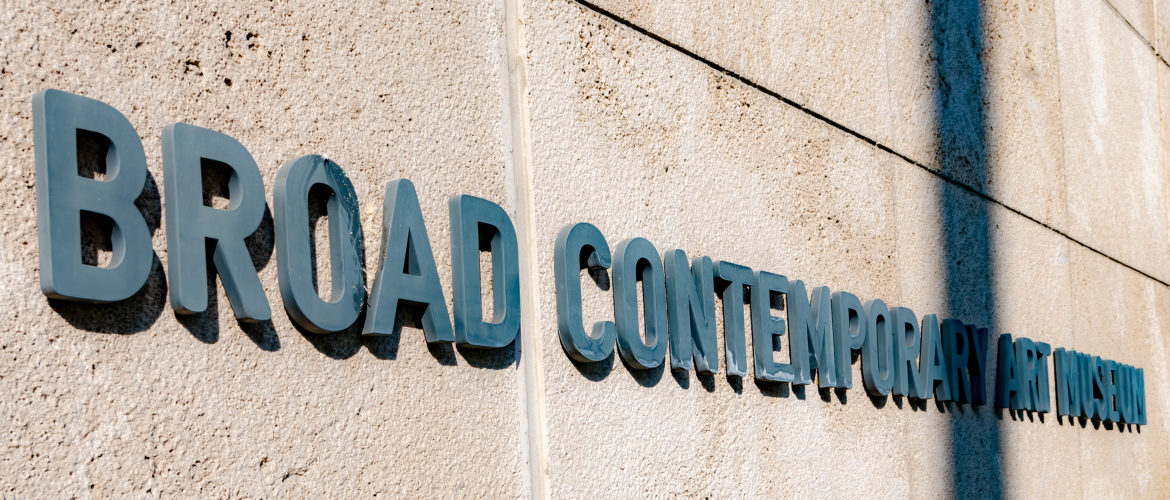 Art has no limits, especially when it comes to money. On May 9, when Andy Warhol's Marilyn Monroe's portrait was sold for a record-breaking $195m at Christie's, it was once again proved that all the records are temporary. But who are those rich people who are ready to spend such a massive amount of money on art, which, as practices proved, is not always the most successful investment? As it turns out, collecting fine art is a popular hobby among the wealthy, and the more you are ready to pay, the more precious and rarer your collection becomes. To get a better look at the whole picture, let's go through the list of the world's most valuable art collections in 2022.
Top Five World's Most Valuable Art Collections
5. Francois Pinault: $1.5 billion
Pinault's collection is considered one the largest collections in the world. The French businessman and the founder of the holding company Artémis has accumulated over 10,000 works of art by almost 400 artists.
4. David Geffen: $2-3 billion
The American business magnate David Geffen is a big fan of Mark Rothko and Jackson Pollock. Not only is he a successful art investor but also an effective dealer who knows how to sell fine art at the right time.
3. Philip Niarchos: $2.5 billion
The Greek billionaire has one of the most valuable art collections dedicated to post-war and contemporary art. He especially adores the works by the pop-icon Andy Warhol and today's famous hyperrealistic Italian sculptor Maurizio Cattelan.
2. Eli and Edyth Broad: $6.9 billion
The Broad couple has its own museums to collect, store, and exhibit artworks of their collection. These are about 2,000 pieces of modern and contemporary art, including Jeff Koons, Roy Lichtenstein, Damien Hirst, Cindy Sherman, Ed Ruscha, and many other prominent artists.
1. Ezra and David Nahmad: $7 to 8 billion
The list of most valuable art collections is headed by the collection of two brothers. Their strategy is quite straightforward: buy art, hold it in an art storage unit, and then sell it for much more. Their collection consists of 5,000 pieces, of which 300 belong to Pablo Picasso.
All This Proves One Thing
Collecting fine art is already a fine trend not only for the billionaires and millionaires but also for the common folk who are passionate about visual aesthetics. The fact that all the world's most valuable art collections continue to grow is a good sign of the development of the contemporary art world.