Roy Lichtenstein, an Evil Genius of Pop Art Movement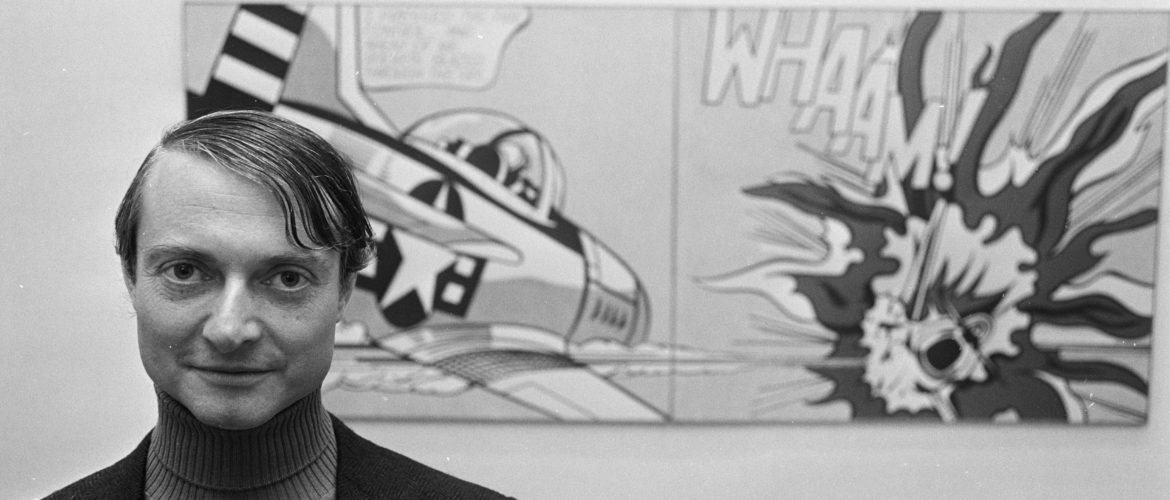 The name of Roy Lichtenstein is not known to the wider public. Not surprisingly, when it comes to pop art, most people have a vague idea of artists who pioneered such an influential art movement. The curious thing is that almost everyone saw vibrant artworks by Roy Fox Lichtenstein, but very few actually know the artist's name. What should you know about the evil genius of one of the most influential pop artists of his time? And how did he change the industry?
Roy Lichtenstein, an Evil Genius of Pop Art Movement
One of the aims of popular art was to introduce new reality to people in the mid-twentieth century. Andy Warhol did it through commercials, James Rosenquist used collage art, and Roy Lichtenstein opted for parody. The artist wanted to uncover and explain the complex relationship with consumer culture and thus chose comics as a medium.
Born to a wealthy family in New York, the American painter first became interested in art and design through school. From the very beginning, he experimented with Abstract Expressionism, with a focus on popular culture. With time, Lichtenstein started studying Cubism which would later inspire him to move to industrial art—that's how he called pop art.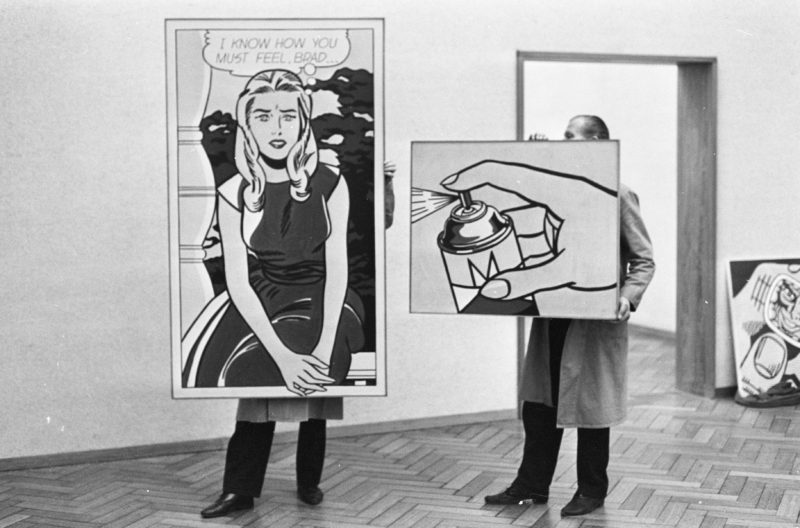 What makes Roy Lichtenstein an evil genius? Within the framework of art, "evil" doesn't mean bad but rather disruptive. His visual language was incomparably poignant and impressive. By using comics, he created a parody of significant depth. The printmaker skilfully exaggerated the obsession with youth and beauty. In his artworks, you can see a lot of cliches that exist to let viewers look at the world of advertising from different perspectives. Besides, his art is famous for its thick colors and style.
So is the legacy of Roy Lichtenstein, one of the legionaries of popular art. Make sure to check his works to find out more about the nature of commercials and their impact on people.