Top 6 Best Booths to Explore at New York's Armory Show 2022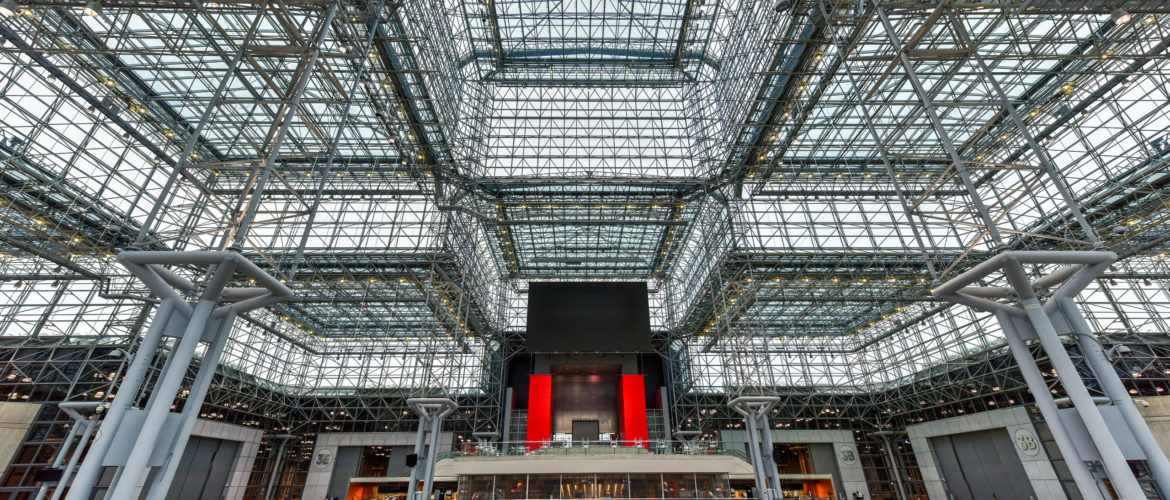 Today, on September 9, 2022, the Javits Center has been flooded by thousands of people eager to see the miracles of this year's Armory Show. The international fair is a progressive platform where contemporary art blooms and captures the hearts of passionate collectors, dealers, tourists, and people who just cannot live without aesthetics. Let's wander the halls of the magnificent venue and take a look at some of the best booths to explore at the long-anticipated fall show.
Top 6 Best Booths to Explore at New York's Armory Show 2022
Cecilia Bengolea – Andréhn-Schiptjenko
The entire section of the Swedish gallery is dedicated to Cecilia Bengolea who presented a couple of video art projects, with "Maria's Hardship" being the most flabbergasting one. It features a pregnant robot wobbling around a smokestack.
K Art
K Art is one of those few commercial art galleries in New York City that are run by indigenous people. Dave Kimelberg's team made a debut at the Armory Show and demonstrated a mix of distinct artworks, from Erin Gingrich's wall-hung sculptures to Edgar Heap of Birds' painting.
Lucia Hierro – Charlie James Gallery
This booth is a whole nostalgia room for New Yorkers because the mixed-media artist Lucia Hierro took some of the most famous groceries and enlarged them. These are good old Stacy's bags of pita chips and a Bustelo package of coffee grounds but three or four times larger.
Julien Creuzet – Document
The fair also welcomed the wall artworks by Julien Creuzet. His abstract art is an unparalleled combination of fabric, plastic, and metal that the master turns into the synergy of aesthetics.
France-Lise McGurn – Simon Lee Gallery
Simon Lee Gallery's booth is a work of art itself. France-Lise McGurn not only showed her works but also painted every corner of the wall to add a sense of completeness to her art and grab the full attention of the Armory Show visitors.
David Antonio Cruz – Monique Meloche Gallery
The Covid-19-inspired paintings by David Antonio Cruz explore the significance of community and kinship in times of trouble. The heroes in his canvases are mainly queer people of color whom the painter invited to pose for him with their close ones.
Whether you want to collect art or you are just an enthusiast, visiting the Armory Show 2022 is the first thing you should do right now. Why wait? It's time to run to the Javits Center!