Top Best American States That Every Art Lover Should Visit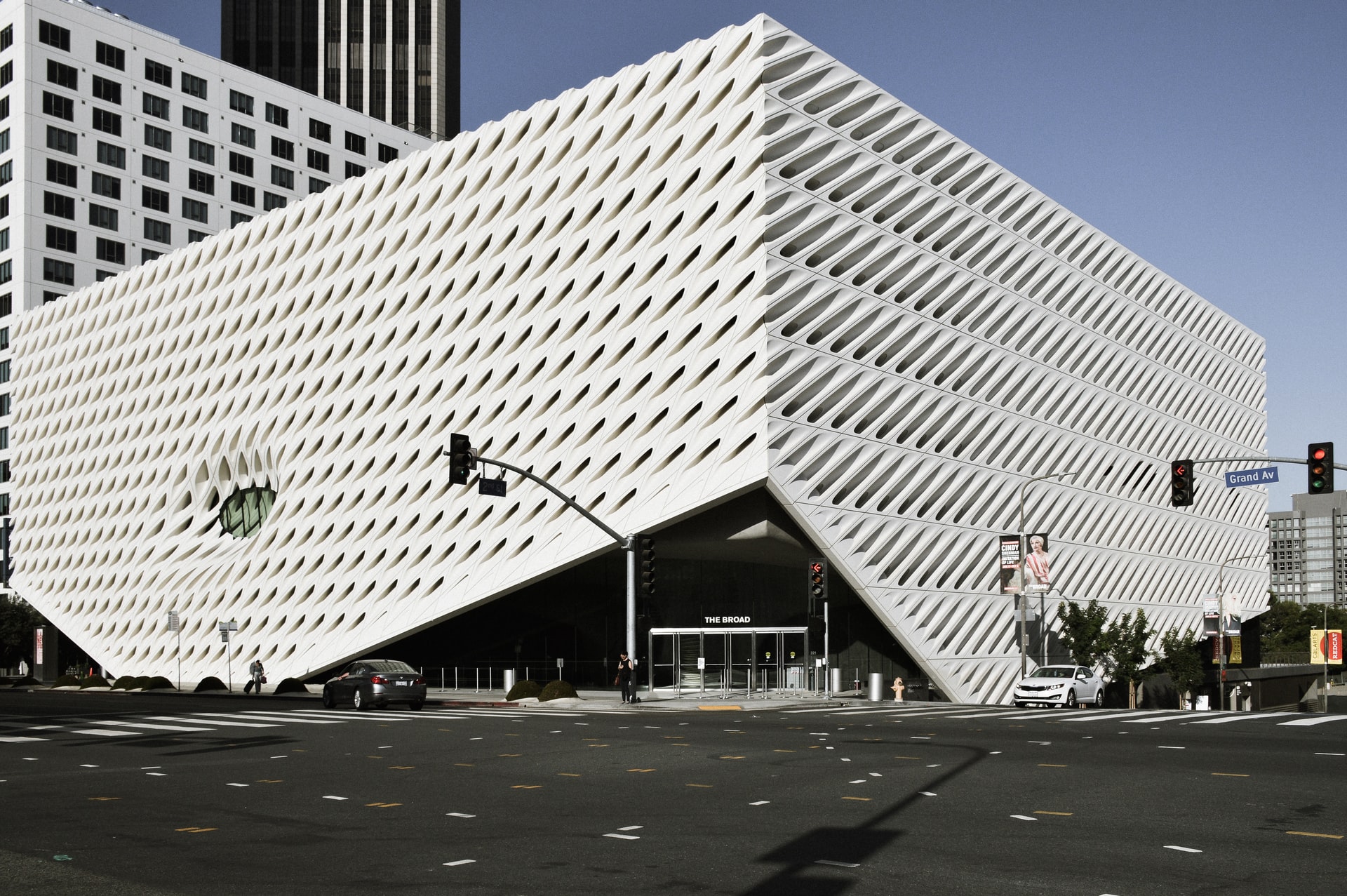 The United States is officially one of the most popular and beloved destinations for art tourism. It took about two centuries for the country to become home to the most reputable fine art museums, galleries, and international art fairs, to say nothing of a huge variety of trailblazing artists that influenced the art world one way or another. However, there are 50 states of America, and visiting all of them in a short period of time is a daunting challenge for non-Americans. Let's look at the top best American states that every art lover should visit in the first place.
Top best American states that every art lover should visit
California
The Golden State has always been a center of promoting innovative art on the West Coast of the US. People know it for The Broad, Palm Springs Art Museum, and Berkeley Art Museum and Pacific Film Archive.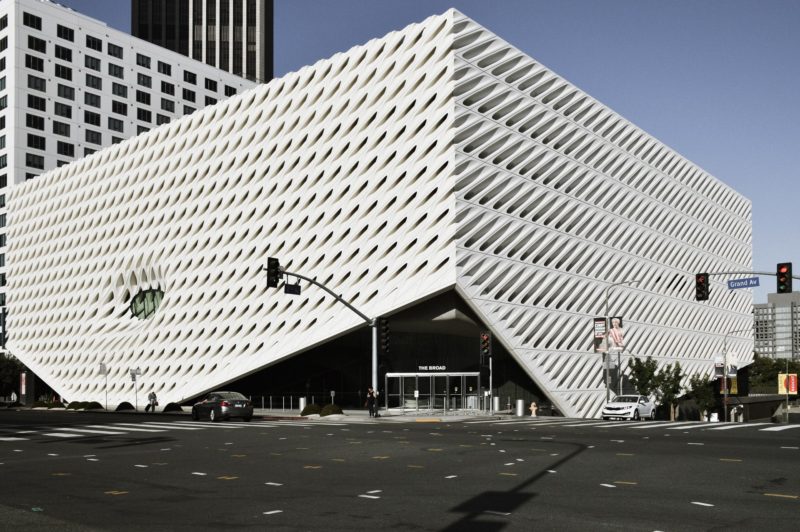 Illinois
Chicago is probably the best way to start exploring Illinois and its rich culture. You might want to start your journey with the Museum of Contemporary Art Chicago and the Field Museum of Natural History.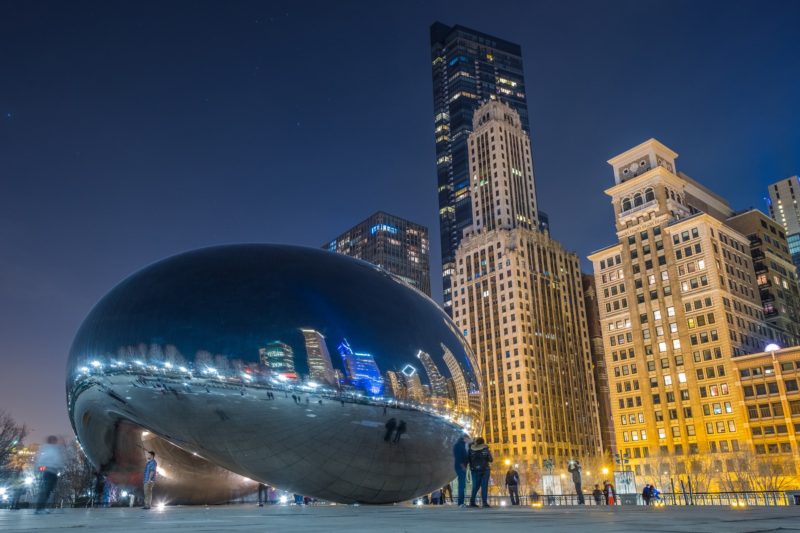 New York
New York City is the capital of contemporary art. The mix of public art and modern street art makes this city the perfect combination capable of satisfying even the most avid art tourists.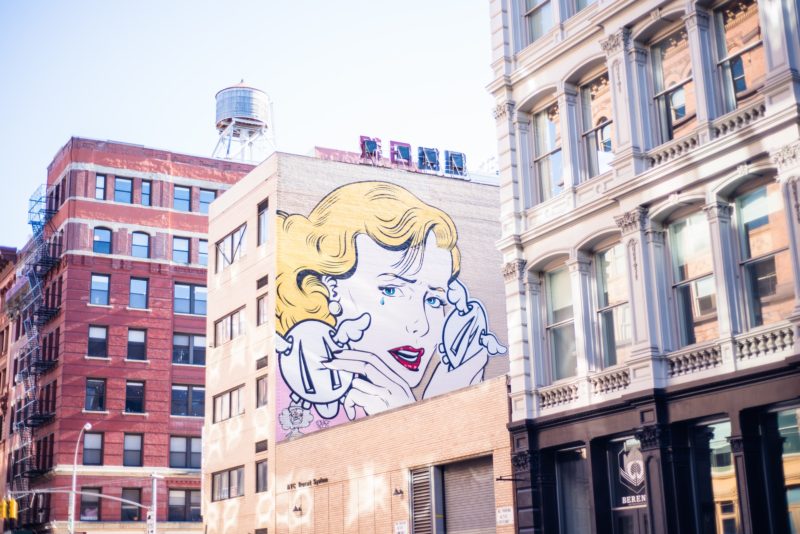 Florida
Palm Beach Modern + Contemporary is one of the most fantastic art fairs in the country. If you are looking for a picturesque art scene in the Sunshine State, consider Naples and its art district.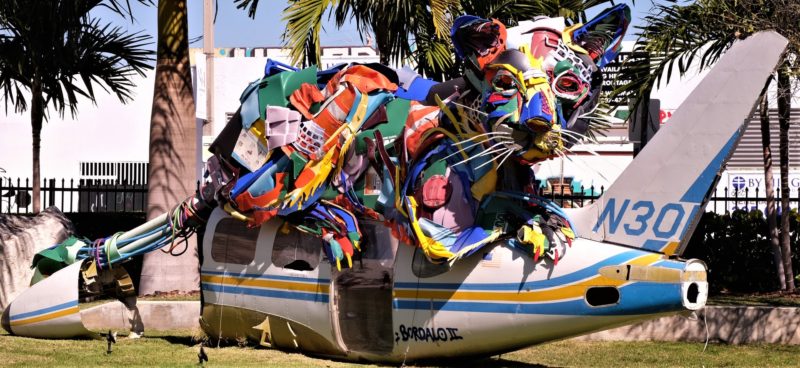 Texas
Dallas, Houston, and Austin are the holy art trinity of Texas. The Lone Star State is a concentration of art-minded people. It is also called a New Mecca for contemporary artists–and rightly so.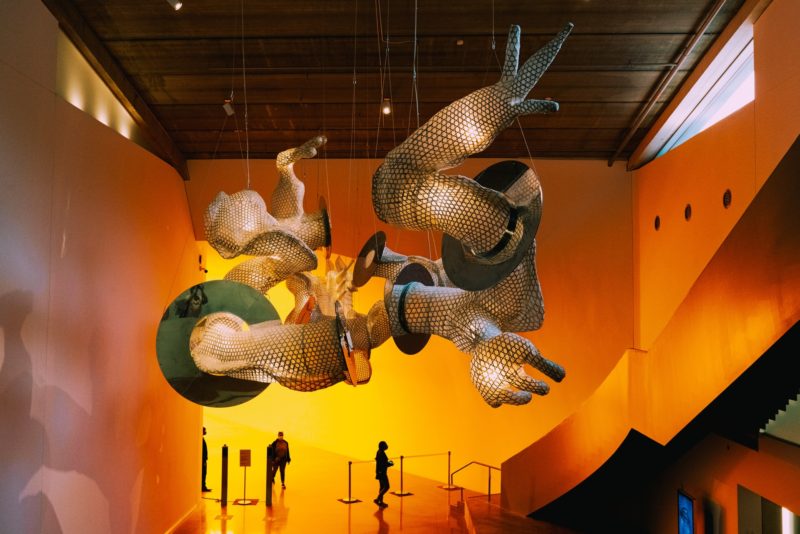 By visiting one of these American states or all of them together, you make sure that your art vacation will be as memorable as possible. Each state on the list will be able to impress you with its singular beauty and one-of-a-kind aesthetics.