Top-Rated Museums in Paris That You Will Want to Visit This Year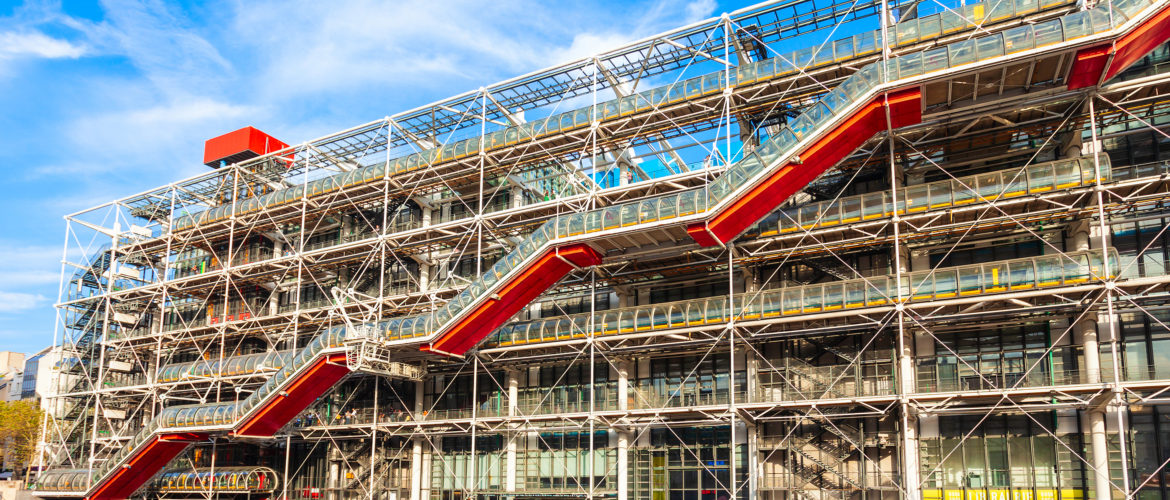 Paris is a city of love, and love of aesthetics and art is in the veins of Paname. You never know what art tourists are looking for in this easy-to-reach destination in Western Europe. Are they after some blue-chip art galleries, street murals by Blek le Rat, or the atmosphere of the place that has become a home, school, and college for quite a few talented artists of the past? What you know for sure is that most of them almost always visit museums, and museums in Paris do deserve the highest praise that you can hear from someone who has been there at least once in a lifetime.
If you plan to pay a visit to Paris, the following top-rated museums should be on your travel bucket list!
Top-Rated Museums in Paris That You Will Want to Visit This Year
Musée du Quai Branly
Located in the vicinity of the Eiffel Tower, the Musée du Quai Branly – Jacques Chirac stands as home to 200 years of history and public collection. The green wall of the museum, developed by the botanist Patrick Blanc, is one of the distinguishing features of the museum featuring extensive collections of the indigenous art of Asia, Africa, Oceania, and the Americas.
Musée des Arts décoratifs
It is one of those museums in Paris where the name speaks for itself. Here, you can find a truly awe-inspiring selection of works of decorative art from the Middle Ages to the present day. Many people consider it Mecca for fashionistas who love both history and design.
Centre Pompidou
Originally the museum of modern art, the Centre Pompidou brought together amazing pieces of the 20th century. Funnily enough, the museum building design resembles an oil refinery or a gasworks, which makes the Centre Pompidou one of the weirdly unique museums in Paris.
The Louis Vuitton Foundation
La Fondation Louis Vuitton is a must-visit place for admirers of contemporary art. The art center with provocative and sophisticated architectural design has become an international hub for emerging artists and their innovative art projects destined to bring novelty and exclusivity into the current world of art.
The Journey Awaits
Have you decided what museums in Paris you will visit first? Parisian art is as sweet as lilies in May. Spring and summer are probably the best seasons to visit La Ville Lumière, as it is the time when people's hearts crave warm light most!