Trailblazing Art by Dutch and Russian Artists at "Pending Futures"
COVID-19 has altered the way people perceive reality. Virtual life has become the answer to the probing times, as more and more people have started accepting the digital world as their new home and place of work. Contemporary artists are no exception. Moreover, with the advent of desperate times, many educational art institutions have shifted their focus to new media art. To reflect the post-COVID tendencies in the industry, the online gallery Art Catch has launched the virtual art exhibition "Pending Futures" that features trailblazing works by Dutch and Russian artists. Let's check it out!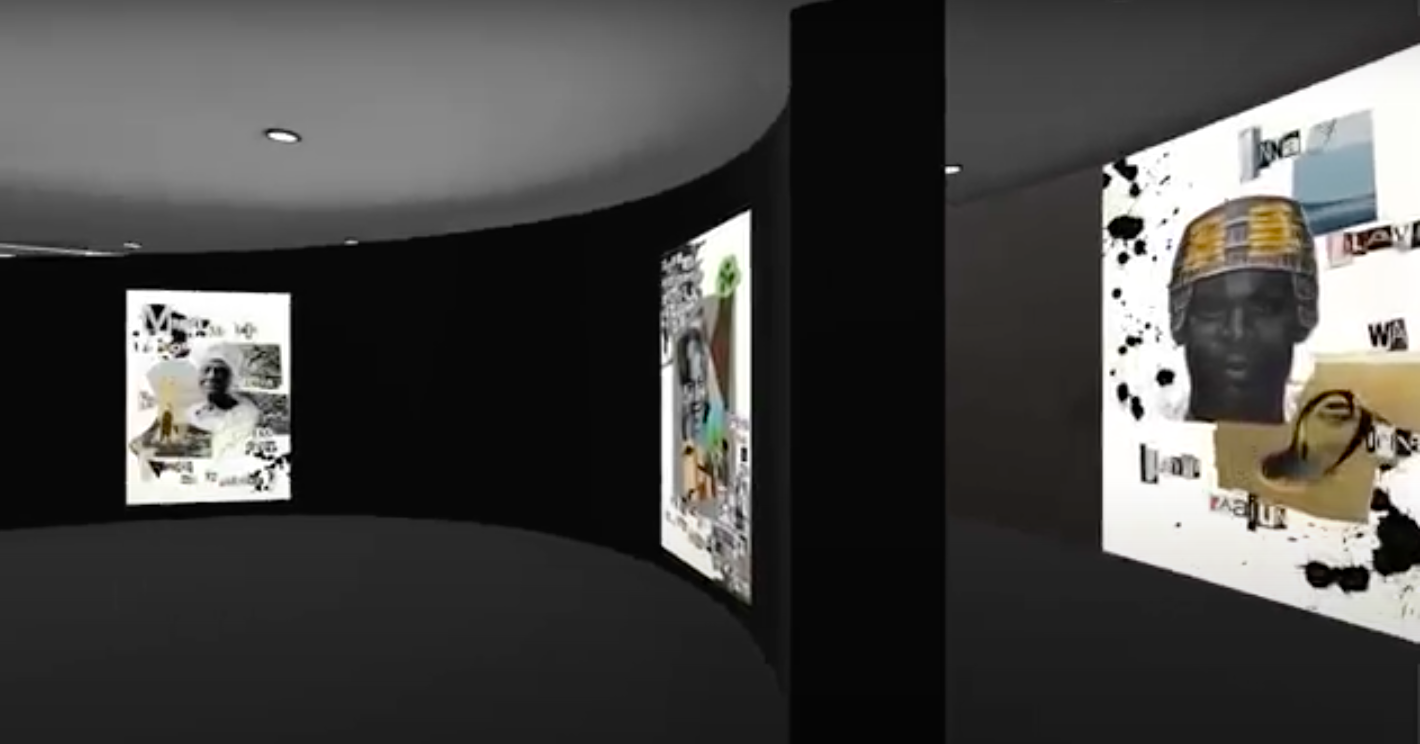 Trailblazing art by Dutch and Russian artists at "Pending Futures"
The key idea of the art exhibition is to explore and rethink digital space as an effective and prolific platform for contemporary artists. The Dutch-Russian collaboration has allowed artists-students and alumni of various art institutions to present their works made with cutting-edge media to a wider public. These include video, sound, CGI, 3D animation, digital art, creative coding, and more. All of these trailblazing new media art pieces are intended to become another step in making digital space safer by providing truly amazing and revolutionary forms of self-expression, freedom, and autonomy.
The exhibition, which is curated by Daria Kravchuk, will be held at the Art Catch Exhibition Room, on the basis of V-Art platform. It is an innovative virtual exhibition space allowing organizers of the art show to provide the visitors with an extra smooth and realistic experience. Not only can you see works by young Dutch and Russian artists, but you can also experience them like in a real gallery. That is why "Pending Futures" is a must-visit show for contemporary art lovers and collectors alike.
Apart from that, Art Catch is planning to launch an educational program through a series of webinars. A set of talks will cover topics of contemporary art education, collecting experiences, digital art in a public place, and more. The virtual art exhibit of talented Dutch and Russian artists will start on June 15 and run through September 15.
The exhibition became possible thanks to V-Art, CADAF Online, TAtchers' Art Management, and the art digital domain .ART. "Pending Futures" is sponsored by WE Jansen Fonds and the Embassy of the Kingdom of the Netherlands.