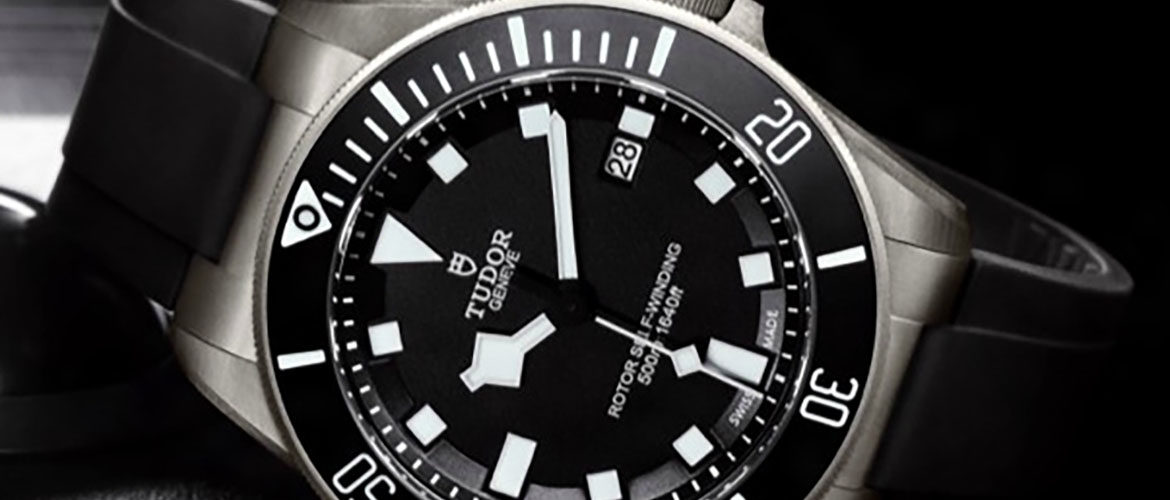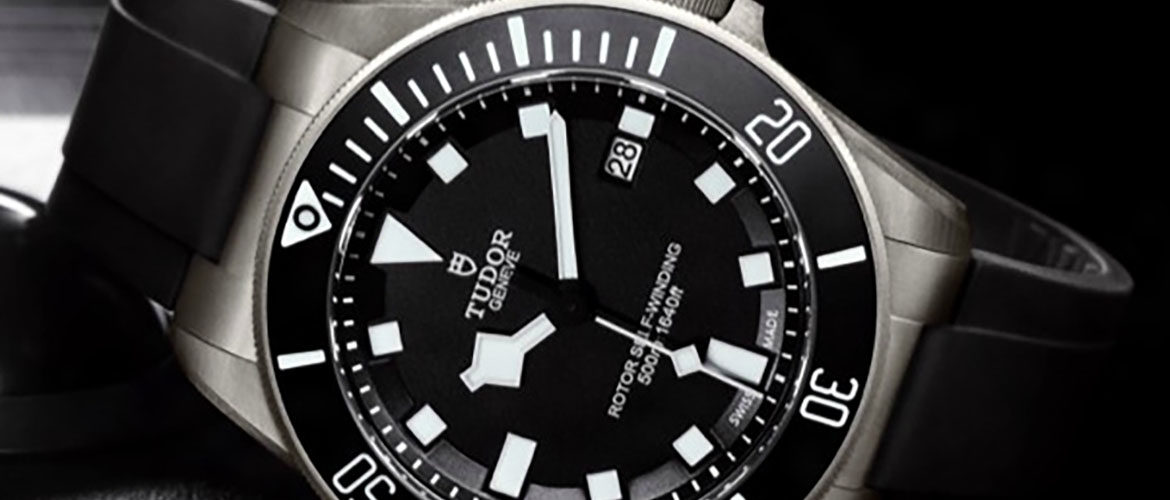 Tudor watches don't get a lot of attention in the United States, mostly because they are not sold here. Tudor is owned by Rolex, and the watches tend to be similar in design. Tudor watches are, however, usually more affordable than their counterparts with the Rolex label. The Pelagos is similar to the Rolex Submariner in many ways, but it still has its own style, which is a little bit more modern and geometric than the Submariner.
The movement in the Pelagos, as well as most Tudor watches, is an ETA-based movement rather than an in-house movement. That is probably where the price difference primarily comes from. It's really not much of a drawback, though. ETA movements are solid, and the appeal of the Pelagos is more in its functionality than in its style and prestige. The Submariner has changed a lot over the years, many modern models being very dressy, but the Pelagos more closely resembles the simpler versions of the Rolex watch. It's a little bit bigger than the Submariner, and the case is made of titanium. This watch is water resistant to 500 meters. The bezel is excellently crafted and smoothly clicks through its positions. Its black ceramic insert has a few less markings on it than those of most watches, as the minutes are only marked individually on the first fifteen minutes. It makes the watch look just a little cleaner.
The dial is also very clean. The hour markers are large, square blocks of lume, except for the 12 o'clock spot, which has a triangle instead. The luminous stuff on this watch  glows an excellent bright blue-green. The minute hand is totally lumed and sword-shaped. The hour and second hands are kind of odd, but they look great. The second hand has a small, luminous square in the middle of it. The hour hand has a larger square on it, but the hand itself is also lumed, unlike the second hand, so there is no danger of getting them confused.
Overall, the Pelagos is primarily a tool watch, but it's still an excellent piece and it shows that Tudor watches might one day be nearly as sought-after as Rolex watches, instead of just being thought of as less pricey versions of them. If they keep making solid watches like the Pelagos, it will definitely be interesting to see what Tudor does in the future.