Types of Art That Silently Ruin Your Interior Design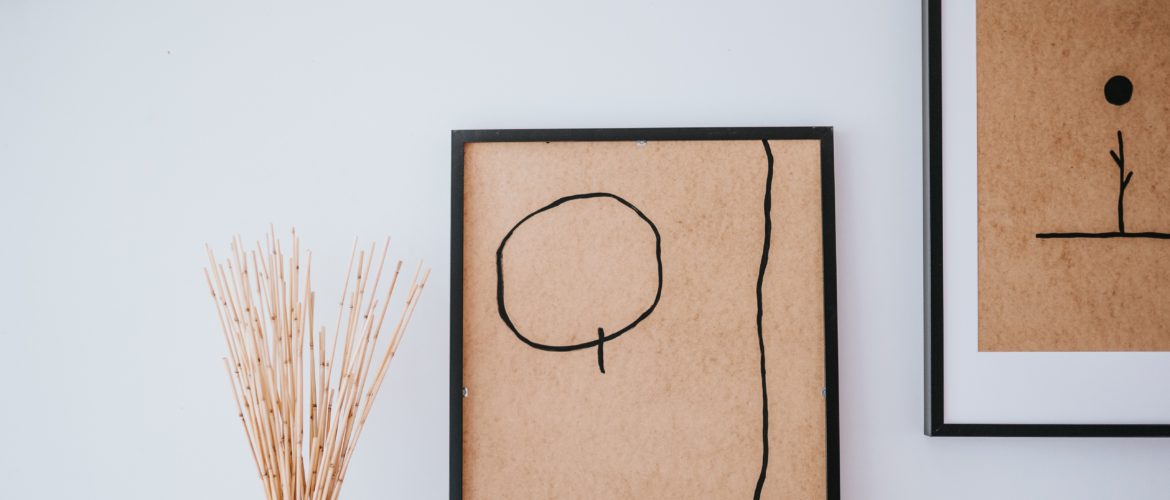 Wall art has always been one of the best-loved interior design trends among professional designers. A well-placed sculpture or a painting hanging in the right place can indeed work miracles. If you are planning to design your home by yourself, you should pay close attention to what art you want there. As with everything else in life, there is nothing perfect, and even seemingly aesthetic art can be just too much in some situations. Today, you have a chance to find out what types of art are disastrous for your particular home décor.
Types of Art That Silently Ruin Your Interior Design
Military art
Art about war is not only about images of victorious heroes and epic battles. It is also a depiction of death, mutilated bodies, and broken lives that you won't want to see in your living room.
Gruesome and unsettling paintings
Fine art is full of violence. Some paintings can even make you and your close ones feel uncomfortable inside a room. Don't go too far with that.
Pornographic art
Pornography—not nude or erotic art—may seem like fun from the very start. In practice, though, it may look revolting to many visitors. Such types of art are suitable for places intended for people who are comfortable with it. If you want something spicy, try boudoir photography.
Paintings with conflicting colors
Contrast is a neutral thing in interior design. If you know how to apply it correctly, you will win. Otherwise, something will definitely look ugly. The same goes for paintings. Don't use artworks that ruin the balance, either symmetric or asymmetric.
Overly large sculptures
Oversized art is always in fashion, but it is not always a wise solution for your home. The problem is that, for example, large sculptures may occupy too much space and draw too much attention as a result.
Avoid these types of art if you want your home to be a comfortable place for you and your guests. Try adding such pieces of art into your design at your own risk.