Visit These Museums Around the World to See Islamic art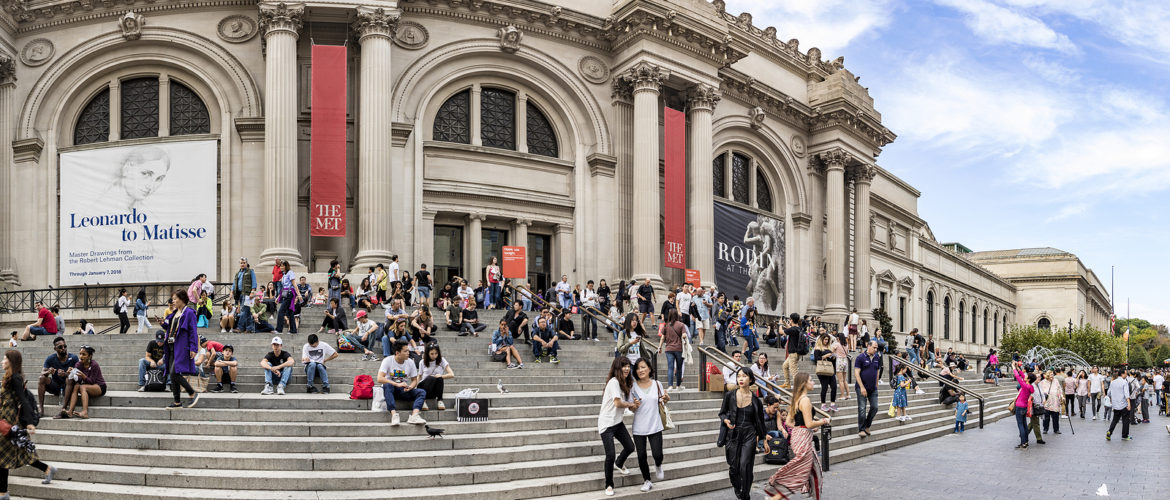 Art inspired by religion is common all over the world. From Christian icons to Buddha statues, artworks that have spiritual and religious significance can be found in all cultures. They are meant to inspire and comfort, to console in times of suffering, and to give believers a chance to feel closer to their deity and other people that practice the same religion. As the month of Ramadan — the holy month for all Muslim people — continues, take a look at the museums that proudly display their collections of Islamic art.
Visit These Four Museums Around the World to See Islamic Art
The Museum of Islamic Art in Doha, Qatar
Situated in the capital of Qatar, the Museum of Islamic Art (MIA) is a museum that holds one of the world's largest collections of Islamic art. In its possession are two out of only five existing pages from the largest Qur'an in the world — the Timurid Baysunghur Qur'an. Apart from religious texts, the museum also exhibits textiles, ceramics, metalwork, and glass items dating back as far as the 7th century. MIA regularly hosts events for people of all ages, including free walk-in tours during the month of Ramadan.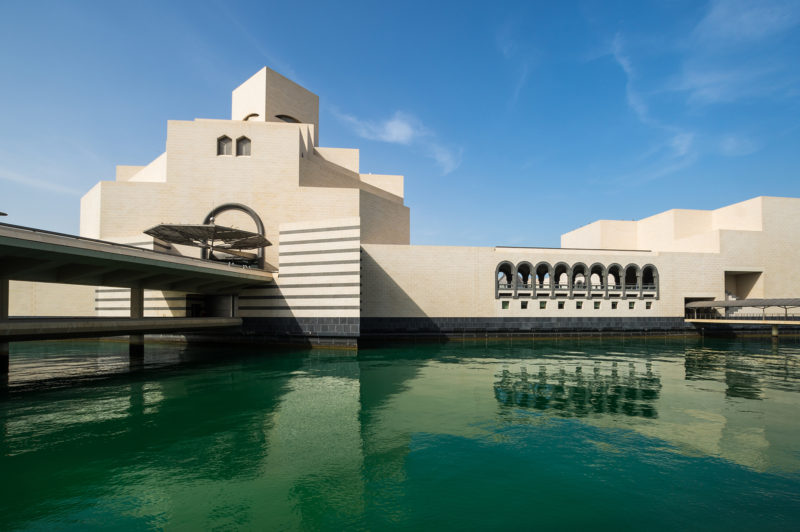 The Metropolitan Museum of Art in New York, USA
The Metropolitan Museum of Art (The Met) has an impressive collection of Islamic artifacts. It comprises secular and religious items ranging from the 7th to the 21st century. Among its most unusual objects, The Met displays the Damascus Room, a beautiful 18th-century reception room decorated with ornaments and household objects. Gifted to the museum in 1970 by the Hagop Kevorkian Fund, it once belonged to a highly respectable family that lived around the late Ottoman period Seria.

Islamic Arts Museum Malaysia in Kuala Lumpur, Malaysia
The two floors of Islamic Arts Museum Malaysia (IAMM) are occupied by diverse displays of Islamic craftsmanship and art. The permanent galleries include the Architecture, Qur'an and Manuscript, Arms & Armour, Jewellery, Textile, Woodwork, Coins & Seals, Metalwork and Ceramics, as well as sections dedicated to Islamic arts in different countries. The current exhibition titled "Uzbekistan: the Centre of Islamic Civilisation" visually narrates the rich history of Islamic culture in modern Central Asia.

Now is a great time to dive into the wondrous world of Islamic art. Go ahead and check if your local museums have an ongoing exhibition that might interest you. Have fun exploring the vast cultural heritage that various Muslim artists, scholars, and craftsmen left for us.