The historical role of a backpack has been continuously shifting over centuries. Once, it was a practical item and a tool; now, its significance is much more diverse. These days, many people consider a backpack arguably one of the essential articles of clothing when it comes to personal style. Fashion backpacks have become an indispensable part of the global fashion cult and a unique accessory that can work miracles.
In today's article, we will explore soft science under stylish backpacks. Continue reading to find out what types of bags exist and how they can improve your look.
Fashion backpacks: types and importance
As hard as that is to believe, there is a variety of backpacks to choose from. Each type has its specific characteristics making it one-of-a-kind in certain contexts. What are they?
1. Backpack / Rucksack
A backpack, also known as a rucksack, is the most optimal and basic option suitable for all kinds of purposes. It is a comparably spacious choice for those who want to combine practical effectivity and exquisite design.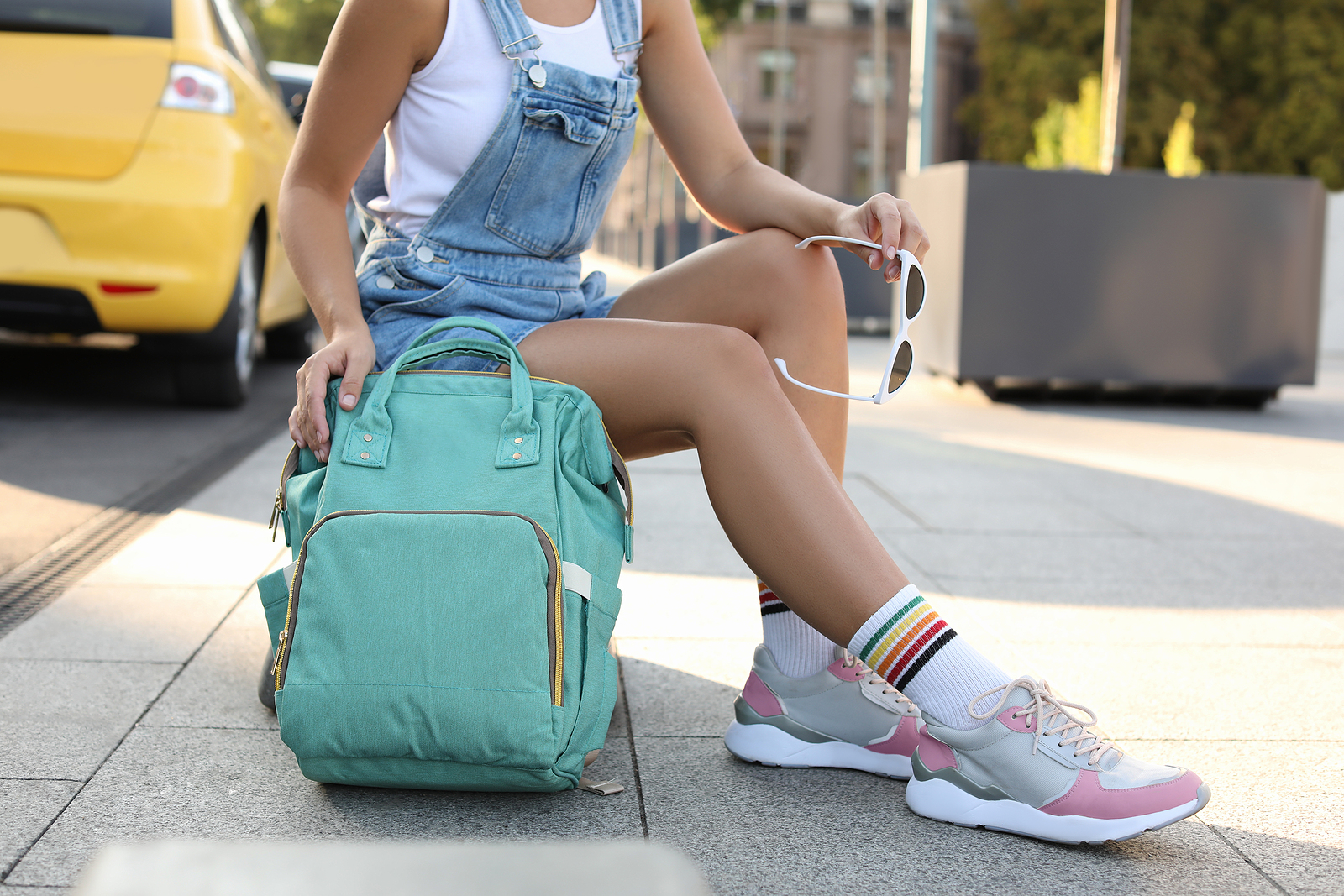 2. Daypack
By contrast, a daypack is a smaller version of a backpack. Therefore, such kind of a bag will appeal to those who value comfort and minimalism.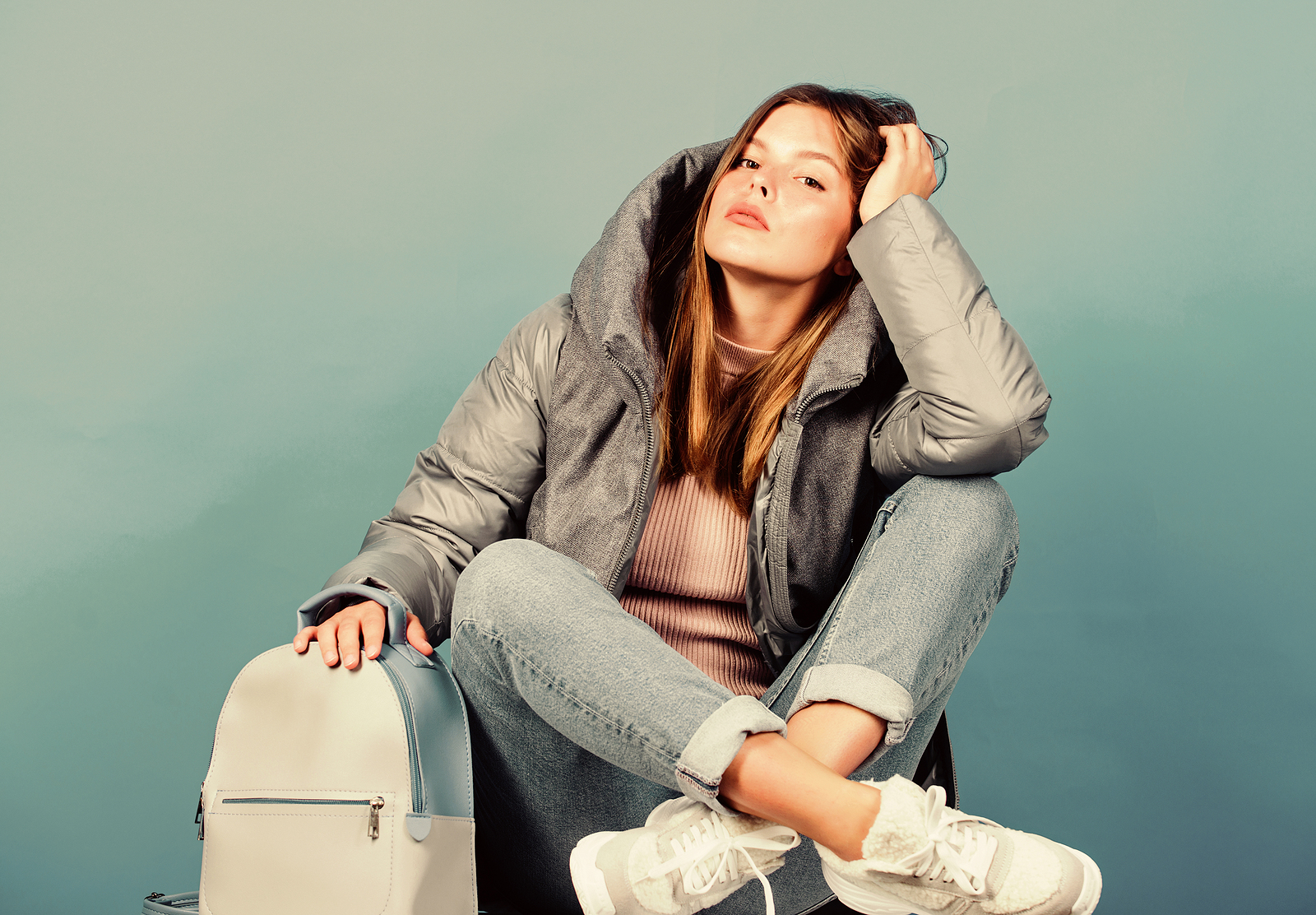 3. Belt bag / Waist bag
Specifically designed to be worn around the waist, a belt bag (or a waist bag) is used as a purse where you can store your essentials.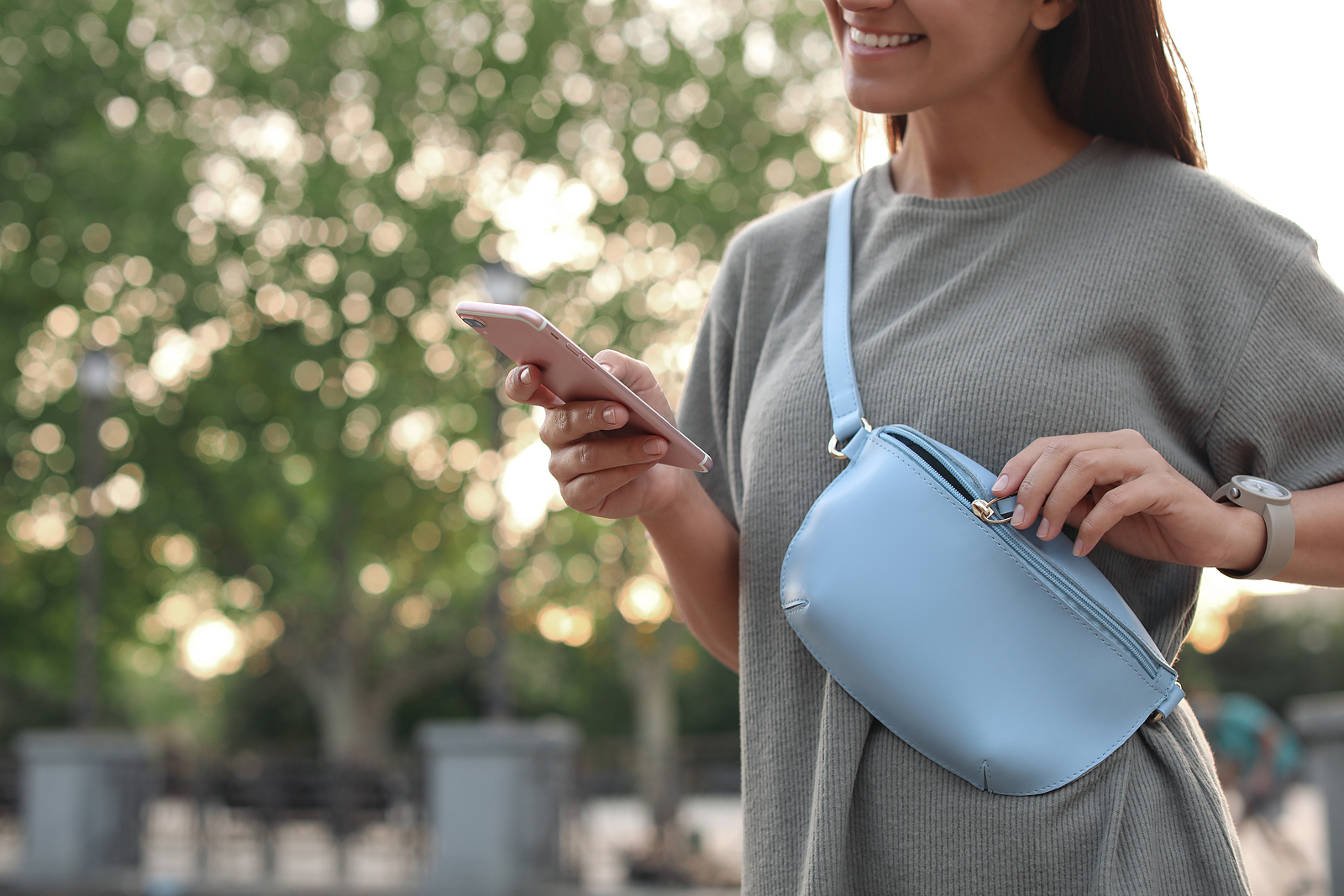 4. Drawstring bag
Thanks to affordable price and simplicity, a drawstring bag is one of the most widespread fashion backpacks among both old and young. No zippers — just drawstrings or drawcords.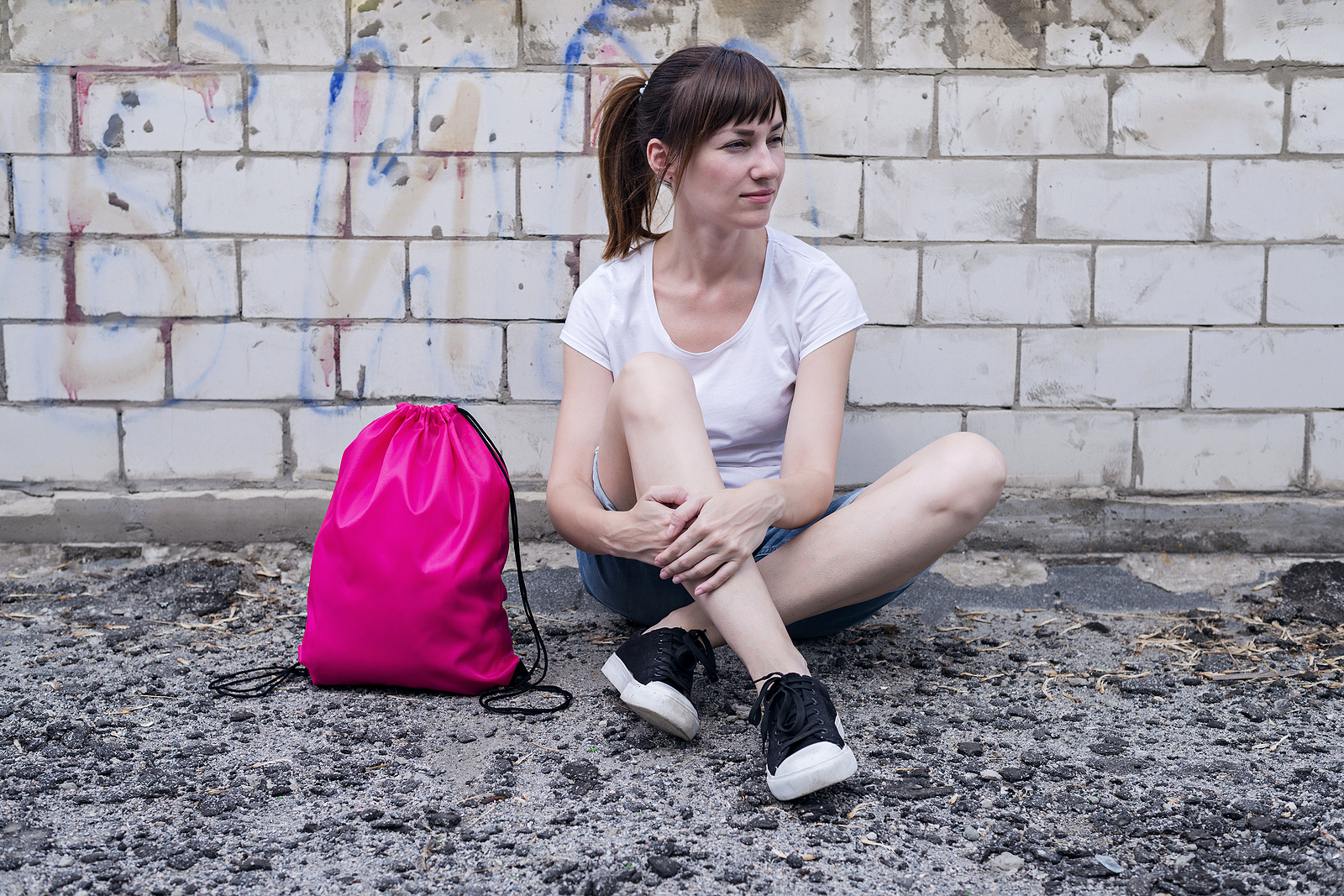 5. Randoseru
A randoseru is what Japanese students typically wear. Made from hard leather, this bag stands out from others with its subtle aesthetics.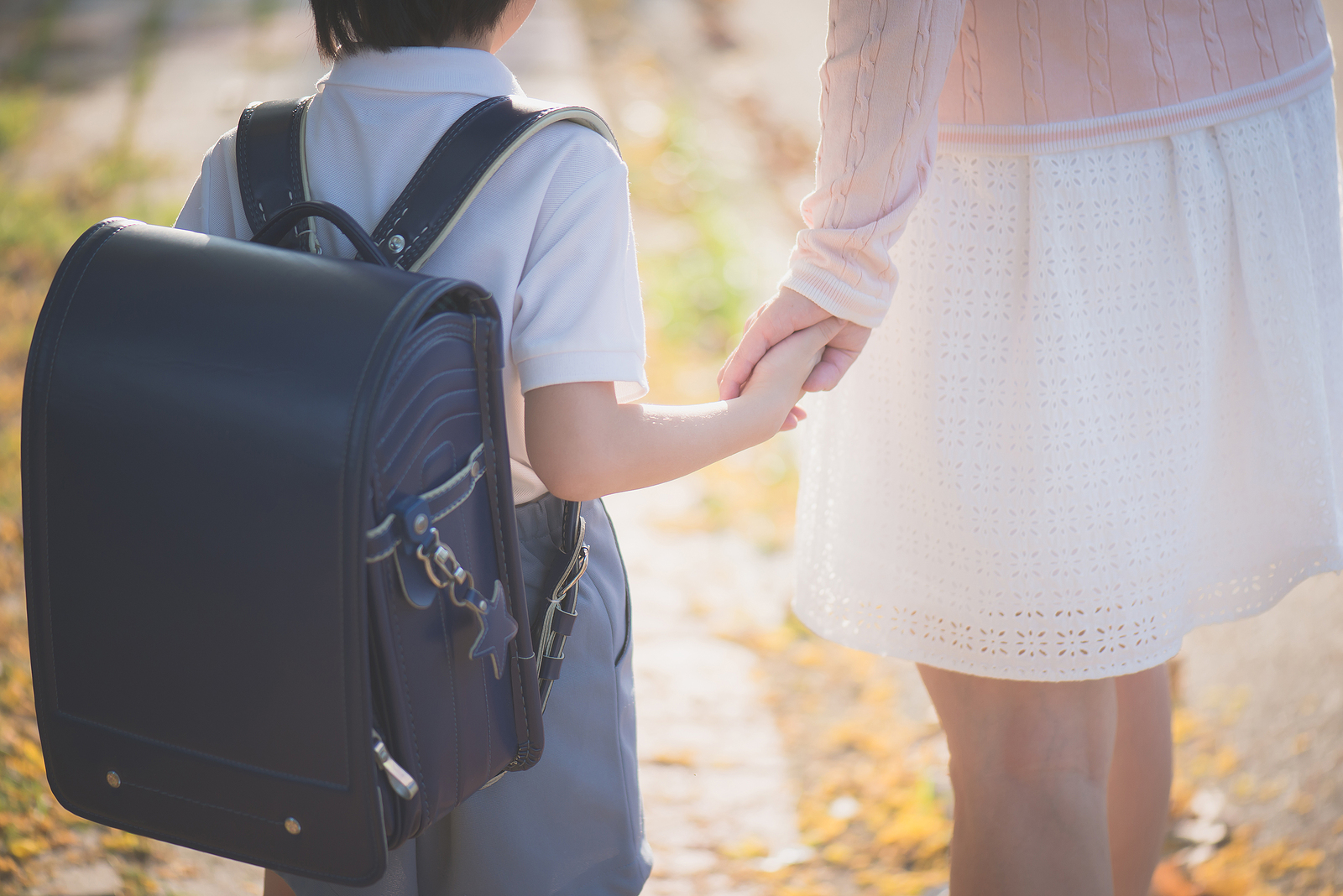 It is time to choose!
Fashion backpacks might become a valuable addition to your personal closet. If chosen right, a new rucksack or waist bag will enhance your fashion style and let you be more open to experiments!