What Do Professional Artists Do in Their Free Time?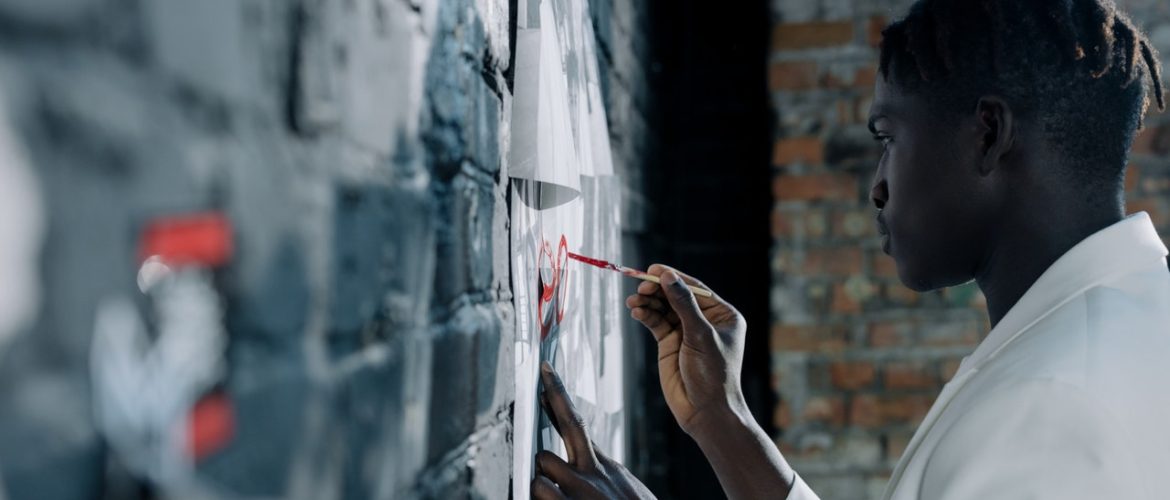 What Do Professional Artists Do in Their Free Time?
If you like watching movies and series, you probably know that artists are often portrayed as people who are always busy. They live a life in the fast lane and always look for something new. While it is a popular stereotype, the lives of professional artists are indeed under lock and key. Only artists themselves know how they take time out of their hectic schedules. If you are an artist or you are interested in what painters, printmakers, and sculptors do in their free time, the following facts are for you.
Teaching
Even though art educators and artists are often two different jobs, some people successfully combine them. First, practice it, then teach it.
Taking classes
It is never too late to learn. Even professional artists visit all kinds of seminars, meetings, and workshops to pick up new knowledge and boost creativity.
Promoting their art
If you are not a famous artist with a team of SMM managers, you will need to promote your art by yourself. Sharing updates on social media, commenting on others' posts, and recording videos are some of the basic actions most artists focus on.
Living a normal life
At the end of the day, the life of an artist is a life of a normal person. Of course, there are certain peculiarities, but they don't make it "abnormal." It all depends on people.
Living a life of an art lover
Artists are not ordinary art lovers. They know how artworks are born, so they perceive paintings on a different level. Visiting art galleries, art fairs, and exhibitions is an inalienable part of an artist's life.
As you see, professional artists have a lot to do besides creating art. The lifestyle, though, is always an individual thing, so the friend of yours might have a different approach to it.