What to Look for in a Luxury Home in 2022?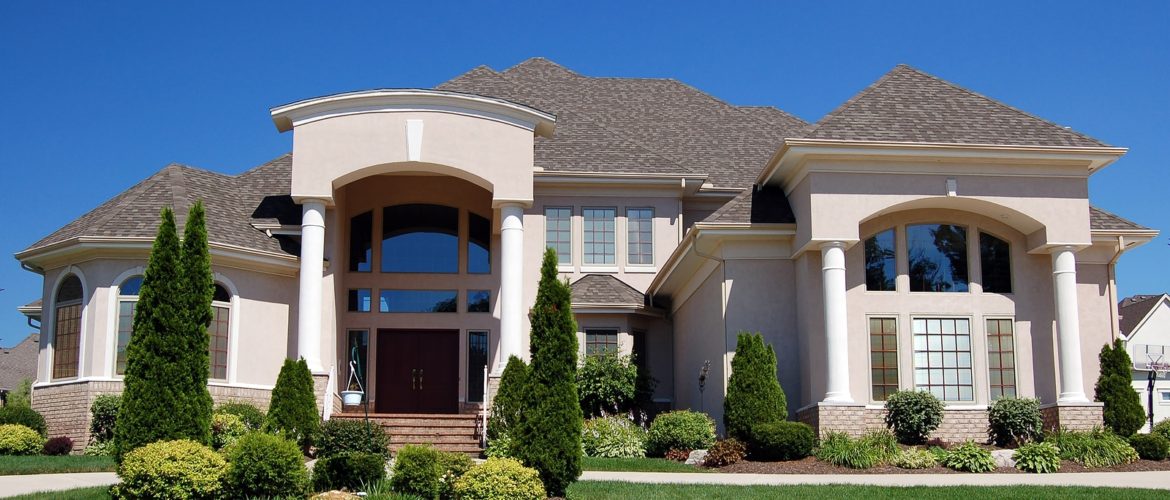 If you want to purchase your own luxury home, you'll want to make sure that it's the right one. After all, this is probably the biggest purchase you've ever made and perhaps ever will make, and that's why it pays off to take your time and make sure you're finding the right one. So read on now and find out more about what it takes to make the right decision.
A Home with Character 
When you're spending a lot of money on a home, you probably don't want it to look too generic of just like any other. Instead, you probably want a home that has some character. It's important to think about what kind of features and characteristics you want from your home because those are the things that you can't really add later. 
The Details and Features That Are Beyond the Ordinary 
When we talk about luxury homes, we're usually talking about places that go beyond the ordinary and offer something a little bit different. That's why you should be clear about what you expect from your home in terms of the features and details it offers that other kinds of homes maybe don't. After all, you want to get something for your money when you're looking to buy luxury. 
Room for Future Growth 
It's definitely important to make sure that there's room for future growth when you're looking to buy a home. If it's a big purchase and you want to be based in that home for a long time to come, you'll need to make sure that it offers you room to grow going forward. Without that, it can be very difficult for you to find a place that you can call home for the long term. 
The Ideal Location 
You'll definitely want to make sure that the location of your home is the right one. You'll want to be near all of the things that matter to you and also in a location where you're able to feel safe and secure, so be sure to take all of that into account. It's one of the most important things to consider when it comes to purchasing luxury real estate. 
Integrated Technology
It's a good idea to think about whether you want a home that's very modern and already has modern tech integrated into it. Smart homes and tech are now increasingly common, and many modern luxury homes will come with some of these features already built into the overall design. It's something that can make living in the home much easier, so it's something to consider.
As you can see, there are lots of things you should think about and take into account if you want to purchase your own luxury home. Don't rush into any decisions and try not to fall in love with the first luxury home you find because there are so many other great options out there that you should at least take the time to weigh up.