Whiskey Month—Getting Mashed in Scotland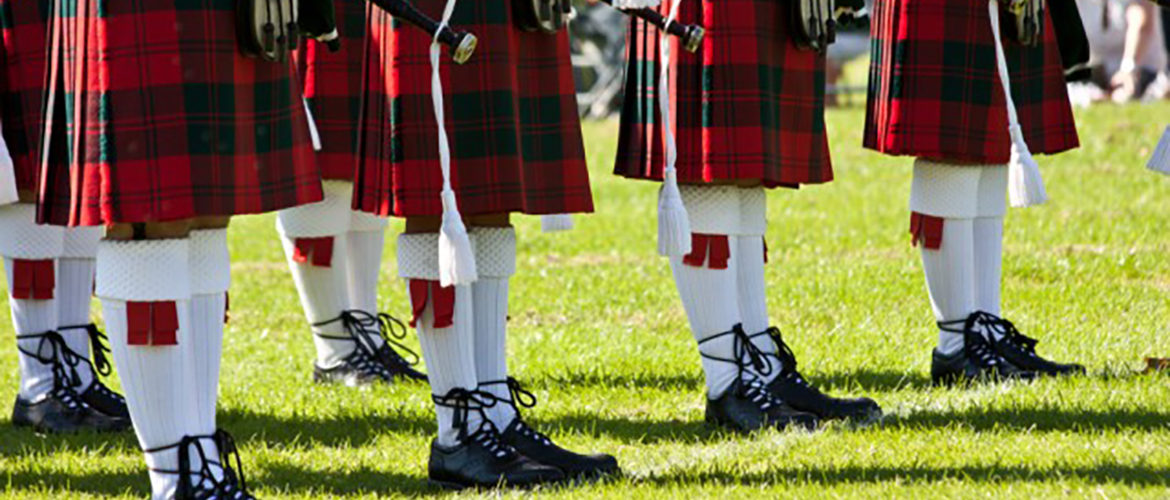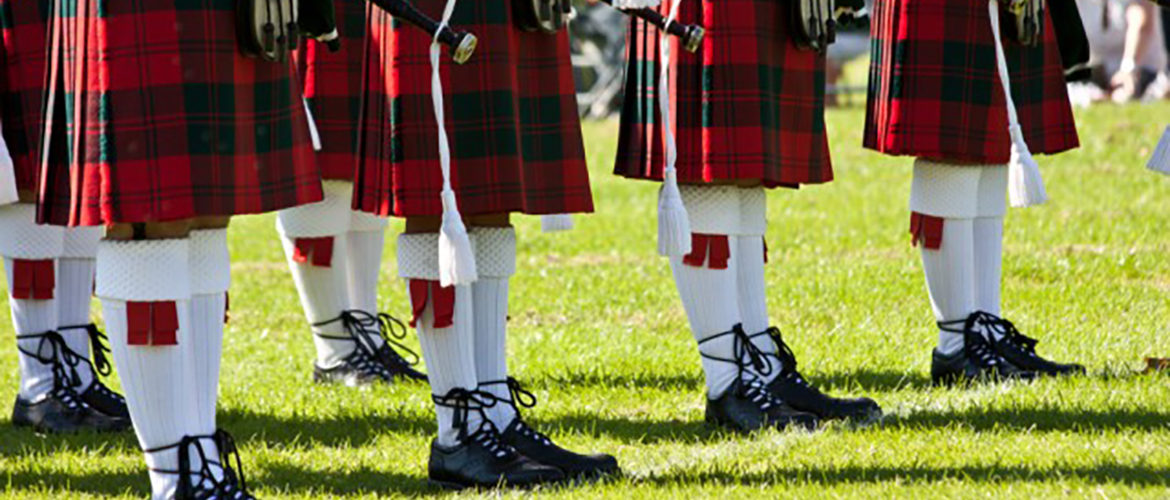 By Chris Powers

The month of May is set to be a rollicking good time, as the "Homecoming Scotland 2014" campaign aims to entice travelers to visit Scotland.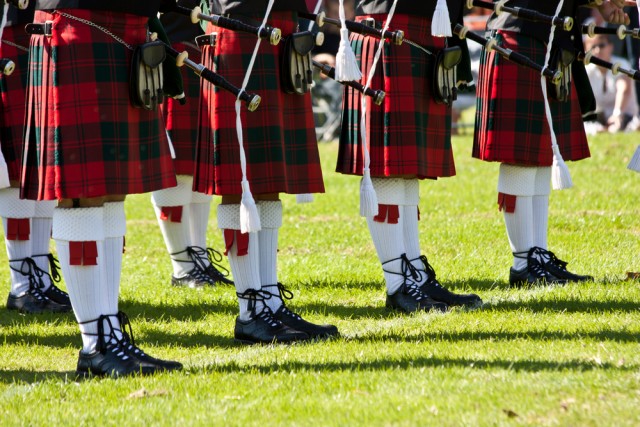 And what better way to do that than to make it Whiskey Month, countrywide?
All members of Connoisseurs Scotland, the country's leading marketing firm for luxury hotels and resorts, are participating, which means lots of great whiskey and luxury accommodations.
With over 100 events taking place across Scotland, you could literally keep roaming without ever interrupting the party. But, if you'd rather pick an event or a venue and settle down, or you want to set a detailed plan, here are some great ways to do it.
A few days prior to the official start of the celebration, the Royal Scotsman sleeper train will begin offering a five-day-and-four-night Classic Whiskey Journey. April 28th is the start date, rates start at $6,530 per guest, and only 36 people will be taken along for this wild ride. It starts at Edinburgh station and travels round trip through whiskey tastings, distillery tours, and into the vaults of The Scotch Malt Whisky Society.
The Road Hole Bar at The Old Course Hotel in St. Andrews is another great place to base yourself at some point in this month-long festival. Bordering the 17th hole of the famous golf course, and boasting a whiskey turndown service with over 300 whiskies (representing all of the distilleries in Scotland, including its own brand), this 144-room luxury hotel is the place to be.
If having your own "whiskey locker" with your name on it waiting for you at check-in sounds as cool to you as it does to me, then Cameron House on Loch Lomond might be a place you should stop by. It features a whiskey bar with over 270 varieties, 17 of which are limited editions. You'll even find an on-site whiskey ambassador, who's there to make sure you fully appreciate the selection.
For some, visiting the distilleries is the highlight of any whiskey event, and if you stay the night at the Boath House, a luxurious mansion in the heart of the Malt Whisky Trail, you'll have easy access to over half of the area's malt whiskey distilleries.
If you'd rather travel around at your own pace, and you're not into train rides, you can always opt to go by chauffeured car. Connoisseurs Scotland has partnered with Little Chauffeur Drive to provide a great plan that covers the five main whiskey-making regions. Just sit back and enjoy the ride, as your driver makes sure you get where you need to go on each leg of the journey.
If you're as excited as I am, and you want more info, check out www.luxuryscotland.co.uk to see how you can spend May getting mashed in Scotland.