Why Do Artists Destroy Art? 4 Plausible Reasons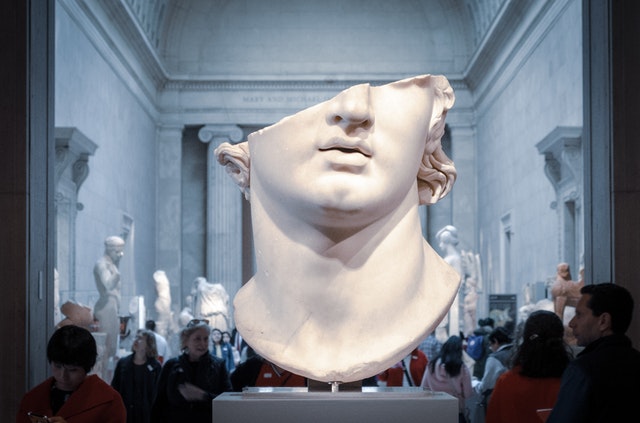 Destroying paintings, sculptures, or even art installations has always been a normal thing among artists, no matter whether you talk about past or contemporary generations. In fact, art destruction is a common phenomenon for musicians, directors, and writers as well. Claude Monet, Georgia O'Keeffe, Francis Bacon, Robert Rauschenberg, and Banksy are the first people to pop in mind when it comes to destructive habits. But is there always a real intent following an action? Let's look at the five most plausible reasons why artists most likely destroy art.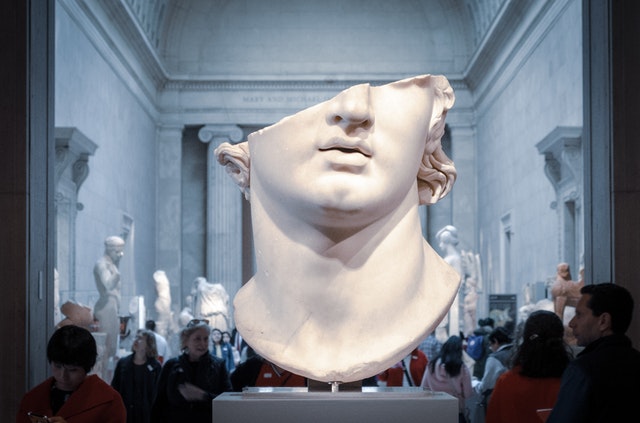 Why Do Artists Destroy Art? 4 Plausible Reasons
1. They just don't like it
The irony is that artists don't always have some convincing reasons to burn or throw away what they have created. "It doesn't feel good enough" will be the only explanation. Like it or not, this is how people's mind sometimes works.
2. They lack confidence
Before emerging artists become established, they need to build self-confidence. It is a lack of confidence that pushes beginners to despise their own works and hence destroy art. In some sense, it is a process of creative selection.
3. It doesn't serve a purpose
Even if painters or sculptors adore what they see, they can still have some doubts about the purpose and the underlying idea of their newly-created pieces. If art doesn't accomplish a primary purpose, its value goes down in the eyes of the creator.
4. It is a performance
The famous street artist Banksy shredded his artwork during the auction, while another artist David Datuna ate a high-dollar banana at Art Basel Miami. Both cases are the example of an art performance. Similar to Dadaism, contemporary art accepts the idea of art destruction as a form of art.
As seen from above, there might be different motives following a desire to destroy art. Whether it is a rational decision or not is another question, but the truth is that the premature death of art is a natural process in the life cycle of an artist.