10 Ways to Wear Black Clothes If You Don't Want to Look Boring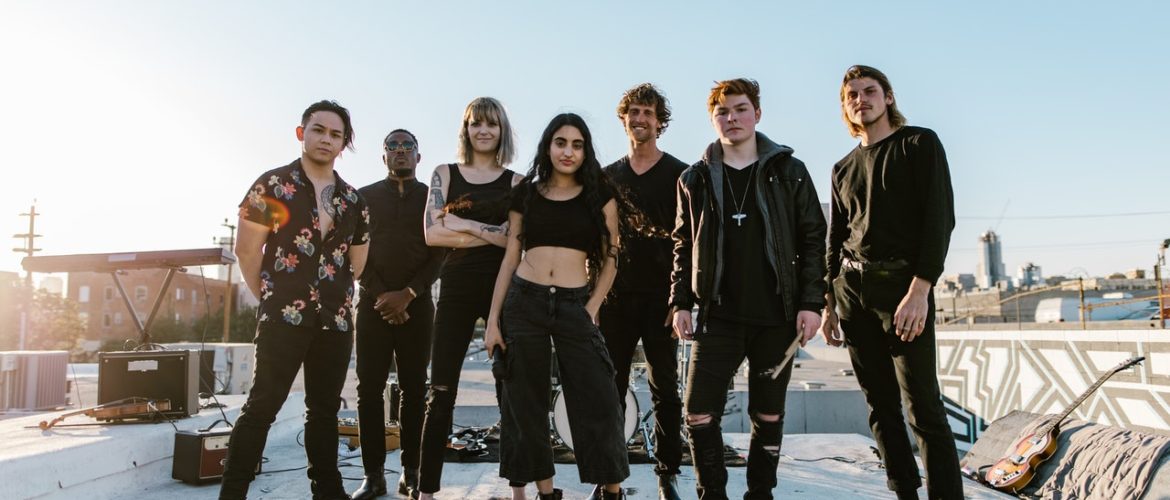 Tastes differ, but the truth is that black is probably the only universal color on Earth. However, there is the price for being so prevalent and inclusive — black is boring. Some people consider it an obsolete fashion rule, but many fashionistas are very careful when picking black outfits for everyday wear. If you love black clothes and yet you don't want to look boring, here are ten quick ways you can handle it.
10 Ways to Wear Black Clothes If You Don't Want to Look Boring
1. Go for new classics. Classic black attires will always be in fashion, but you should try wearing new classics, which are more relevant nowadays.
2. Experiment with little black dresses. If you plan to hang out with friends at night, you might need a little black dress. Then you have to try something special and uncommon.
3. Take into account your shape. Black clothes are probably the best you can wear to emphasize your figure. Choose what suits you best and feel happy about yourself.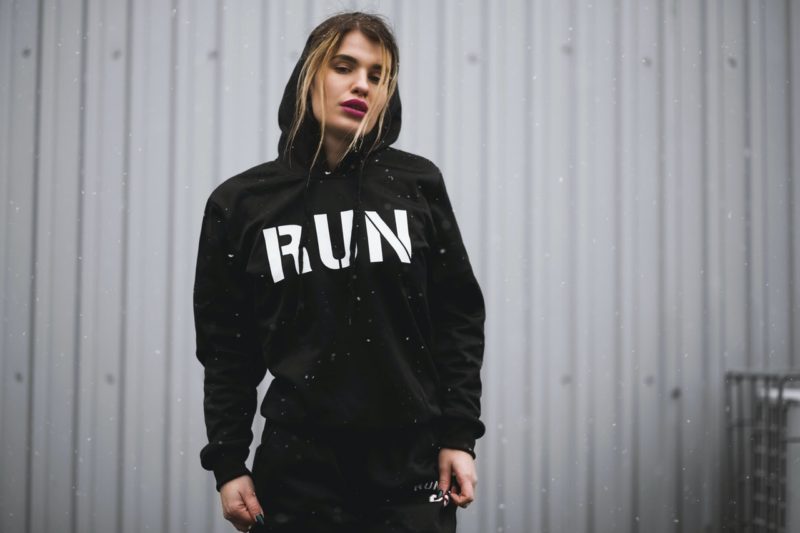 4. Wear black jewelry. Combing jewelry with clothing of the same color has always been a good idea. Why not try it with black outfits?
5. Add some texture. If you don't want to look boring, try to find pieces that include different fabrics.
6. Opt for sparkling back materials. Shining black jeans or blouses can be rather effective in any weather.
7. Show a bit of skin. Surprisingly enough, black perfectly matches any skin tone.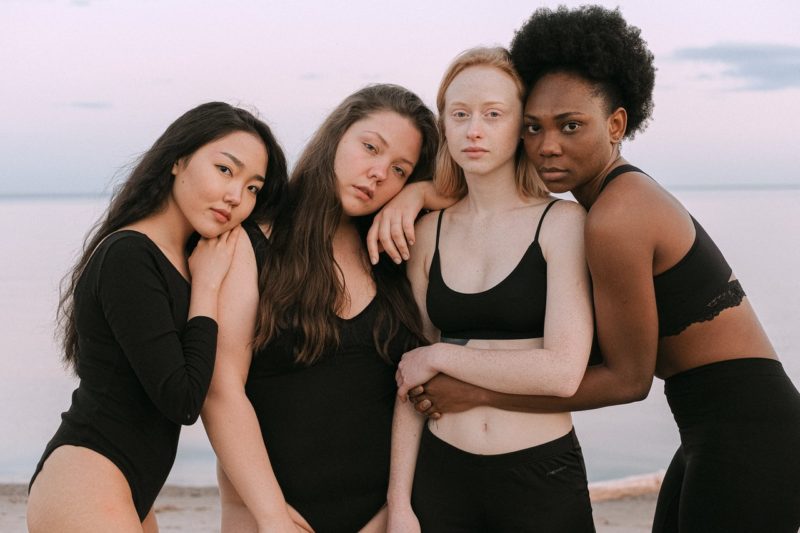 8. Be careful with makeup. If you don't want to look edgy or gothic, keep your makeup toned down.
9. Add contrast to your look. A fashion accessory of bright color will look great in company with black attire.
10. Choose black clothes with graphics. You don't need to be all black. A jacket with a logo or a t-shirt with a print will do.
If you follow these recommendations, the chances are high that even the darkest outfit in your wardrobe will look captivating on you no matter where you go.