Top 5 Fashion Accessories to Transform Your Outfit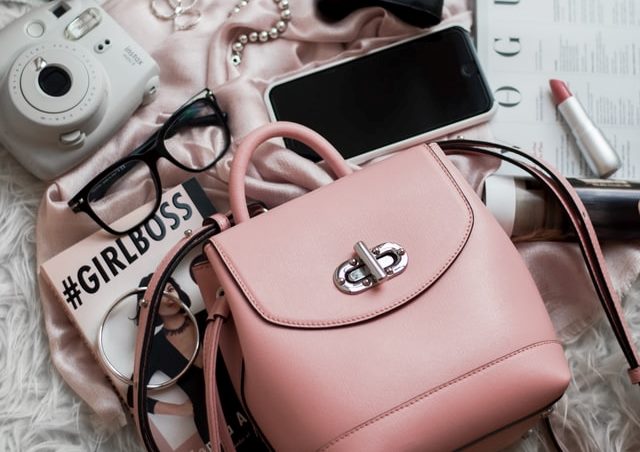 Most people don't wear new outfits daily, so sooner or later, they get bored with their clothes and the way they look. Fashion accessories are something you can combine with clothes to transform your style. If you want to upgrade your wardrobe and express yourself with fashion, read on to check out the top 5 accessories you can add to get a catchy look.
Top 5 fashion accessories to transform your outfit
1. Dazzling jewelry
Jewelry is on top of the list of things that have a transformative effect. Earrings, bracelets, necklaces, and rings are available in a range of options. Even one piece of jewelry can give you a vibrant and stylish look, adding charm to your daily outfit.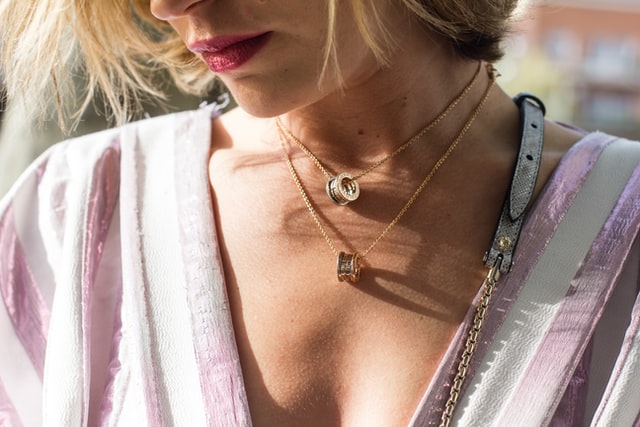 2. Hair accessories
Fashion accessories come in a variety of styles. To get a million-dollar look, you can simply adorn your hair with sparkly, beaded, or glittery hair accessories. We are sure that you will find something to your taste.
3. Stylish socks
Do not be afraid of showing off your socks, especially if they are colorful and stylish. Designer socks can easily grab other people's attention with their print. Your choice is truly impressive: animal print, polka dots, shimmery socks, and more.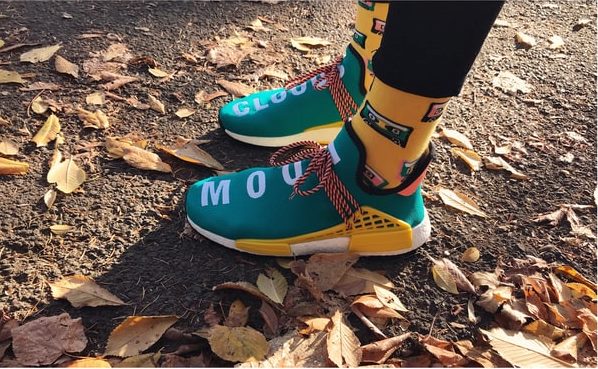 4. Fashionable belts
Quick fashion tip: pull a vibrant belt into play to change your outfit in one click. Belts range in shapes, colors, and sizes. You can combine them with a floral dress, palazzo pants, and a puffy sweater to add a finishing element to your perfect outfit.
5. Eye-catching handbags
Ladies have plenty of handbags to choose from. They vary in designs, shapes, and colors. You can pick something both comfortable and eye-catching to transform your outfit to the best it can be.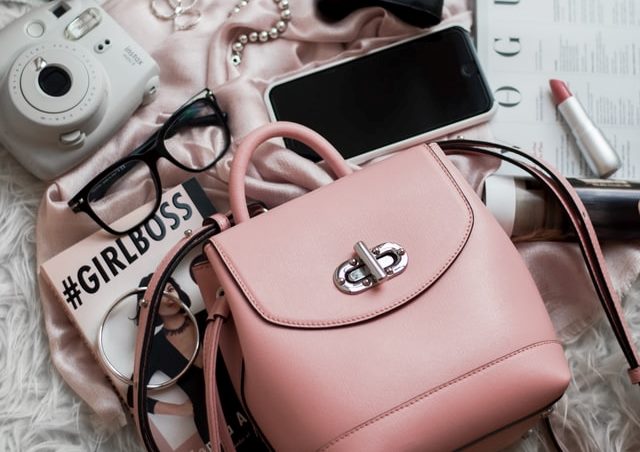 These five fashion accessories will help you create an individual and trendy look. Stay with us to learn more tips for transforming your outfit in an instant!