3 Late-Blooming Artists Who Prove There Is No Deadline for Art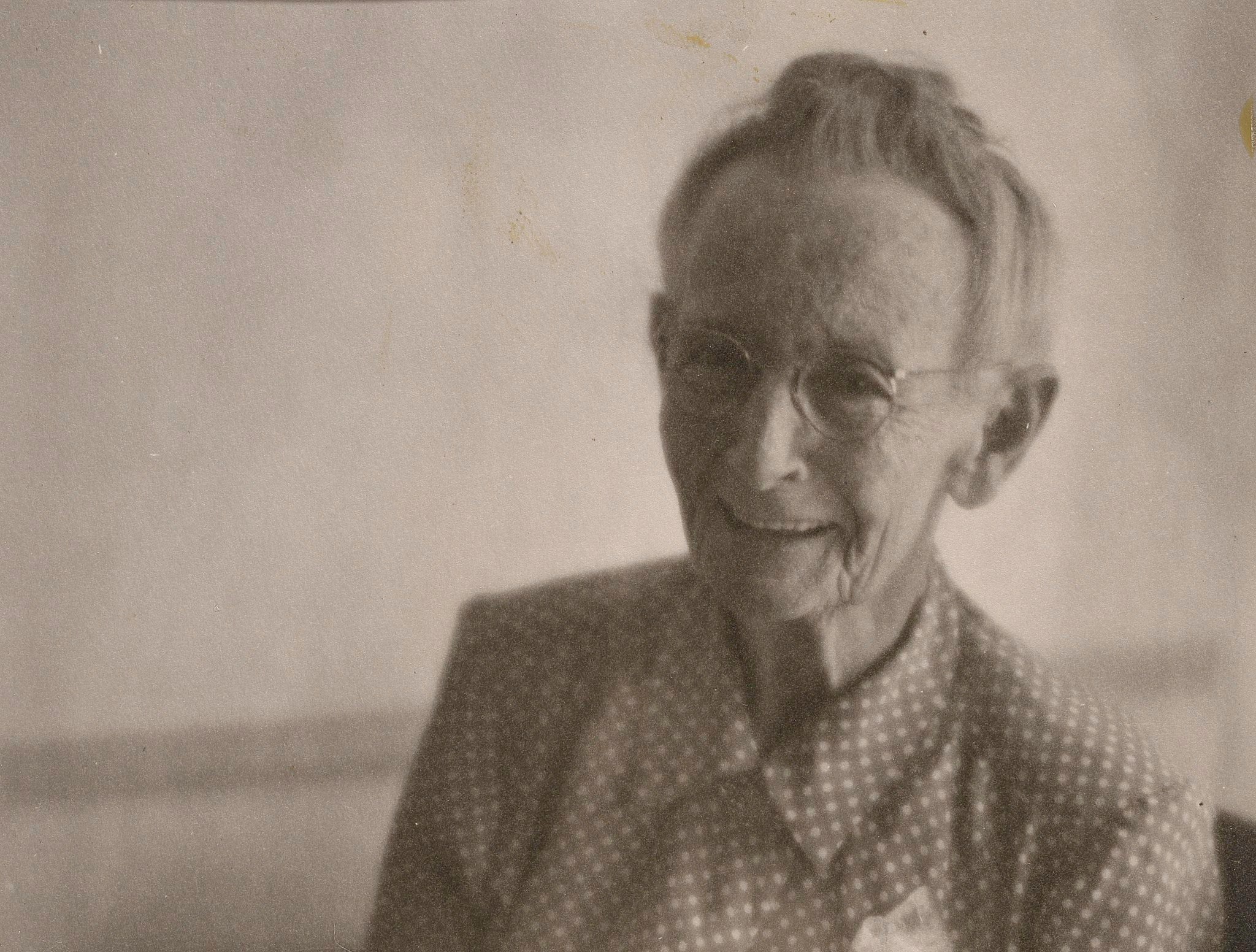 Too young or too old? What is the right time to wake up successful? The thing is that success has no age limit. As you know, people who find the key to success later in life are called late bloomers. Surprisingly enough, most people are like this since it is rather difficult to achieve some appropriate recognition when you are young. In fine art, the situation is a bit different. Most artists start developing their skills from early childhood and become famous at a relatively young age. But there are exceptions to every rule. The next three late-blooming artists can prove that there is no deadline for art.
Three late-blooming artists who prove there is no deadline for art
1. Grandma Moses
The American folk artist Grandma Moses was not only a late bloomer but also a self-taught artist. She began painting when she was 78. Her most iconic artwork entitled "Sugaring Off" was sold at Christie's New York for $1,360,000. She is internationally popular for her naïve documentation of rural life in the US.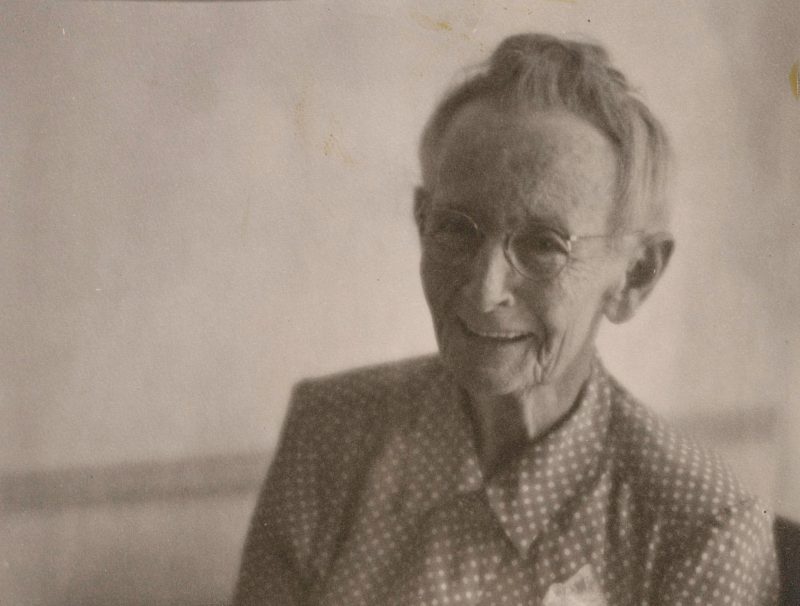 2. Mary Delany
Known for her paper mosaics, Mary Delany is remembered as one of the most famous late-blooming artists as of today. She started creating her exquisite art at the age of 68 and worked until age 88. Her collection consists of 985 cut paper flowers, to say nothing of her other pieces.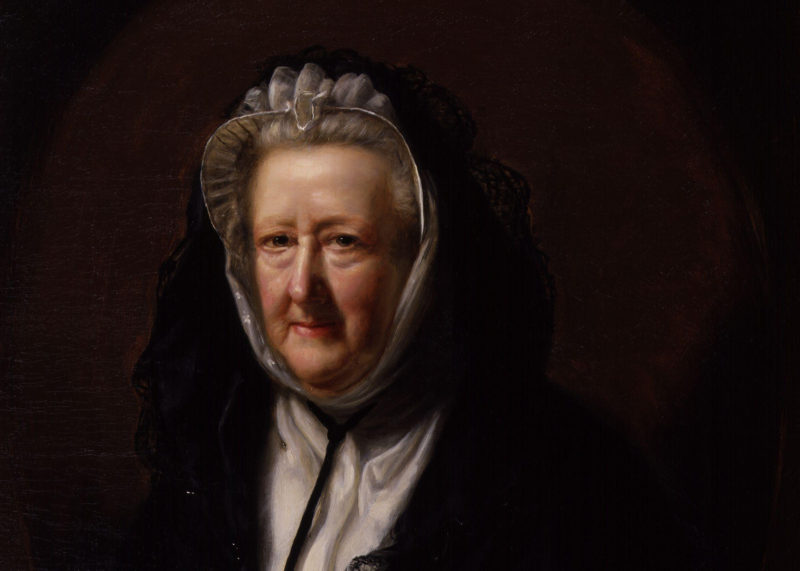 3. Edward Hopper
One of the most influential artists of his time, Edward Hopper, made his first real sale when he was 40. It was that very moment when things started to look up for the American realist painter.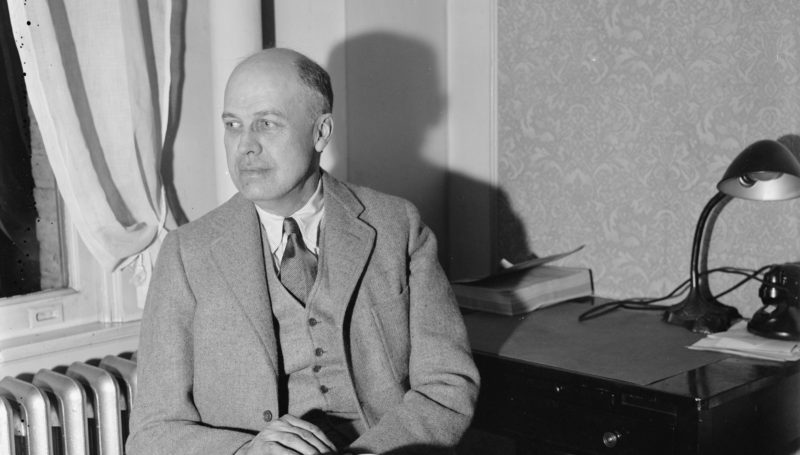 All these later-blooming artists above managed to find their way to success only at a later age. Life is a curious thing. Every person has time to shine. The main thing is not to lose it.