3 Little-Known Female Artists You Need to Discover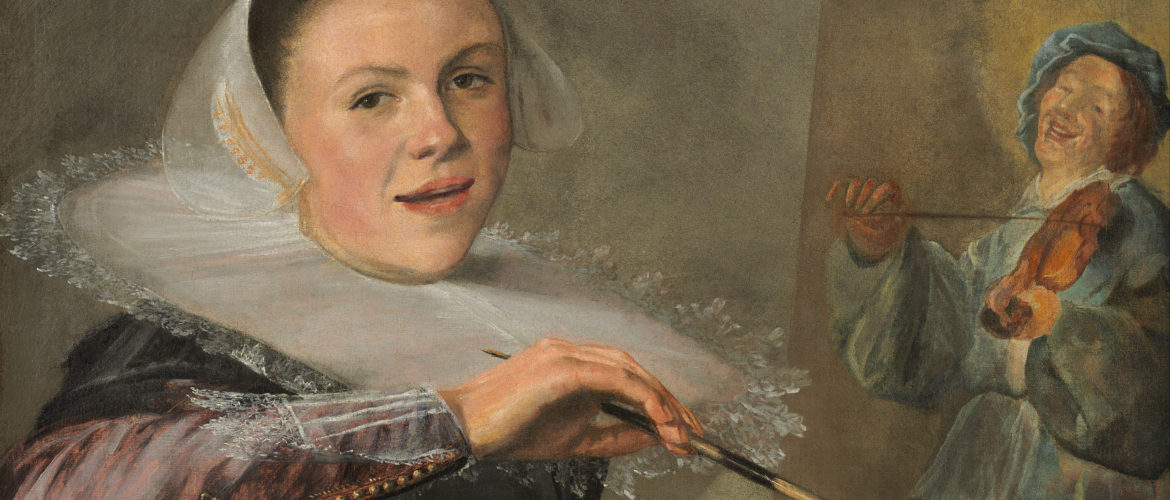 The share of female artists in today's art scene is about 33%. At the beginning of the 20th century, this share was only 4%. Unfortunately, most people know very little about women artists of the previous epochs. Below we share a list of three female artists who deserved to remain in art history but were unjustly forgotten.
Three Little-Known Female Artists You Need to Discover
Marietta Robusti (1560? – 1590)
Marietta Robusti was a Venetian artist and daughter of the famous painter Tintoretto. She was a great portraitist who helped her father in his work. Unfortunately, Tintoretto preferred to keep Marietta close to him rather than allow his daughter to build her own career. She had an opportunity to become a court painter for Emperor Maximilian and King Philip II of Spain, but both proposals were rejected by her father. Marietta Robusti was given in marriage to a Venetian jeweler and died of unrecorded causes at the age of 30. We have few examples of her artworks, but even those few examples are evidence of her mastery and unique artistic vision.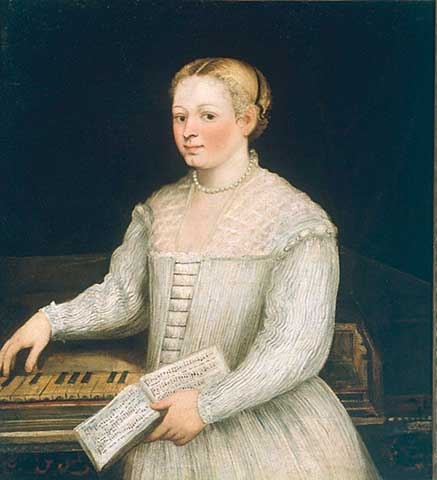 Judith Jans Leyster (1609 – 1660)
Judith Leyster was one of the talented Dutch female artists, whose artworks were highly appreciated by her contemporaries. Most of them, unfortunately, were later attributed to Frans Hals or her husband, Jan Miense Molenaer. The fact is that Judith Leyster created paintings on themes that were very popular in Dutch art of the 17th century. The main characters of her portraits were musicians, children, and drinkers, all those who were also featured in the paintings by Frans Hals, making their works look very similar. However, portraits by Judith Leyster were signed with her initials – JL, with a small star attached (her surname was translated from Dutch as "Lead star"), which finally allowed art experts to identify her works.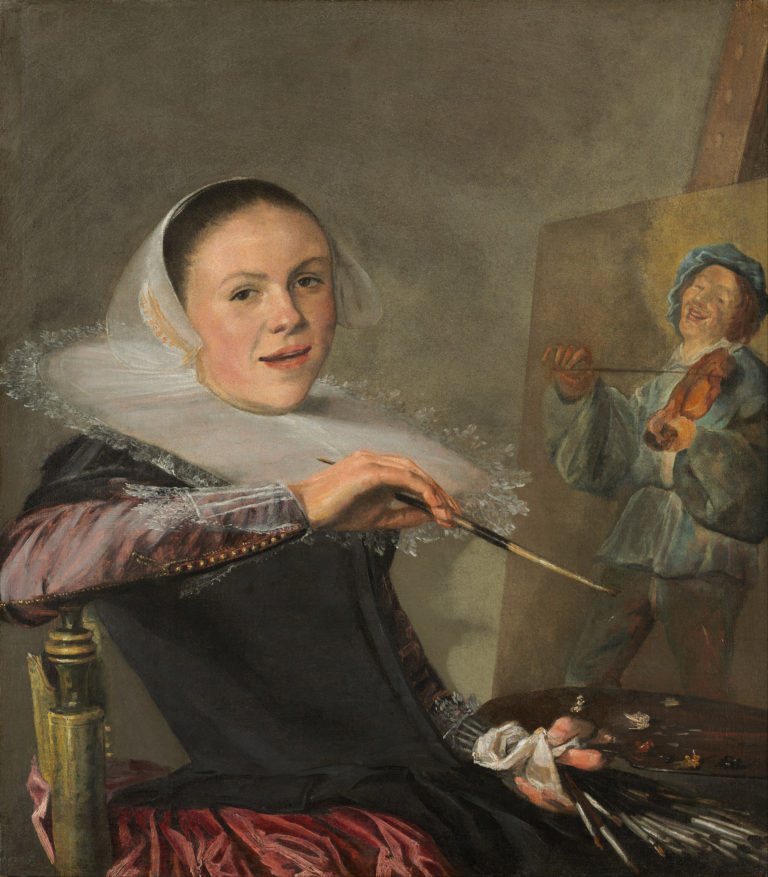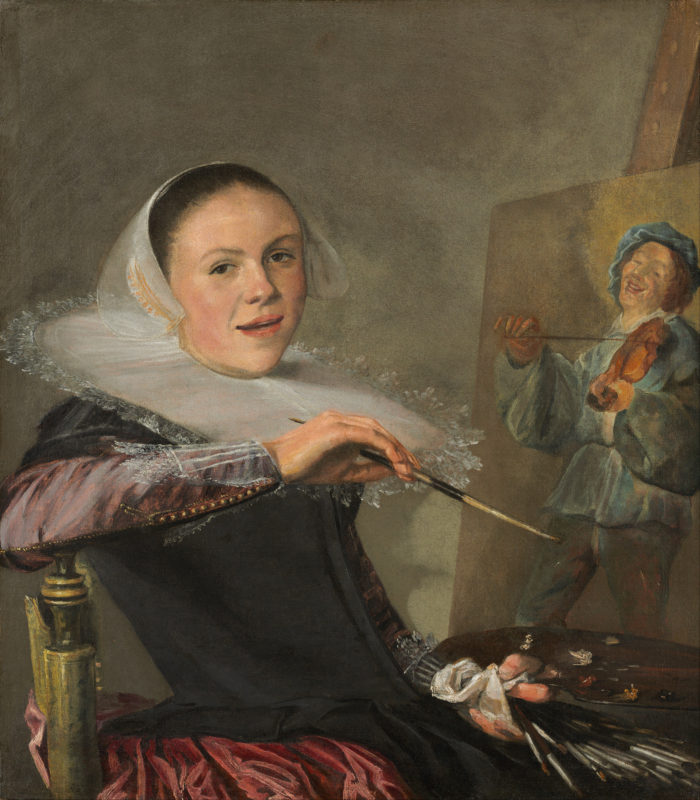 Marie Bracquemond (1840 – 1916)
Marie Bracquemond was a representative of French Impressionism. Her name is not as known as the name of Berthe Morisot or Mary Cassatt, but her artworks deserve no less attention. Marie Bracquemond had a good art education and studied in the workshops of famous artists. The French art critic Philippe Burty called her "one of the most intelligent pupils in Ingres' studio." Her work was greatly influenced by Gauguin who taught her how to prepare the canvas and achieve bright colors. Marie Bracquemond received commissions from the court of Empress Eugenie and the director-general of the French museums. She also participated in Impressionist exhibitions in 1879, 1880, and 1886 years.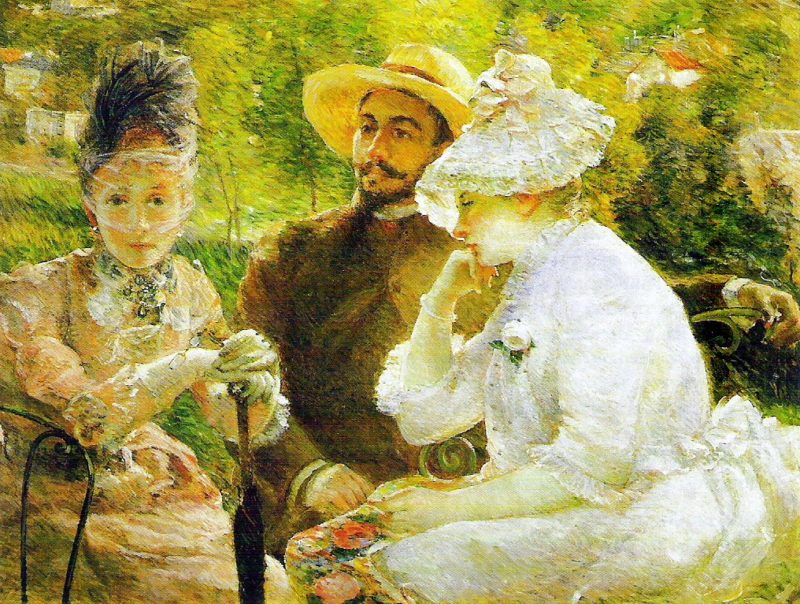 These were three talented female artists whose names are rarely mentioned today, even by art experts. However, their art is definitely something you want to discover as soon as possible.