300Magazine Wishes You and Your Family a Merry Christmas!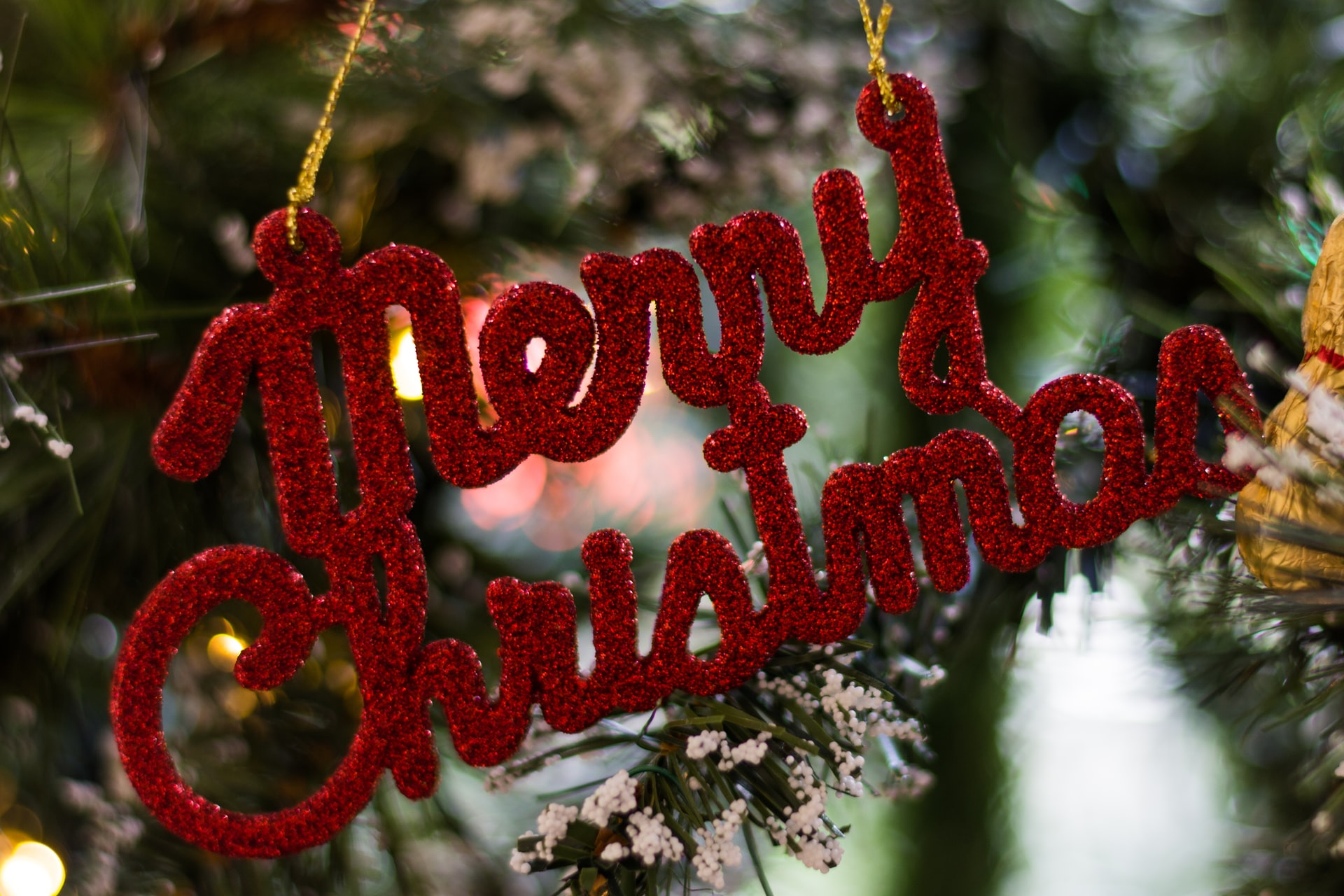 December 25 is one of the most anticipated days of the year. Every Christian country celebrates Christmas, and every family gathers together to celebrate the birth of Jesus Christ. Over centuries, Christmas has transformed from a religious holiday into a secular family feast. No matter how you celebrate it, Christmas is always a unique opportunity to wish something good and pleasant to your family members, relatives, friends, colleagues, and readers. The entire 300Magazine team cannot but wish all our readers and their families a merry Christmas!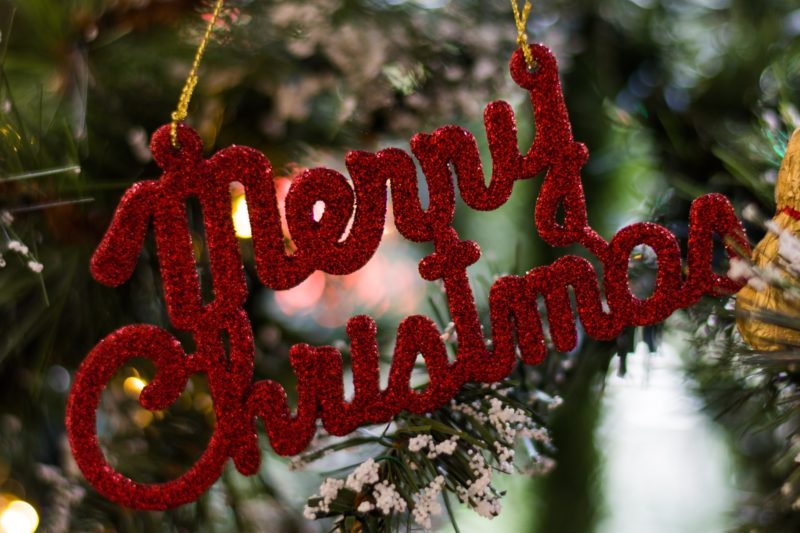 300Magazine wishes you and your family a merry Christmas!
For 300Magazine, Christmas is a one-of-a-kind opportunity to look back in the past and see how much has happened this year. While people still live in times of trial, it is important to dig into yourself and find the inner peace that is hard to find in hectic real life. You might want to take a winter vacation or consider art instead. Art is one of the tremendous forces that keep our project alive, and we thank our readers for their interest and support. Every person counts, so we want to wish you and your loved ones a merry Christmas and happy holidays. May your celebration be filled with rejoice and love.
If you are looking for a captivating activity, you might want to dedicate your time to art. Not only can paintings soothe your mind, but they can also become an effective addition to your Christmas atmosphere. We recommend trying some classical art by Old Masters or paying attention to religious art and antique Russian icons in particular. Visiting art galleries and museums wouldn't be possible, but you can always enjoy some street art or public art installations.
At 300Magazine, we hope you have a relaxing and safe holiday season full of fine art and talented artists. Accept our warmest wishes that you will find in the days to come. Merry Christmas!