4 Key Essentials of Building a Career in the Performing Arts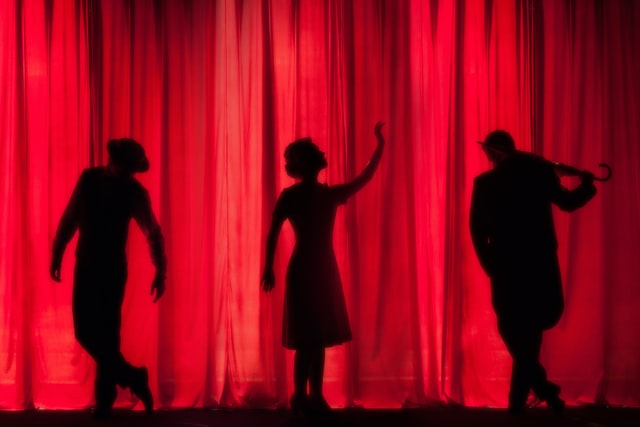 Becoming a jazz musician, hip-hop dancer, or drama actor is one of the most cherished and pleasant childhood dreams. As people become adults, they start to realize the futility of their distant fantasies. But the simple truth is that everyone has an innate potential to make their romantic dreams come true. Whether you have any background experience in art or not, becoming a performer is in your power. Here are four essentials that you need to know to start building a successful career in the performing arts.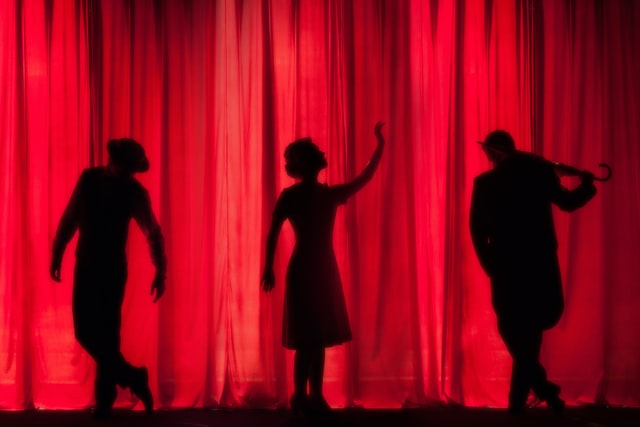 4 key essentials of building a career in the performing arts
1. Define your role
Everything starts with a plan. You need to listen to your heart and decide what place you would like to take in the industry. Want to be a screenwriter? Good. Or do you see yourself as a theatre director? That counts too.
2. Check whether you are qualified
Once you know who you want to become in the future, you need to check whether you have all the necessary skills for the desired carrier. The crux of the matter is to find ways to develop required skills when you lack some. Unfortunately, many people give up at this particular stage.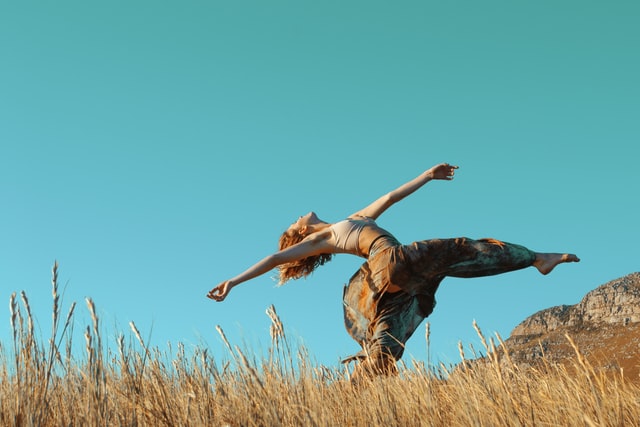 3. Get educated and trained
To build a successful career in the performing arts, you do not always need an academic degree. Depending on your preferences, you might well get along with full-time or part-time courses. Just reap the benefits of art education in the most suitable way!
4. Make it feel rewarding
There is no right or wrong path. There is only the path you choose. It is vital not to turn your dream into a routine. While carving out your career, enjoy every single step of your progress, and do not forget to give yourself a break.
Remember that vision without action is just a daydream. Now that you know the essentials of building a career in the performing arts, all that is left is to take the first step toward your dream. We wish you good luck and all the best!