4 Ways a New Collector Can Discover a Taste in Art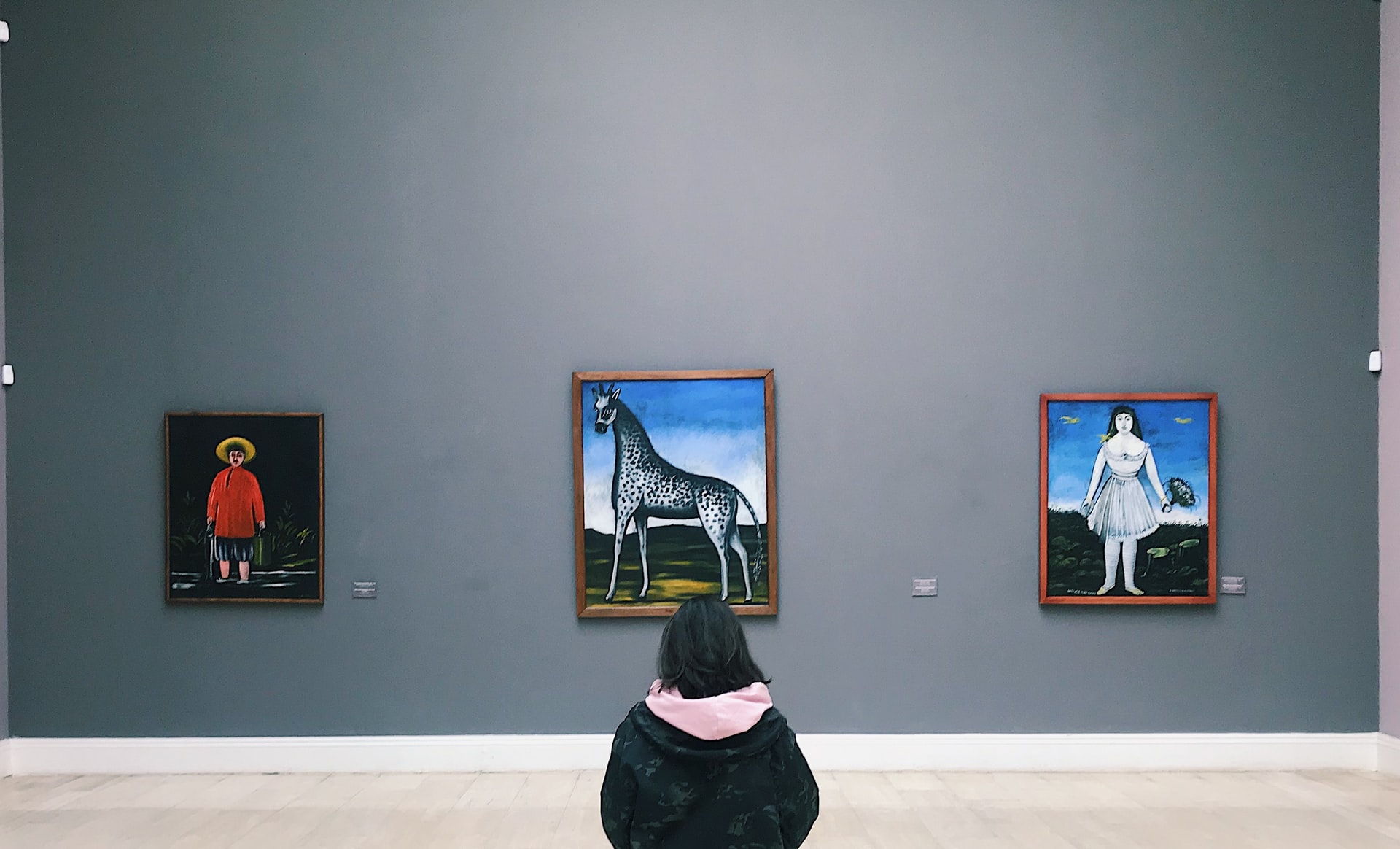 Art collectors are made, not born, and the essential part of the self-making process is the discovery of taste in art. Having an eye for high art is indeed a unique skill of every new collector. If you only start collecting art, you might want to know how to cultivate your taste to recognize bad and good art. Here is how you can do it.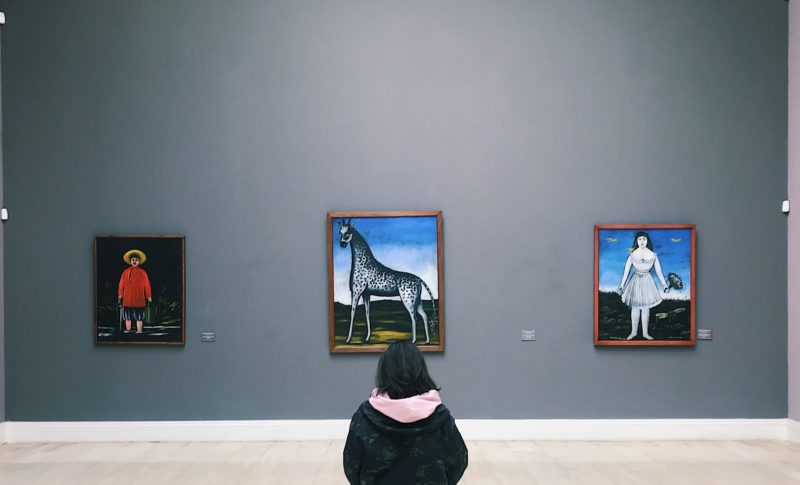 Four ways a new collector can discover a taste in art
1. Create an environment
Same to learning a language, discovering a taste in art is a constant process that starts with the environment. You should surround yourself with art, whether it is a hobby, leisure time, or a part of home décor. Make things become symbols.
2. Study up
To have a refined taste in art, you will need to educate yourself a lot. Self-education is key to understanding how the art market functions. Books on art history would be a good way to start.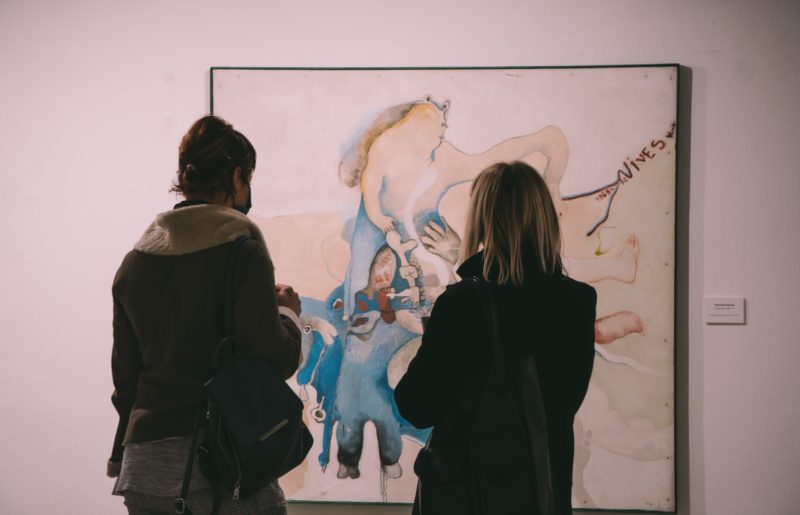 3. Never miss a chance to visit an art event
Whether an art fair, exhibition, or art show, it is always worth visiting. Not only can you spend some time looking and analyzing fine art, but you will also have a chance to meet another new collector who may want to share with you their experience and knowledge.
4. Come together with like-minded people
Talking about communication, it is important to have at least one or two friends ready to discuss art and everything related. It is important to remember that forcing a dialogue is always a bad idea, so make sure people are interested in what you are talking about.
In essence, there is no bad or good art. Everything you need as a new collector is the ability to distinguish what is worth your attention and what is not. If anything, art is deeply individual and doesn't require the acceptance of other art collectors.