5 Creepiest Paintings of All Time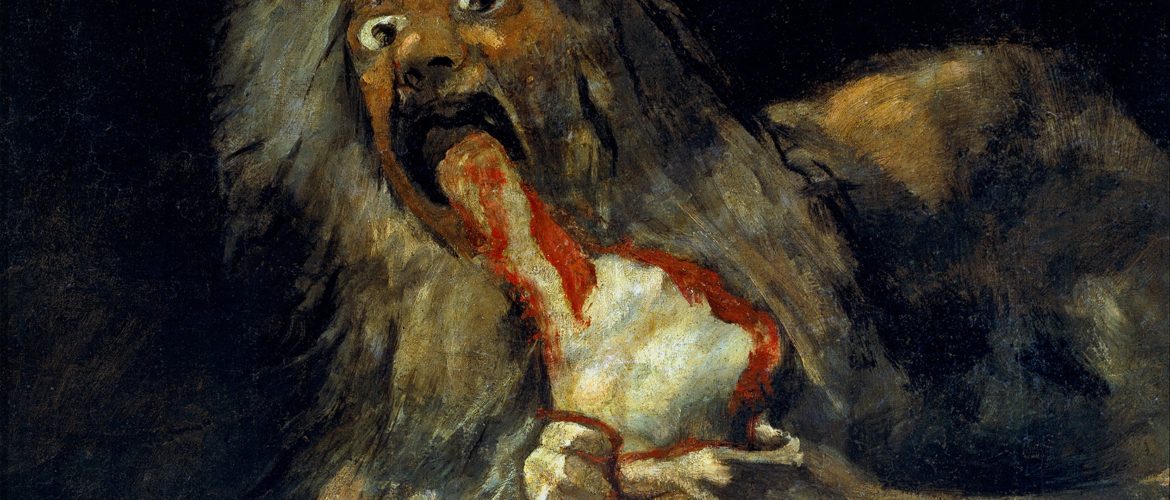 Are you used to getting aesthetic pleasure and excitement from artworks? However, the world of painting can both surprise and frighten. For centuries, grand artists have created extraordinary images that make viewers' hair stand on end. If you like Munch's "The Scream" or Bosch's masterpieces, this blog post is for you. Here is a compilation of the 5 creepiest paintings of all time. Are you ready?
5 Creepiest Paintings of All Time
1. "Saturn Devouring His Son" by Francisco Goya (c. 1819–1823)
Some works by the great Spanish master Francisco Goya can frighten even an adult. One of the artist's 40 black paintings interprets an ancient Greek mythological story. The artwork shows the titan Kronos devouring his children, fearing being overthrown by one of them. Goya depicted madness on the titan's face, which adds to the horror atmosphere.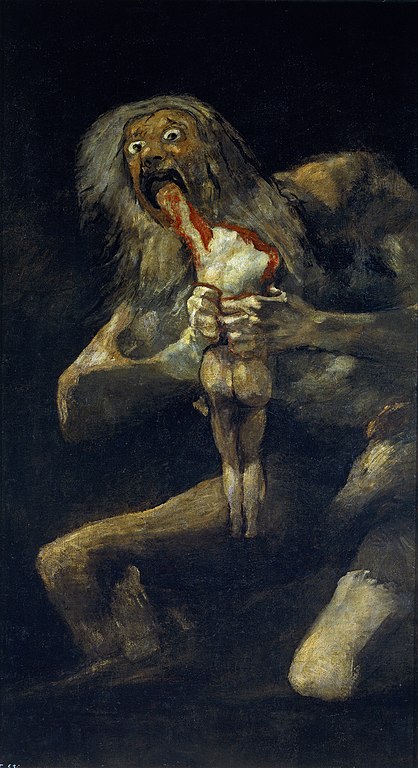 2. "The Death of Marat" by Edvard Munch (1907)
Edward Munch is the artist behind the world-famous "The Scream." His other work, "The Death of Marat," is no less important, and it is also one of the creepiest paintings of all time. In his distinctive manner, Munch depicted the naked Charlotte Corde right after she brutally stabbed Marat. The oppressive strokes and the abundance of blood add to the frightening effect of the painting.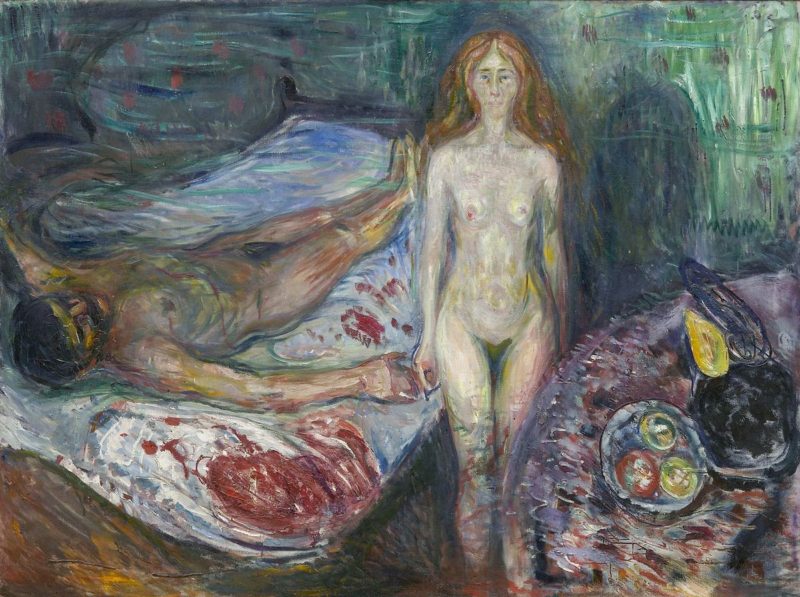 3. "The Triptych of Temptation of St. Anthony" by Hieronymus Bosch (1501)
This renowned painting by Hieronymus Bosch shows a multitude of creatures that do not exist in nature. They all represent the human sins and temptations to which St. Anthony is subjected in this case.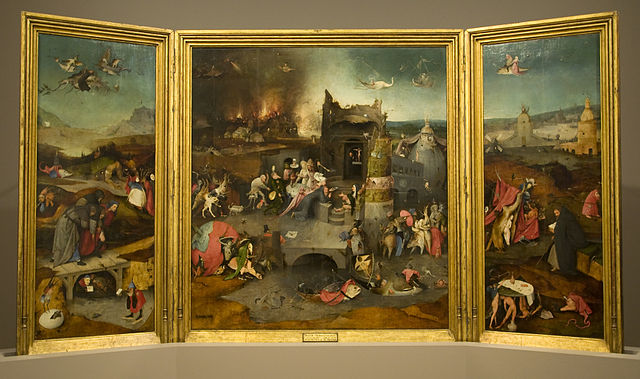 4. "The Nightmare" by Henry Fuseli (1781)
Henry Fuseli сreated four versions of this painting. It is believed that he drew inspiration from English ghost legends and partly from sleep paralysis stories. The version pictured below is now housed at the Detroit Institute of Arts.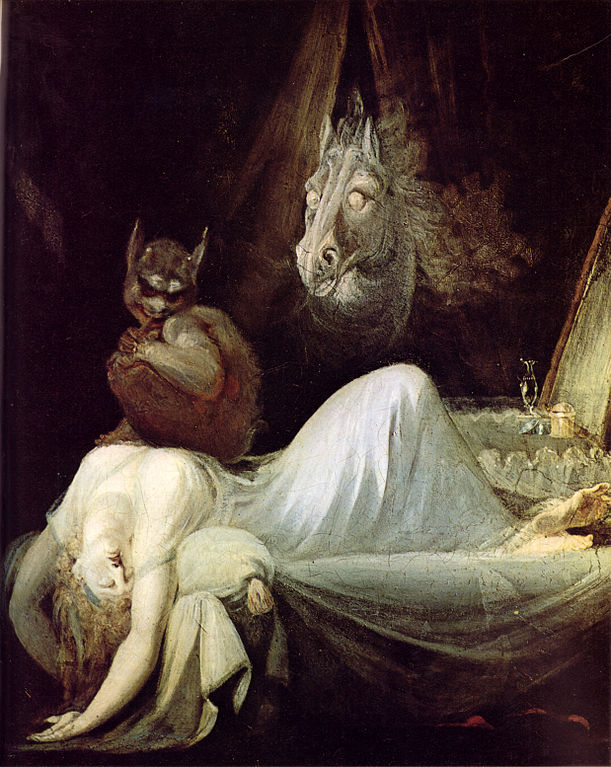 5. "Dante and Virgil" by William-Adolphe Bouguereau (1850)
The French artist depicted a scene from the XXX song of Dante's poem, Inferno. In the eighth circle of the underworld, the protagonists watch as two damned souls taunt the deceiver.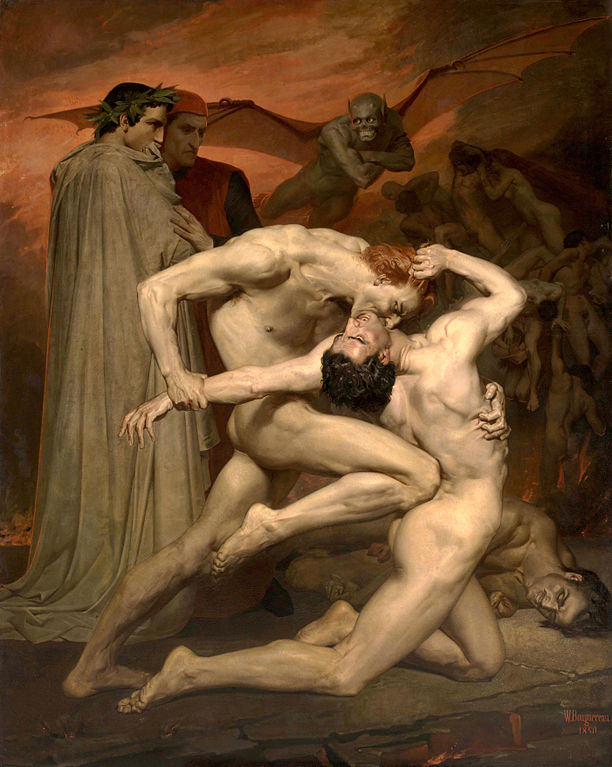 These were some of the creepiest paintings of all time, which, despite their horror, are thrilling to every art lover.