5 Fascinating Facts About Cubist Art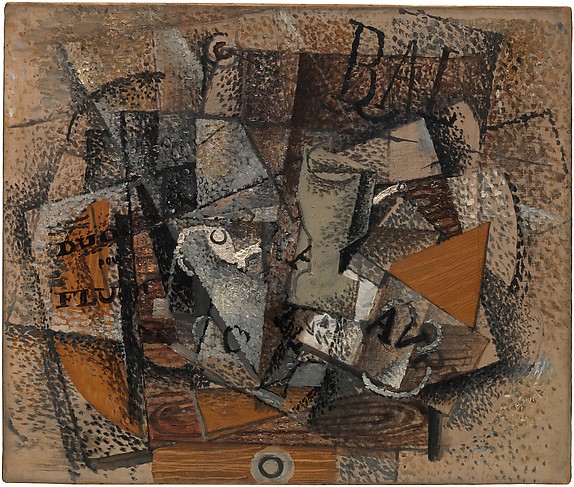 Cubism was a huge milestone in the history of art. This modernist art movement became a strong and direct response to ideas and concepts of the classical world. Such a fervent reaction bewildered the art community of the time; truth be told, Cubist art is a widely misinterpreted form of expression even today. If you want to know more about one of the most influential art styles of the past century, below you will find the list of five fascinating facts about it.
5 fascinating facts about Cubist art
Picasso had a partner in crime. It was Georges Braque, a famous French painter who was standing at the forefront of Cubism together with Picasso. These two first defined the movement.
Paul Cézanne was a precursor of Cubist art. The works of the Post-Impressionist painter, more known as the "father of modern art," had a huge impact on Picasso.
Actually, there were two "cubisms." The first phase was called Analytic Cubism and advocated a limited range of colors and tones. The second phase, Synthetic Cubism, opted for the use of non-art materials in work.
The first Cubist art exhibition did not feature works by the pioneers of the art movement. The Salon des Indépendants in Paris (1911) was a legendary exhibition organized for Cubists by Cubists. It featured works by some of the most popular artists of the time, including Jean Metzinger, Fernand Léger, and Albert Gleizes. However, there were no works by Picasso and Braque.
Cubism is not abstract nor realist. Contrary to popular belief, Cubism is not purely abstract art. Neither is it completely realistic. It is simply something in between, consisting of both elements.
The list can go on and on. If Cubist art tugs at your heartstrings, you should definitely give it more attention. Lots of secrets are not uncovered yet!