5 Influential Artists Who Define Metal Sculpture Art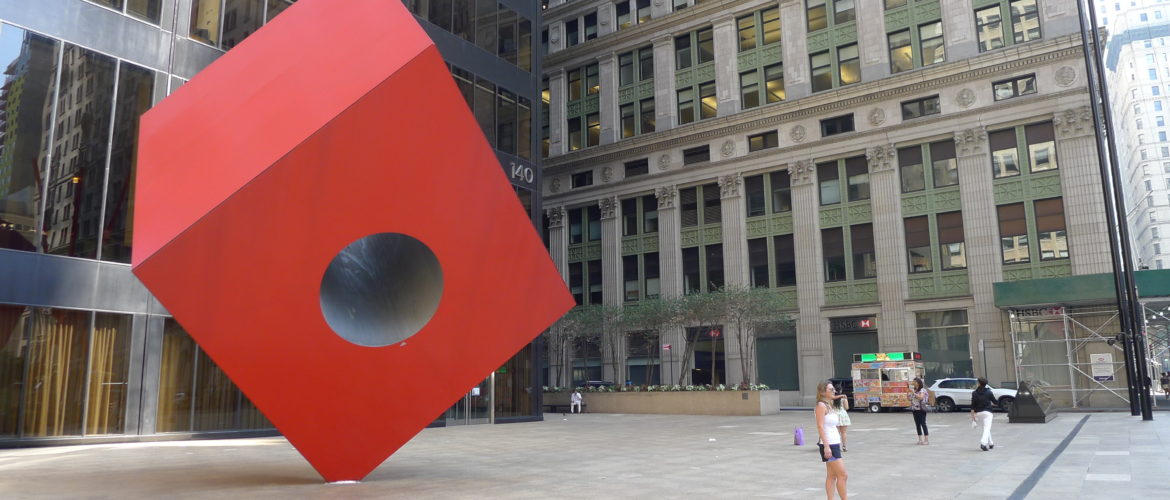 Metal is arguably the hardest art medium of today, and both its physical qualities and its demanding and capricious nature are to blame. Steel, bronze, copper, and tin – artists have managed to tame a variety of materials, and it is indeed fabulous what modern metal sculptors are capable of. Whether you are new to metal sculpture art or you want to know more about how flexible metals can be, below there is a list of some of the most influential artists who continue to rule the world of metal arts with an iron fist. Check it out!
Five Influential Artists Who Define Metal Sculpture Art
Umberto Boccioni
The Italian painter and sculptor Umberto Boccioni was one of the fathers of the Futurism movement at the end of the 19th century. Back then, he managed to capture the dynamism of modern life, with the famous sculpture "Unique Forms of Continuity in Space" being his most iconic and one of the progressive works of the period.
Henry Moore
Similar to Boccioni, the British artist Henry Moore was an internationally celebrated artist – mainly thanks to his bronze sculptures. He took metal sculpture art to the next level and proved once again that metals could be very flexible in the masters' hands.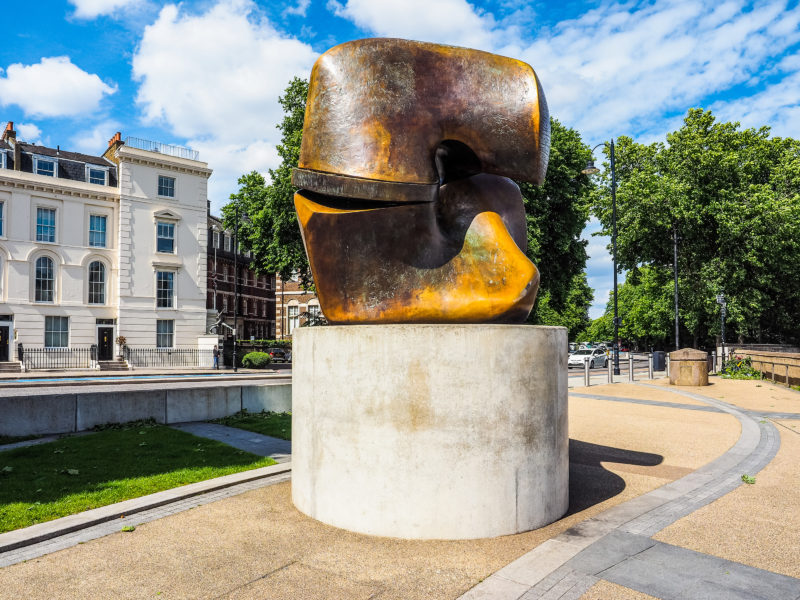 Isamu Noguchi
The American artist Isamu Noguchi was a rare breed of an abstract sculptor who dedicated his life to artistic explorations within the frames of a landscape design. At a young age, he was influenced by the abstract art of Pablo Picasso and Joan Miró.
Sir Anthony Caro
Anthony Caro was one of the symbolic descendants of Henry Moore's metal sculpture art philosophy. In his time, he became a beacon for a new generation of British sculptors in the middle of the 20th century. He is vastly known for his abstract and wild installations that emphasized the advent of the contemporary art era.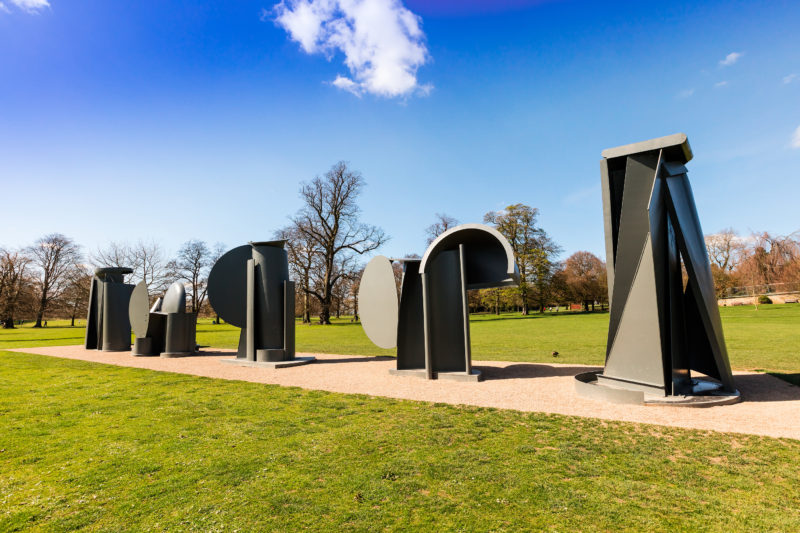 Karen Cusolito
Without exaggeration, Karen Cusolito is the mother of contemporary metal sculpture art. The founder of American Steel Studios, she and her team specialize in creating some of the most mind-blowing large-scale sculptures of our time. "Ecstasy" is probably her most acclaimed and distinguished work, and you should look at it without your own eyes.
To Cast It Up
Metal-based art is a relatively new school in the history of art, and there are quite a few talented sculptors waiting for their time to become famous. Make sure to support such innovative artworks and let other people see the beauty of metals the same way as you do!