Umberto Boccioni, One of the Devoted Fathers of Futurism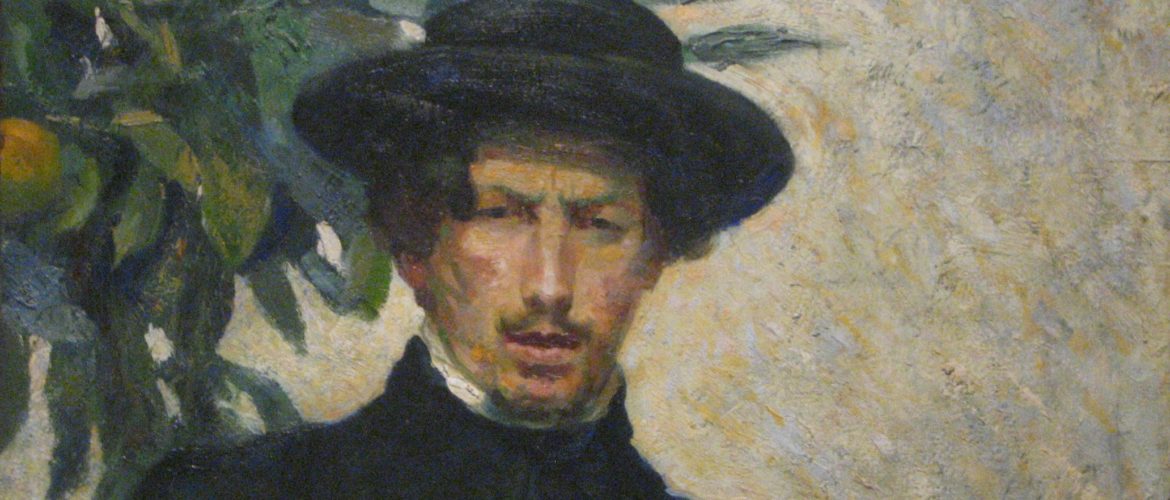 Progress wouldn't be possible without people who go against the establishment. Either with the help of revolutionary or evolutionary tools and ideas, new generations break new ground and set new rules. Umberto Boccioni, an influential Italian painter and sculptor, was such a person. Titled one of the fathers of Futurism, he broke from academic styles and Renaissance art and showed the world how different and magnificent painting and sculpture, in particular, could be. What makes this painter and sculptor unique, and how did his art become a breakthrough?
Umberto Boccioni, One of the Devoted Fathers of Futurism
Born on 19 October 1882 in Reggio Calabria, the Italian artist studied at the studio of the painter Giacomo Balla. In Rome, he learned the basics of Pointillism. His love for Futurism began with the works of Filippo Marinetti, a famous Italian poet. Boccioni adapted Marinetti's theories and knowledge to the visual arts and became the theorist himself. In 1910, he and other notable painters of that time wrote and published the manifesto titled "Manifesto of the Futurist Painters."
Apart from theory, Umberto Boccioni honed his skills and created remarkable two- and three-dimensional artworks. "Riot in the Gallery" and "The City Rises" are probably some of the most well-known paintings by the Italian master.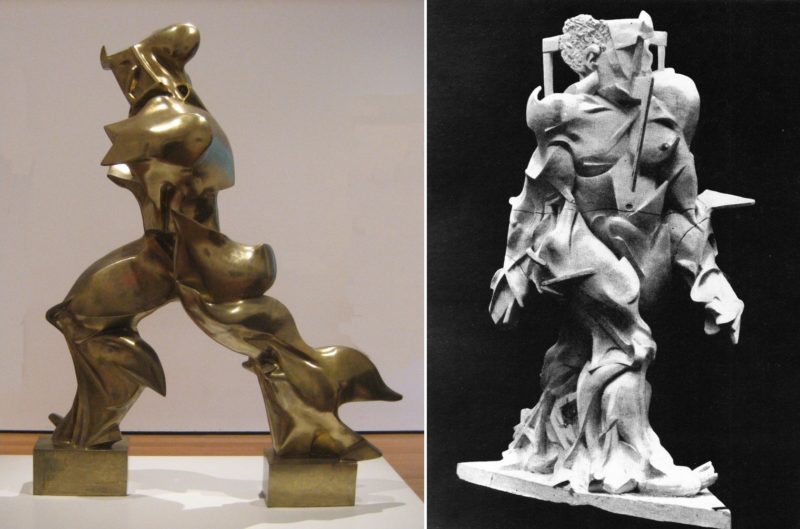 Arguably the biggest Boccioni's achievement is his sculpture. The series of dynamic figures was so unparalleled and new for that time that it became an example of excellence. You must have seen "Unique Forms of Continuity in Space," which was the embodiment of "physical transcendentalism." What you basically see is a bronze sculpture moving forward. The exaggerated dynamism and synthetic continuity of motion make it look strangely interesting.
There are many more sculptures and paintings created by Umberto Boccioni. If you want to find out more about Futurism and its concepts, the art of this leading Italian artist is a great start!