No matter how exquisite your taste in fashion is, your personal branding will always be incomplete without quality fragrance. It is no wonder that perfumes are considered to be the finishing touch when it comes to building a personal image. The more unique and exceptional you want to feel, the more luxurious scent you need to choose. In today's article, we will tell you about five real benefits of wearing luxury perfume.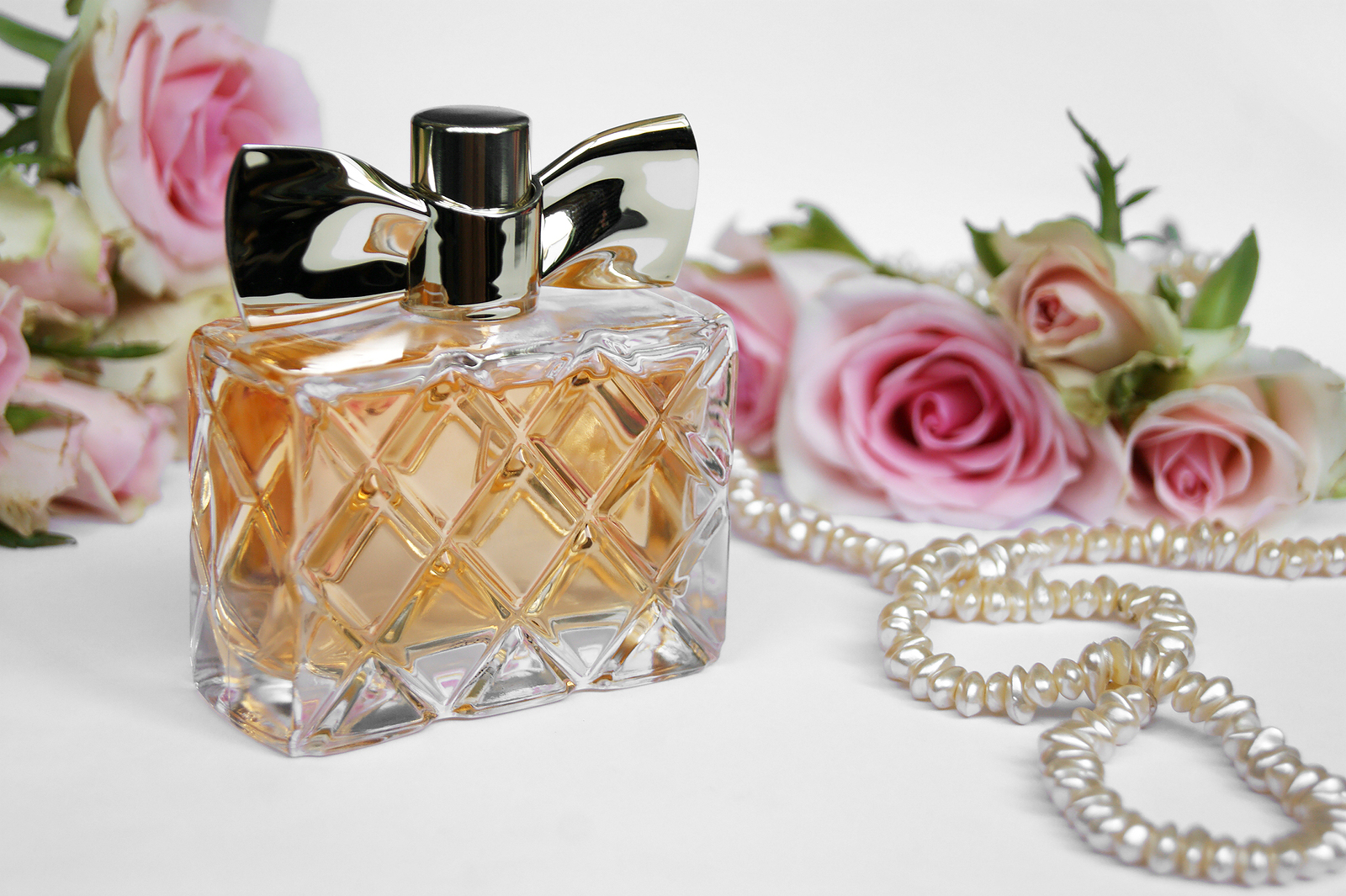 5 real benefits of wearing luxury perfume
1. Feeling one of a kind
Designer perfume is better than any gold or diamond accessories. Rare fragrance helps you make your appearance a special occasion, no matter where you go. Also, it makes you stand out against the majority.
2. Exceptional characteristics
The high cost of luxury perfume implies its exclusive characteristics, such as depth, strength, and authenticity. You will be surprised with its intensity and sillage that it leaves.
3. Premium ingredients
Expensive aromas are made only with the finest ingredients. Every high-end perfume brand incorporates natural oils and avoids alcohol in the production process. That is why it is always healthier for your skin and clothing.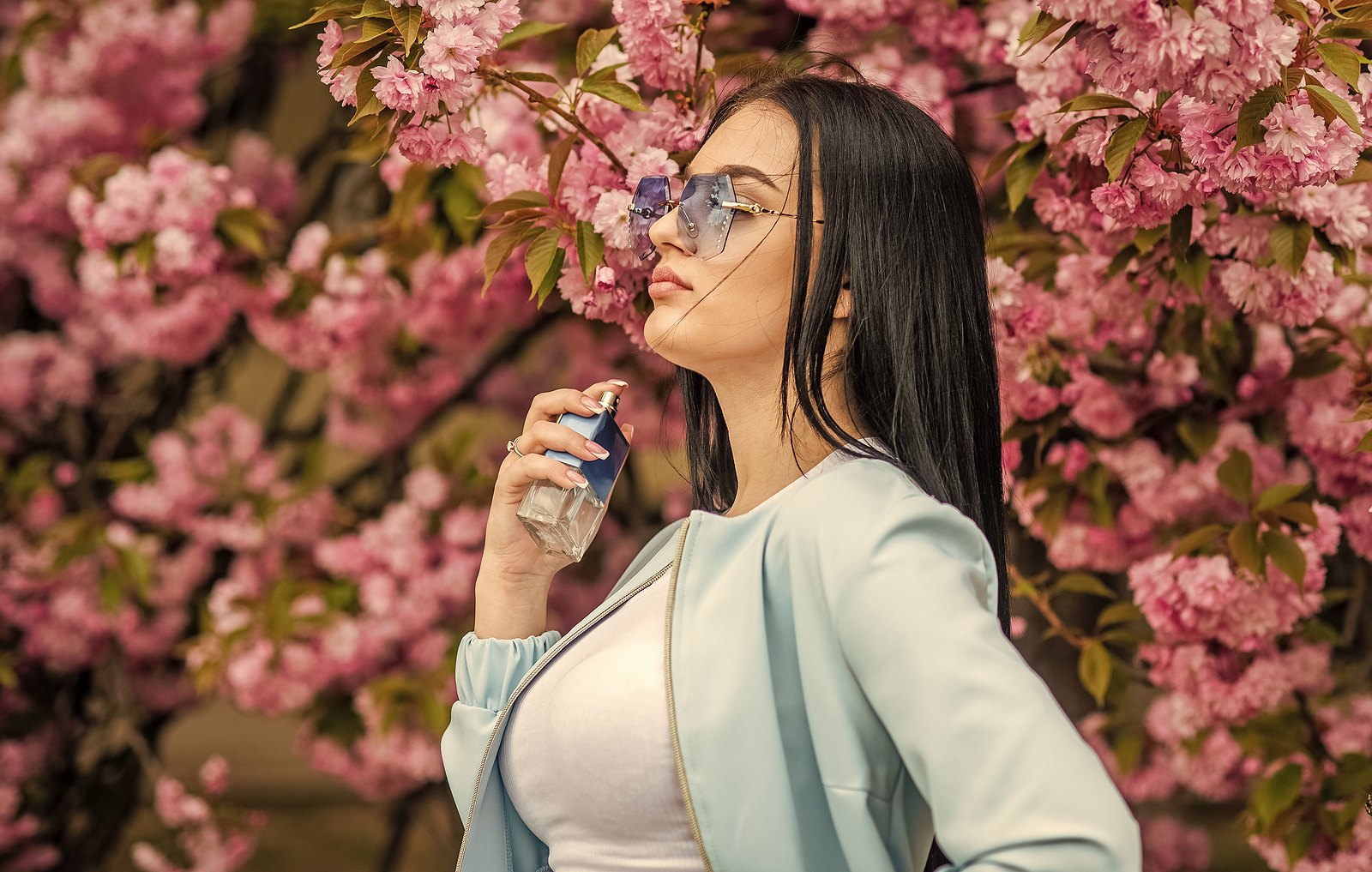 4. Daring and sophisticated smell
Luxurious odors will also suit those who adore complex and rich scents. Of course, few people will be able to distinguish your second-to-none fragrance, but it is still a win-win for ardent enthusiasts.
5. Best for luxury outfits
It takes time to develop a taste for expensive fragrances. However, when you feel ready to combine luxury perfume and your fancy clothing, you will realize and appreciate the intrinsic worth of the first-rate smell.
Time to get luxury!
If you are at a crossroads whether to buy some elegant and gorgeous perfume or not, just say 'yes' to yourself! With time, you will reap the benefits that we have mentioned above. It is time to get luxury!