These days, people are dependant on each other's opinions like never before and, therefore, try their best to build vivid and impactful social images. Historically, there have always been two things helping a person make a positive first impression: the way they dress and the smell of their perfume. Let's stop on the latter. Today, we will tell you about the best high-end luxury perfume brands of 2020, so you can find the scent that fits you best.
Top 6 best high-end luxury perfume brands of 2020
1. Chanel (France)
Being one of the most influential luxury cosmetic brands in the world, Chanel will never lose its relevance. From the iconic №5 to Bleu De Chanel, the quality of French perfumery is simply incomparable.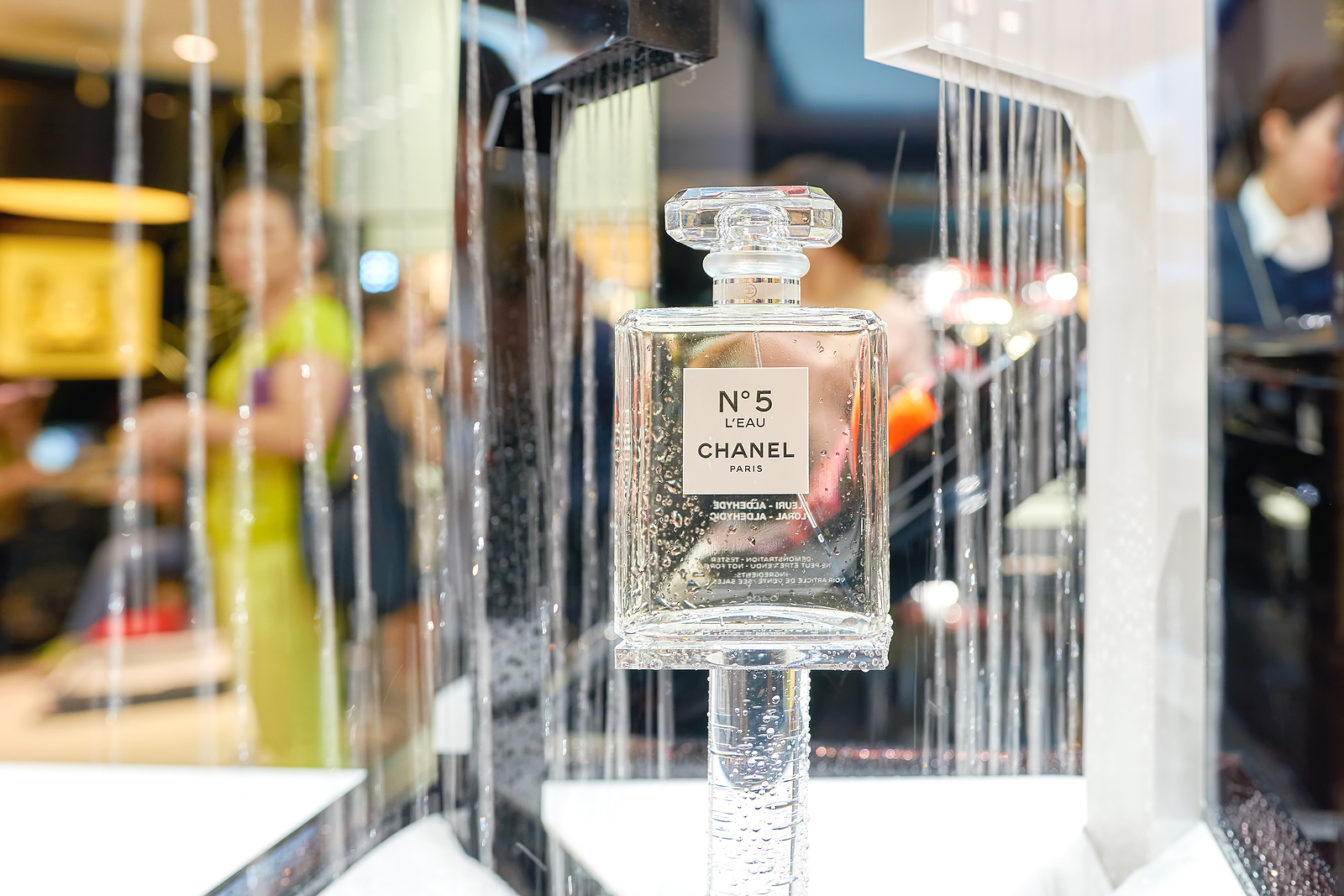 2. Yves Saint Laurent (France)
Over the years, Yves Saint Laurent has established a whole cult of unique fragrance lovers. If you are looking for a variety of intoxicating ingredients, pay close heed to Black Opium and L'Homme.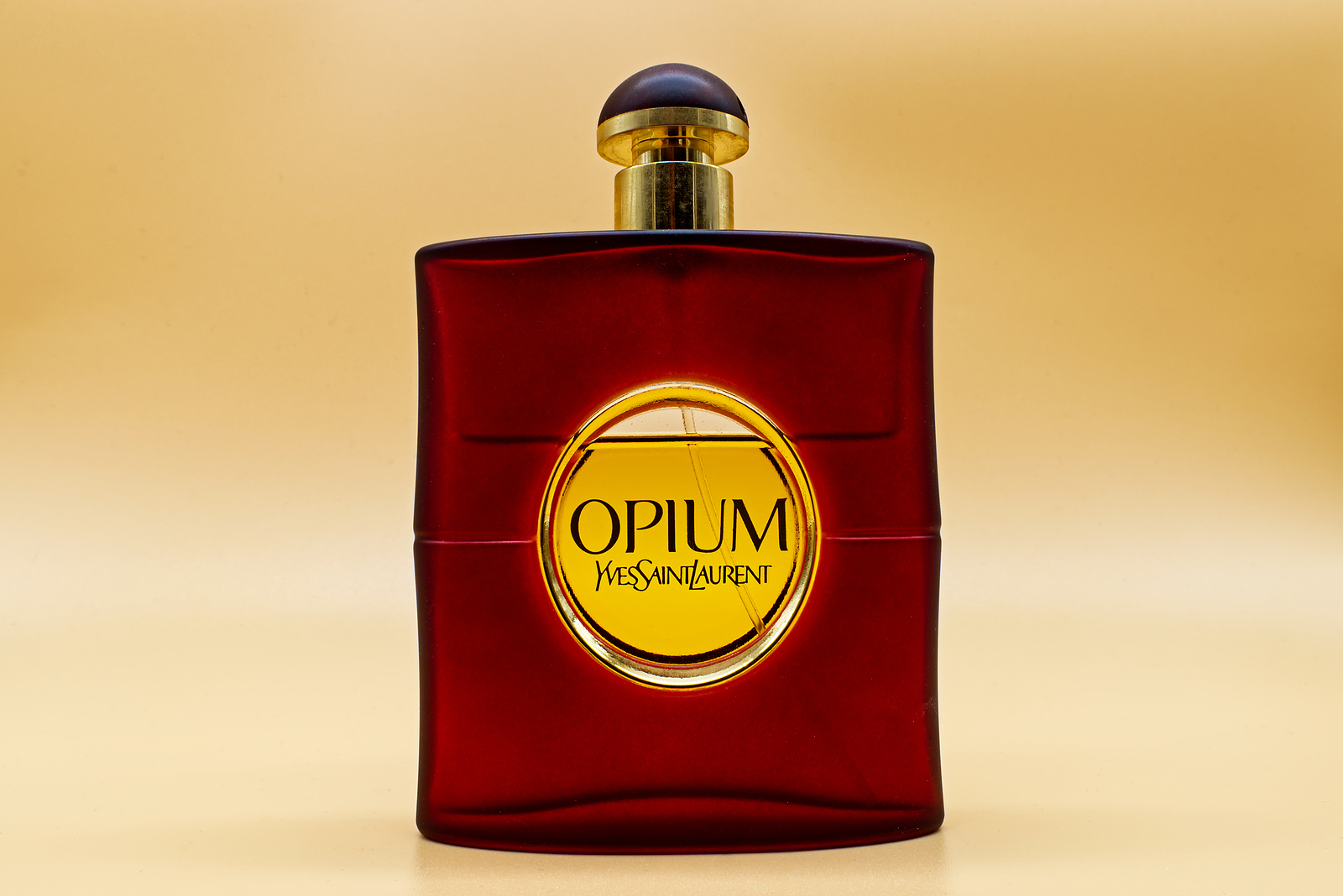 3. Nautica (U.S.)
Refreshing scents made by the NYC-based company Nautica are a mix of elegance and enchantment, especially when it comes to The Voyage Eau de Toilette for men.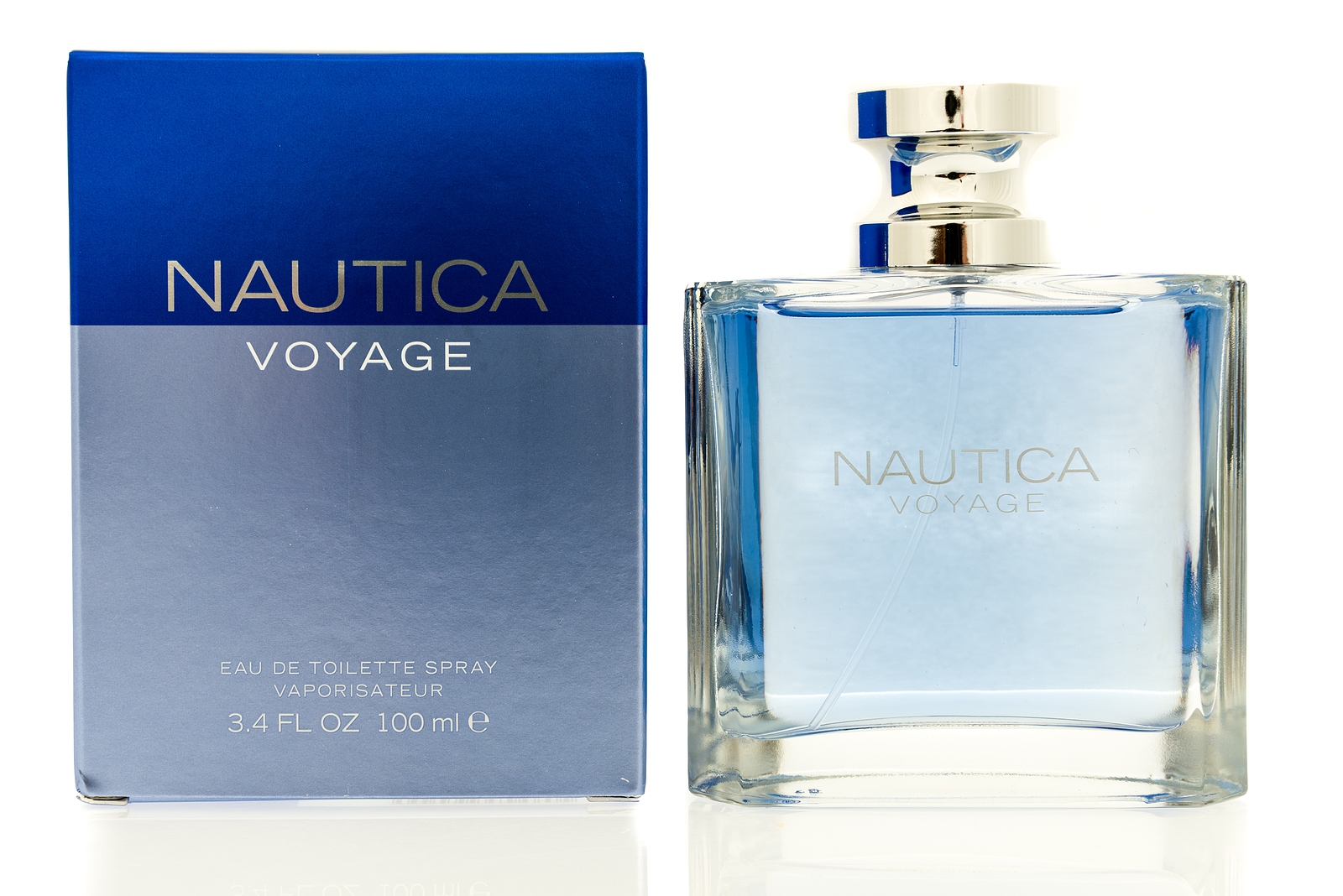 4. Dolce & Gabbana (Italy)
Dolce & Gabbana is the universal choice in the perfume market. You can find one-of-a-kind scents for both men and women, to say nothing of summer-inspired Fruit Collection and Light Blue.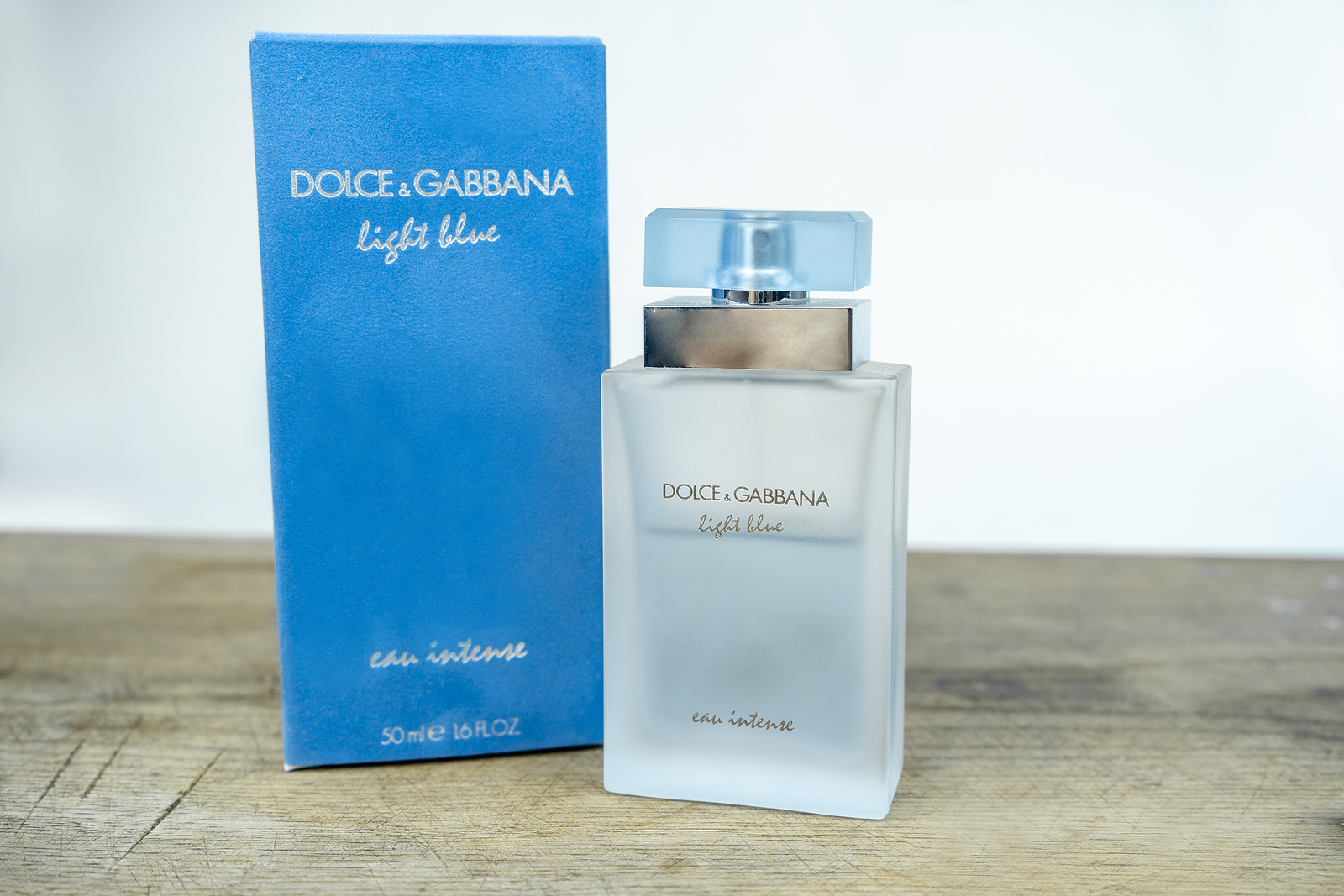 5. Dior (France)
Once worn, you will never forget perfumes by Dior, one of the best luxury perfume brands in France. The poignant and strict tones of Dior Sauvage will make you look faultless every single day.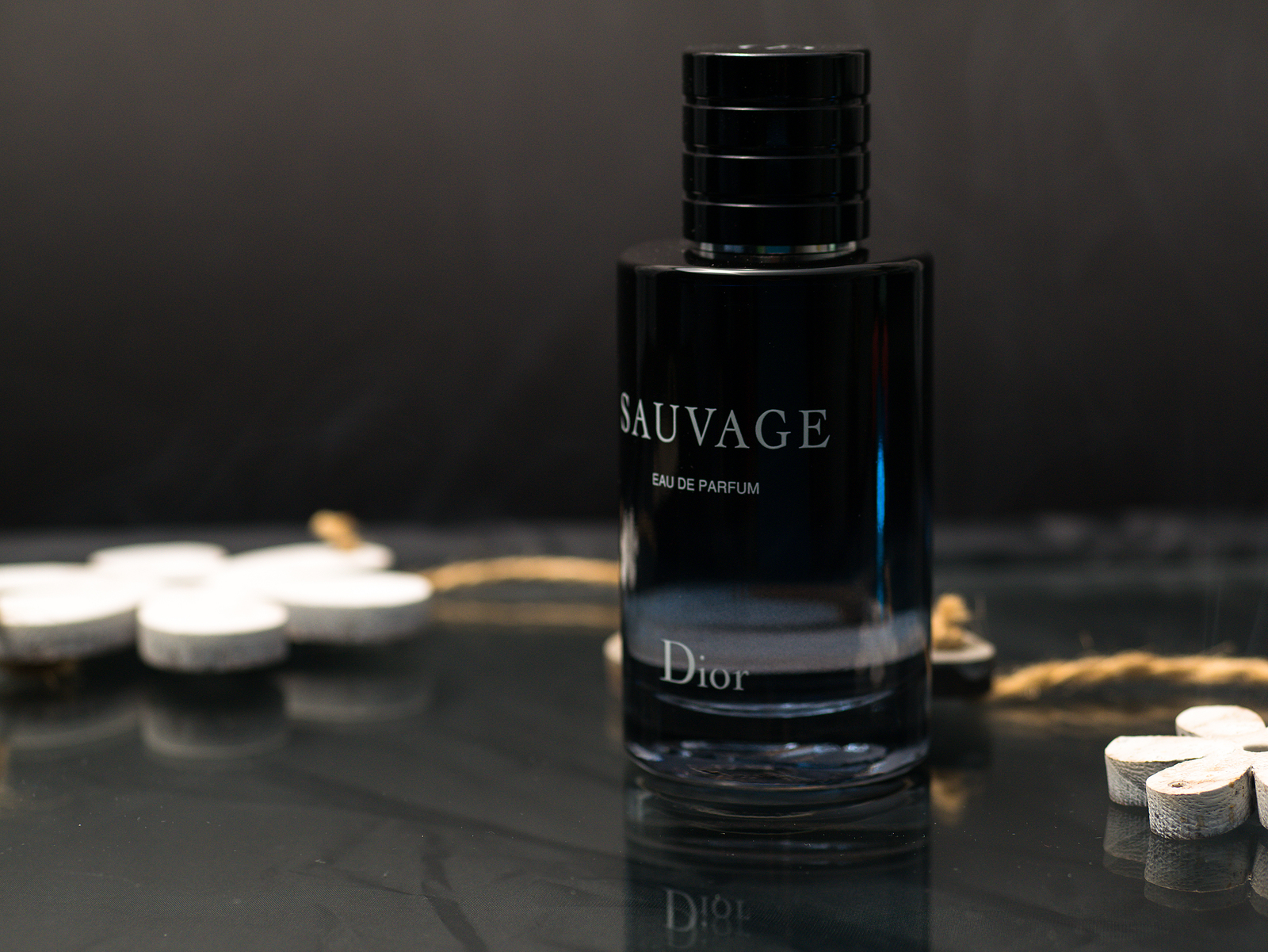 6. Bvlgari (Italy)
Except for luxury watches, Bvlgari is also a high-fashion classic in terms of perfumes. Bvlgari Le Gemme is by far the most idiosyncratic perfume experience that you can gain as of today.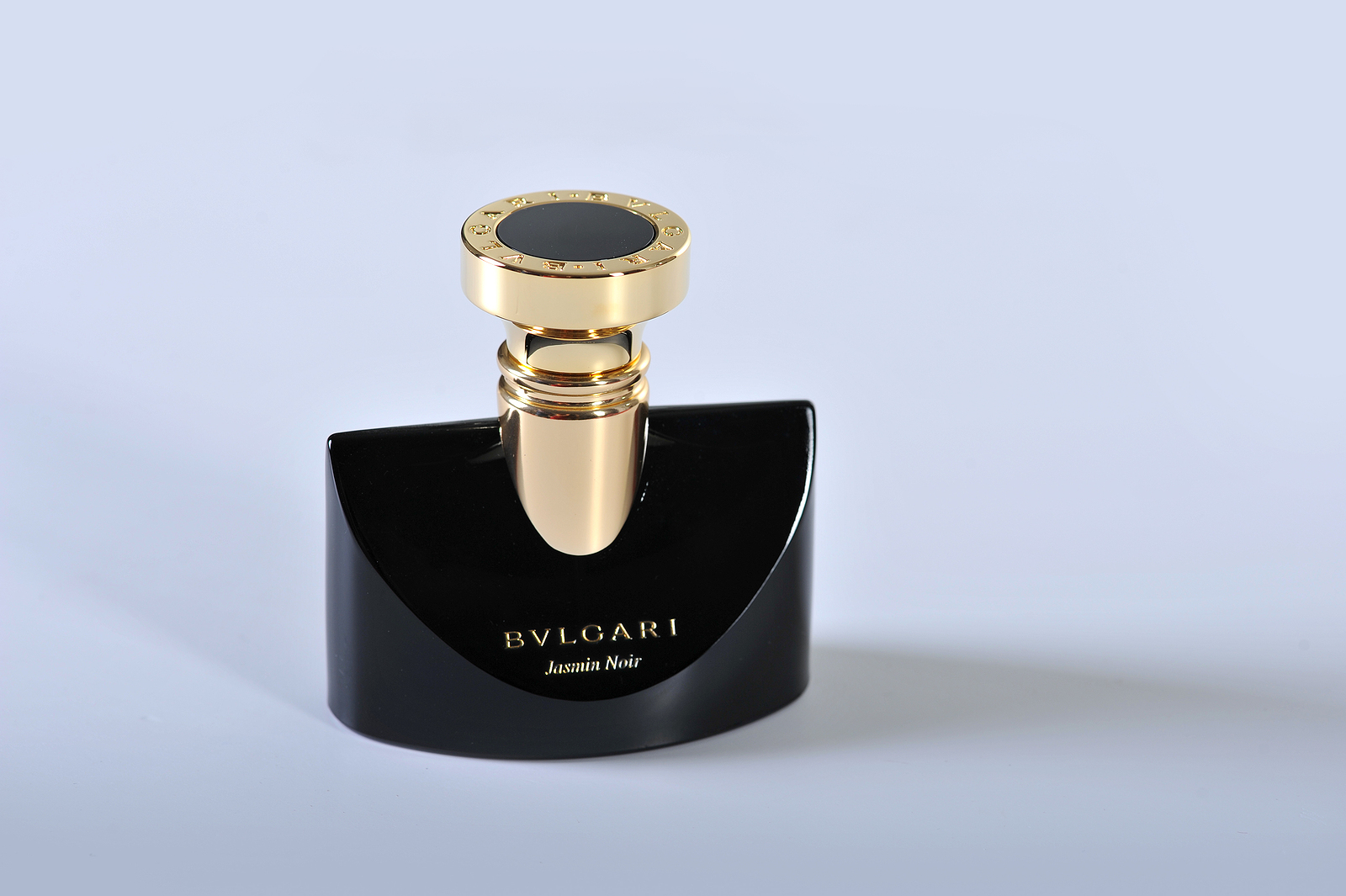 The fragrance is an indispensable complement to the personality of a man or woman. That is why you should find your signature scent, and these six luxury perfume brands are the best to start your personal perfume journey.