5 Tips for Choosing the Best Lipstick in 2022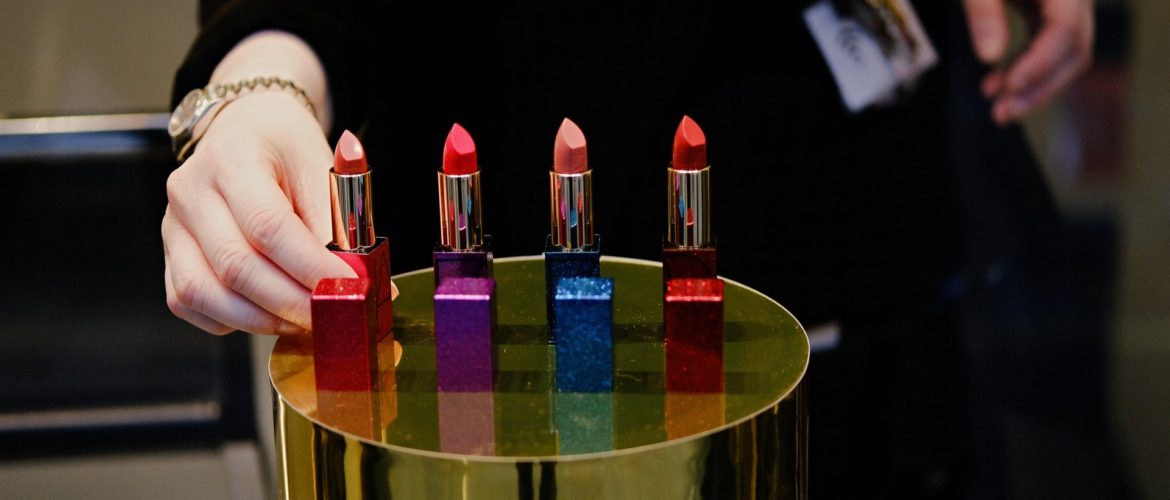 Lips without lipstick are like cake without frosting. Indeed, lips, like eyes, play a huge role in creating an image of a person. They are a weapon of love and can capture someone's attention at a distance. That is why every contemporary woman and man needs to know how to choose the best lipstick. And the best one is always the one that is right for you. The next several tips will help you learn the basics of beauty alchemy and uncover some makeup secrets.
Five Tips for Choosing the Best Lipstick in 2022
1. Determine your skin complexion, undertone, and shade
Skin complexion and undertone are the main characteristics that you need to analyze to choose the best lipstick. Depending on whether your skin is fair, medium, tan, or deep, your choice of lipsticks will be different. After that, you need to balance your undertone with shades.
2. Choose colors for different occasions
Once you know what colors fit you best, you need to create an image for every situation. Use different makeups for a morning dinner at a café and night rendezvous with your boyfriend or girlfriend.
3. Match it with your outfit
People tend to match the color of their lipsticks with their fashion accessories. And so should you. Your outfit can be greatly enhanced by the well-chosen lipstick.
4. Find the right red
Red lipstick is universal, and there is no person who is not suitable for it. However, there are a lot of tones of red, so you need to take time and find your best one.
5. Try it before you buy it
Don't be in a hurry buying a brand-new lipstick at a shop of a luxury cosmetic brand. It is not only about quality but also about synergy. Before buying lipstick, try to apply it first. That's how you know it is what you need.
Hopefully, you will use those tips in your life and choose the best lipstick that will make your personality even brighter!